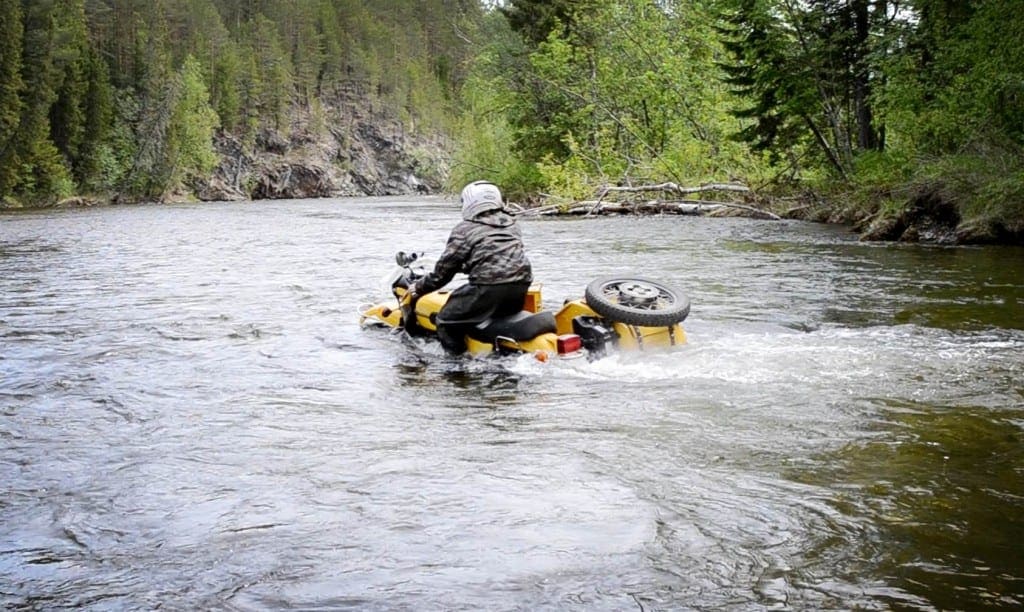 Here's a mega fun video for you on to enjoy – take some Ural sidecar outfits, have some Russian lads doing a weird tour in the wildlands and then throw in a river to cross.
Honestly, we reckon this is one of the most potentially dangerous things we've ever seen on a bike (and certainly bikes with sidecars). In the words of old Mr Grace 'You've all done very well…' Google it if you're unsure what that means.
Anyway, here's the video.
It's brilliant – and check out the smiles on the faces of the lads who get across.