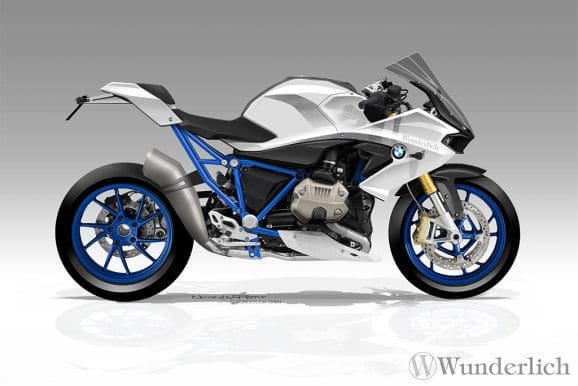 More news about the much-rumoured-by-the-Germans 2016 BMW Superbike – the R1200S.
According to our journalist friends who have more than one finger in the pie of what's on the horizon with the Munich lot, they've been told that the bike which is meant to be part of the 2016 range is apparently going to be specced up like a more roads-friendly version of the HP2.
2016 BMW superbike – the spec
What that means is that the bike is going to be light weight (reckon around 210kg-ish), it's coming with race ABS and sophisticated traction control, semi-active suspension, quickshifter and be fully-stocked with loads more tech.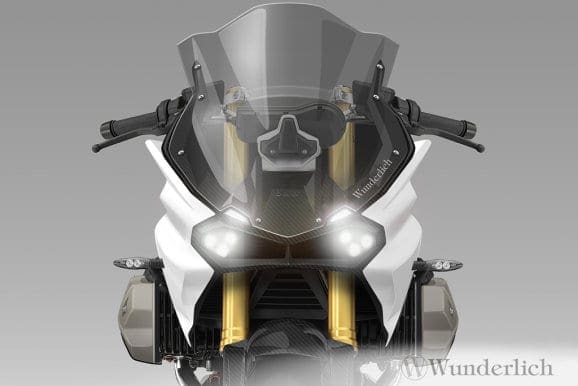 Nothing about the actual launch of this, no official word on the bike itself, but this is something the Germans have got their teeth into and that usually means that it's going to happen.