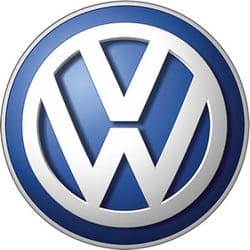 It's been a bad week for VW and it's just become that little bit more depressing for the German marque after the London Court of International Arbitration delivered it's long-coming verdict on VW splitting from Suzuki.
The original deal was meant to allow VW to work with Suzuki in emerging markets but in 2011 it was decided that Suzuki wanted to part company with the German firm and began the process. But VW didn't want to go and tried to keep the partnership going. Now, the LCIA has ruled that VW WILL have to sell its 19.9% stake back to Suzuki.
That means that Suzuki will be able to buy its stock back from VW for what is reportedly $3.8 billion. The original stock was bought for $1.9 billion.