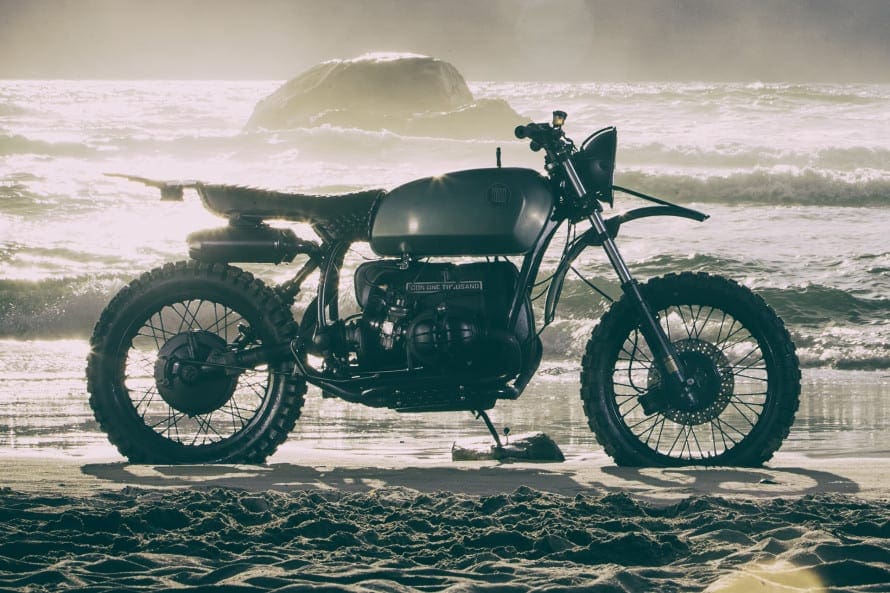 Video BMW R90/6 Slow Burn special by Icon 1000.
This is a pretty awesome little video, well worth a watch.
It's basically a bit of promo for a bike called Slow Burn, built by American custom house Icon 1000. It's a re-worked BMW R90/6 and is achingly trick.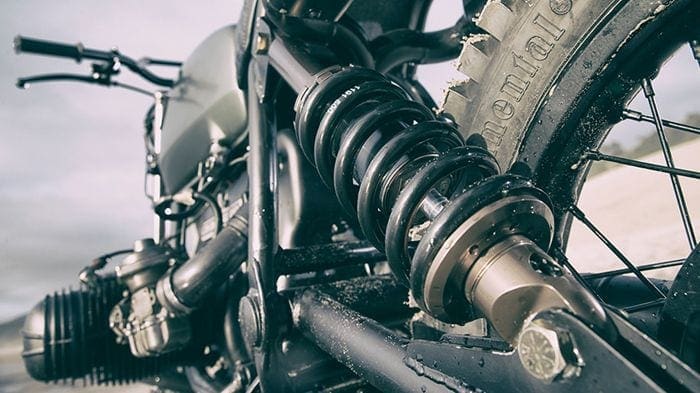 There's not much more to add to that, other than this – the music is by Blues Saraceno and it's called Dogs of War. It's cool, the bike is cool and this is an all-round cool couple of minutes of motorcycling looking cool.
Cool, is the central theme of this presentation. Enjoy.