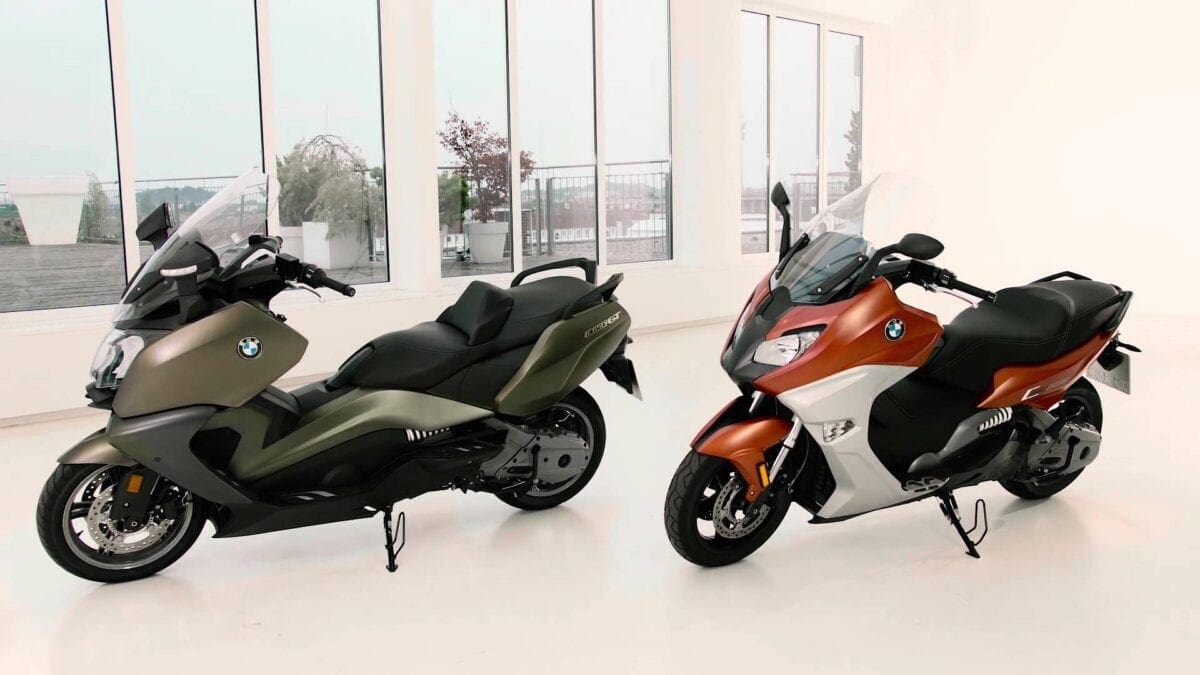 VIDEO BMW boffins explain the new C650 Sport and the new C650 GT.
Here's a good few minutes of footage showing all the model changes to the BMW C650 Sport and BMW C650 GT superscooters.
This video is from BMW itself and gives us a first proper look at the brand new design, pioneering security and comfort features. It's presented by vehicle designer Sebastian Wilm and Peter Maier of the Product Management team on BMW.
The scooters have come in for a lot of work over the summer and will be on sale at the end of this year, expect to see them at all the major motorcycle shows across the next couple of months.