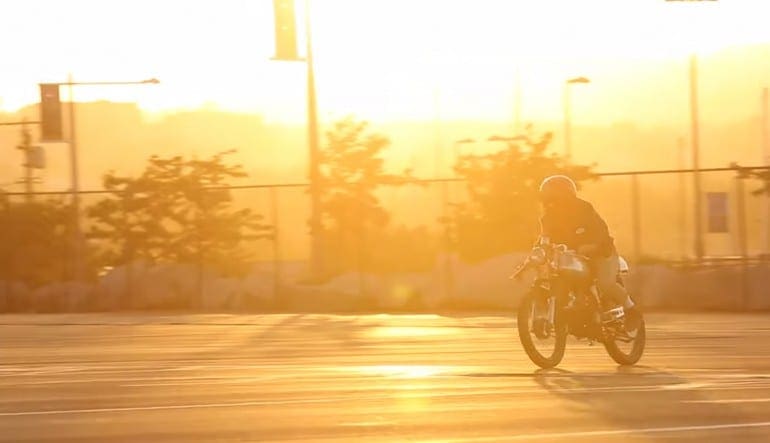 VIDEO super cool 14 year old's story about building his own cool custom.
Check this video out, it's of a 14 year old called Haven Jarel and it's about the relationship between the kid, his dad and their shared love of motorcycles.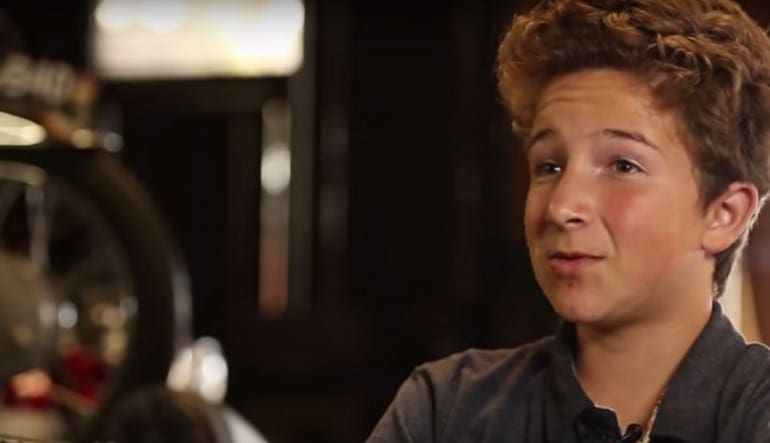 It's sweet and worth watching. And at the heart of it is a cool little bike – all built without a single large beard, sharp haircut or trendy tattoo in sight.
Generally, properly cool story about this kid and his bike. We think you'll like it. It's called Home Built.