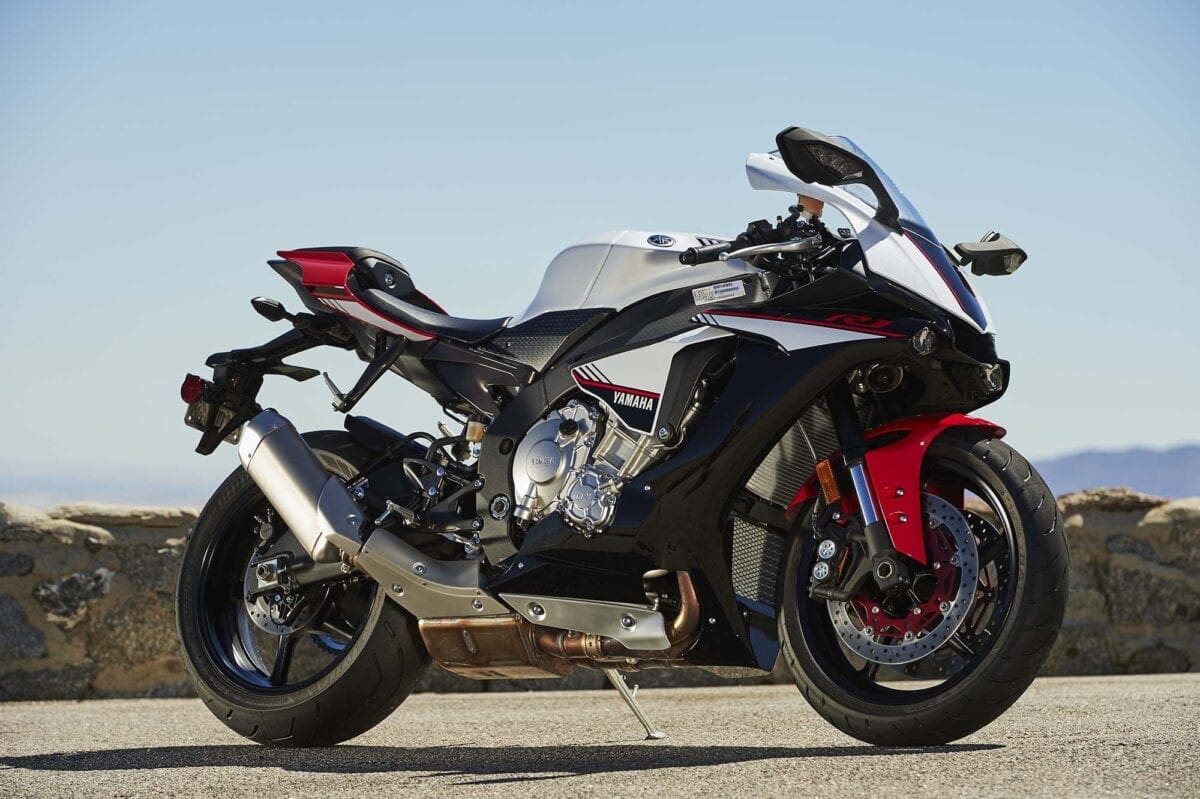 Yamaha unveils 2016s R1s lower-spec superbike.
Yamaha has unveiled it's third variant of the current YZF-R1 – the 2016 Yamaha YZF-R1S. But so far this model is only available in America.
The bike sits below the base model R1. Yamaha was clear that the 2015 R1 was more of a track bike than a roadster but the R1S changes focus slightly, keeping a lot of the track kit but softening the package so that the bike is even more usable on the road. The S is also around $1,500 less than the standard R1.
The new bike swaps many magnesium parts for aluminum ones (oil pan, engine covers, wheels), as well as its titanium bits for steel options (connecting rods and exhaust headers), which cause the YZF-R1S to gain 4kg over the YZF-R1.
The R1S loses power too, thanks in part to the steel con-rods, as well as a revised valve design.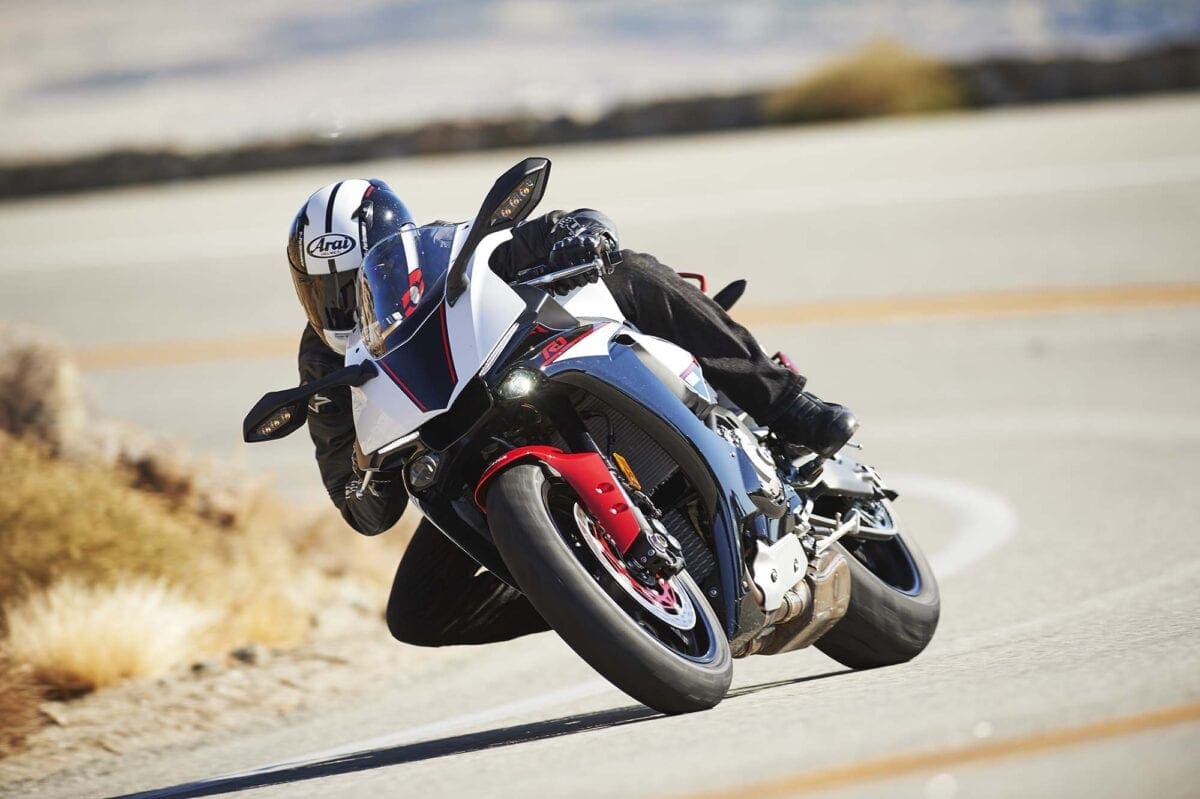 Article continues below...