Suzuki Hayabusa image for 2016's revamped bike appears.
A month ago we brought you the first pictures from INSIDE a Suzuki Japan briefing about a new bike coming along for 2016. Today the Japanese press at Young Machine magazine have put that bike on their cover.
Claiming it's a 1500cc Hayabusa, the bike looks like a beast with re-styled everything and narrow, R1-esque lights.
According to Suzuki sources, the bike is there to take on the H2R Kawasaki and re-gain the mantle of 'fastest production bike' so whilst there's no info officially on figures etc there is a good chance that this motorcycle will make well over 200bhp and will have to reach more than 216mph in stock trim without any special R version or bits added.
Here's the picture we brought you from inside the secret huddles in Japan a month back: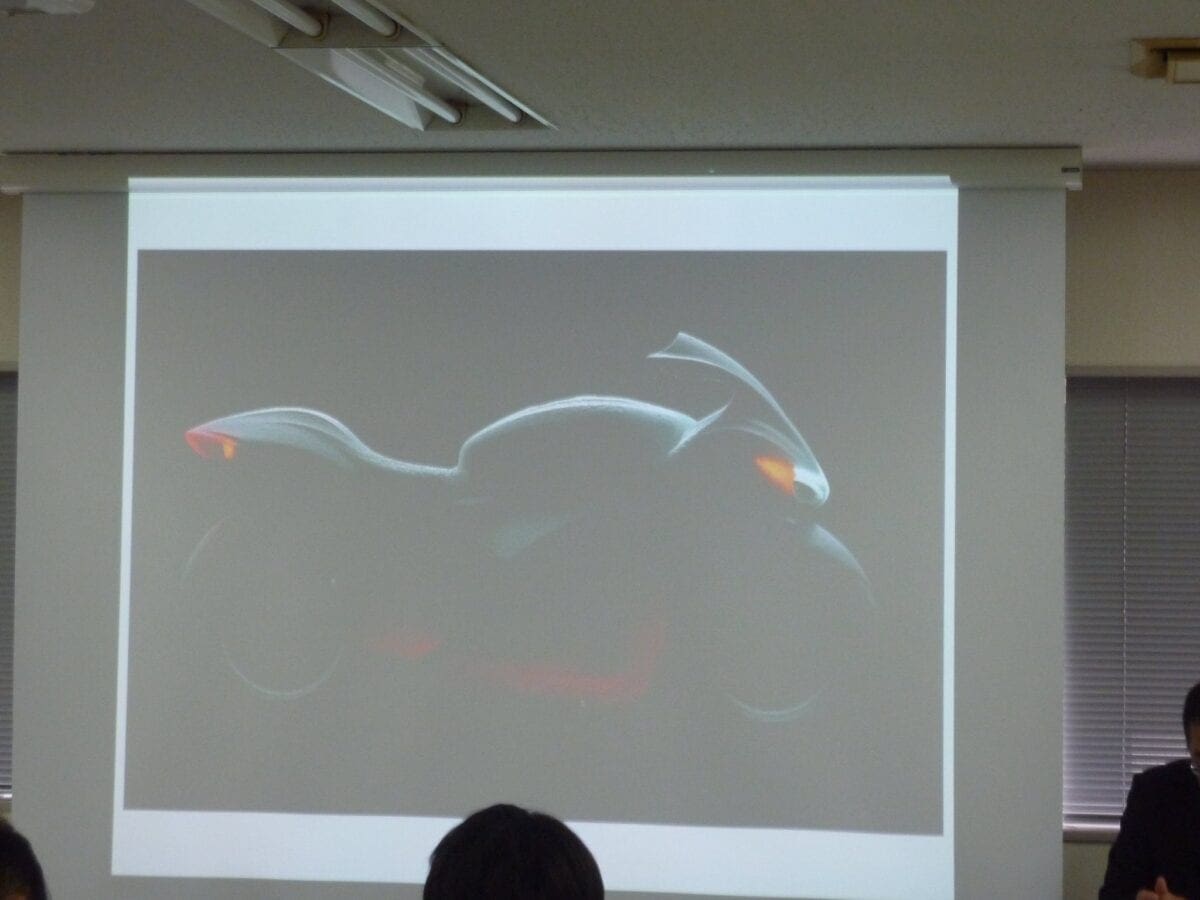 And here's the Japanese magazine cover: