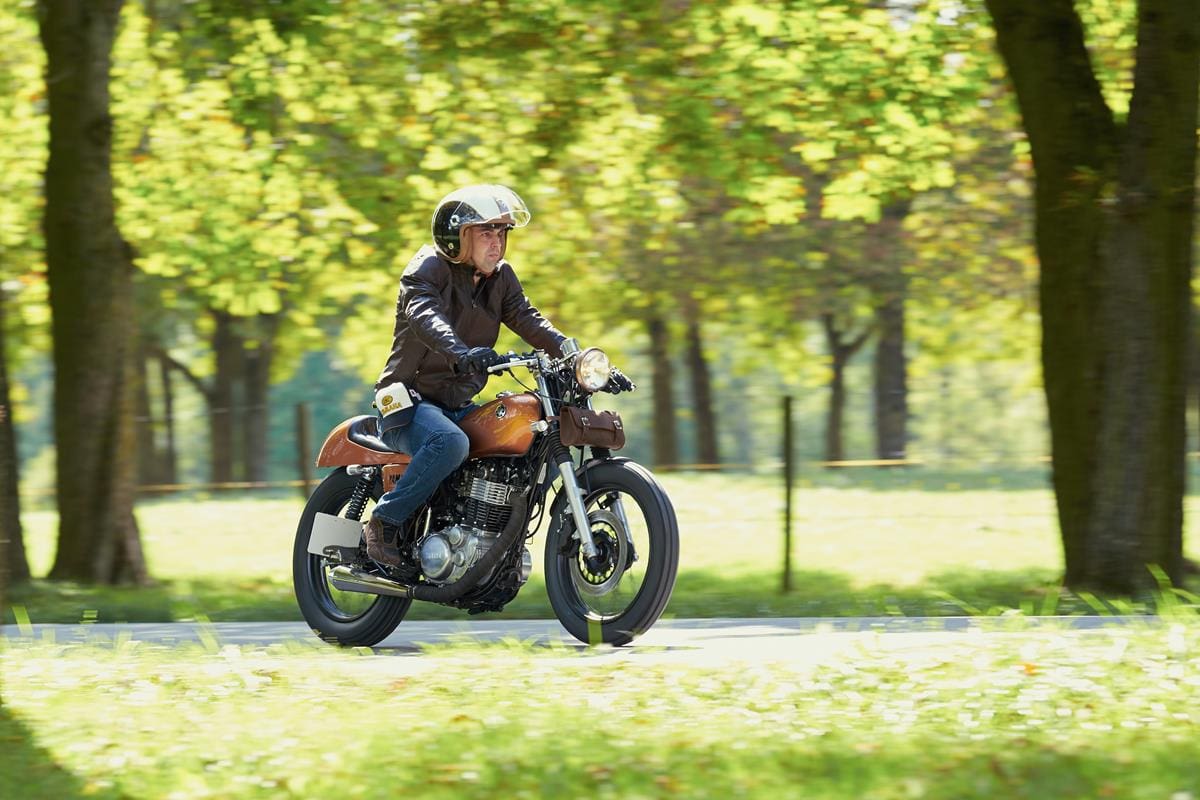 Specialist insurance group Principal Insurance has slashed from 25 to 10 percent the deposit it requires for easy payment options on its motorcycle, car and van policies.
The move is in response to feedback from customers whose finances been stretched following significant investment in a new vehicle.
"People were telling us that a 25 percent deposit could prove a sizeable barrier if they've just splashed out maybe £10,000 on a bike or significantly more on a new van or motor," explained Principal's marketing manager, Matt Byrne. "We took that on board and crunched the numbers to make things just that bit more manageable."
Under the new regime a biker paying a typical £210 annual premium will need to find a deposit of just £21.00 compared to £52.50 under the old payment plan. For a van driver paying for a £450 policy, the upfront payment falls from £112.50 to just £45.00. In addition a new payment schedule spreads the premium costs across ten rather than nine monthly payments, with the annual percentage rate (APR) remaining unchanged.
For more details call 0300 024 0087 (motorcycle), 0330 024 0093 (classic, custom, kit, high performance and private car) or 0330 024 0097.