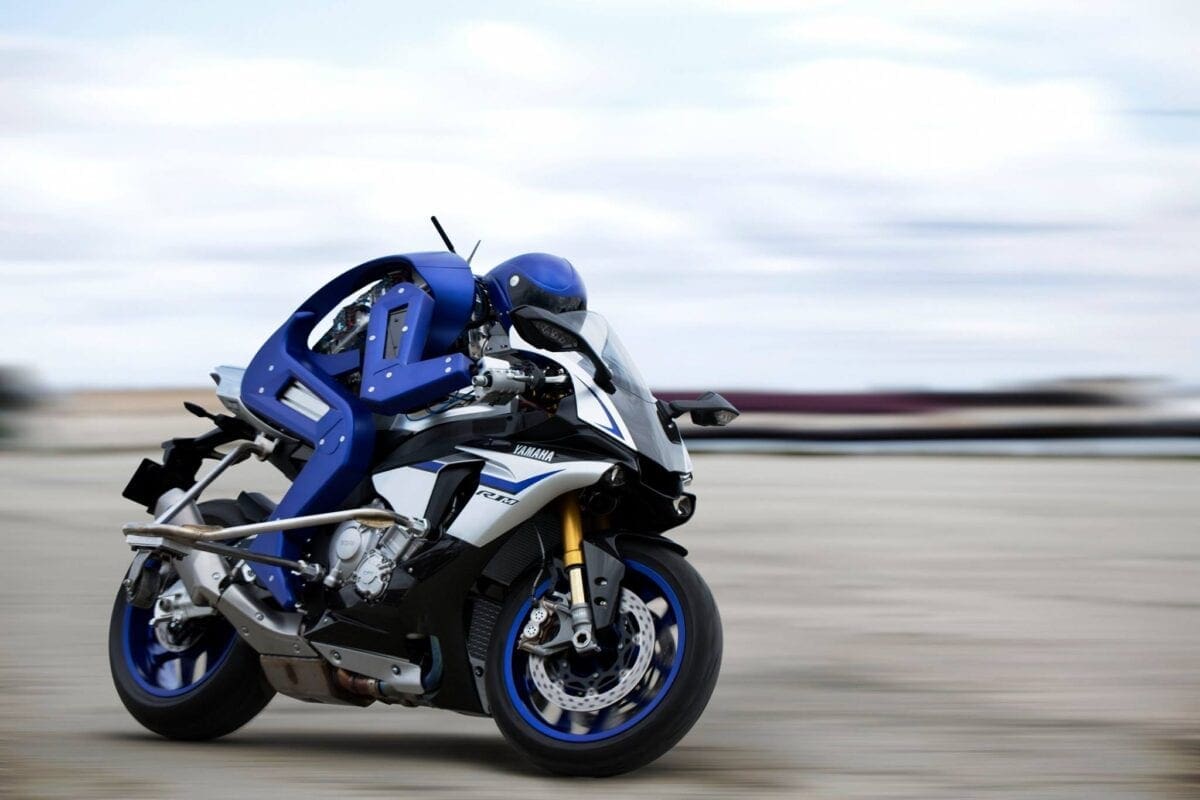 Tokyo Motor Show SCOOP: Yamaha's future robot motorcycle rider (no,really).
Here's Yamaha's 'robot rider' future idea that's just gone on display at the Tokyo Motor Show.
Yeah, we're the same as you – not entirely happy at the idea of some robot having all the fun of riding, but there you go. Yamaha has put this idea out there so we're showing it to you.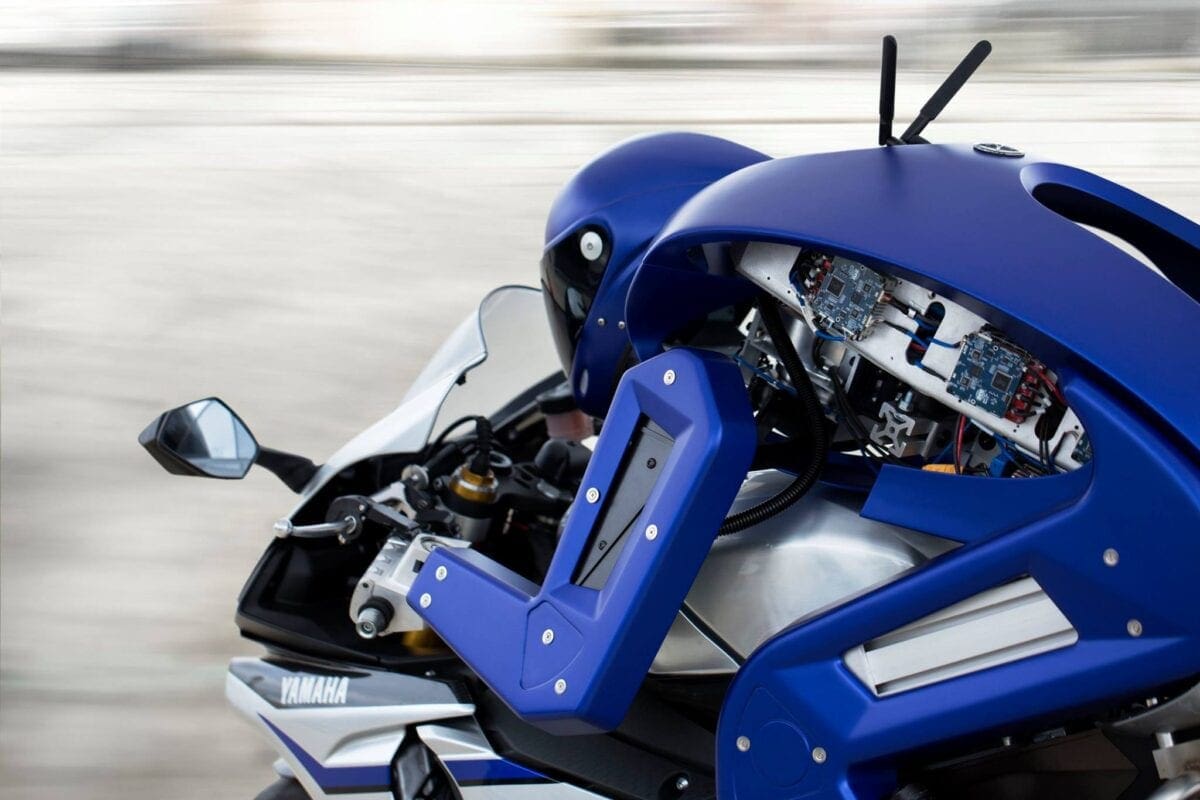 It is real though, and actually in development. Here's what Yamaha says about it:
MOTOBOT Ver.1
This is an autonomous motorcycle-riding humanoid robot built around a fusion of Yamaha's motorcycle and robotics technology. R&D is currently underway with the goal of developing the robot to ride an unmodified motorcycle on a racetrack at more than 200 km/h. The task of controlling the complex motions of a motorcycle at high speeds requires a variety of control systems that must function with a high degree of accuracy. We want to apply the fundamental technology and know-how gained in the process of this challenge to the creation of advanced rider safety and rider-support systems and put them to use in our current businesses, as well as using them to pioneer new lines of business.