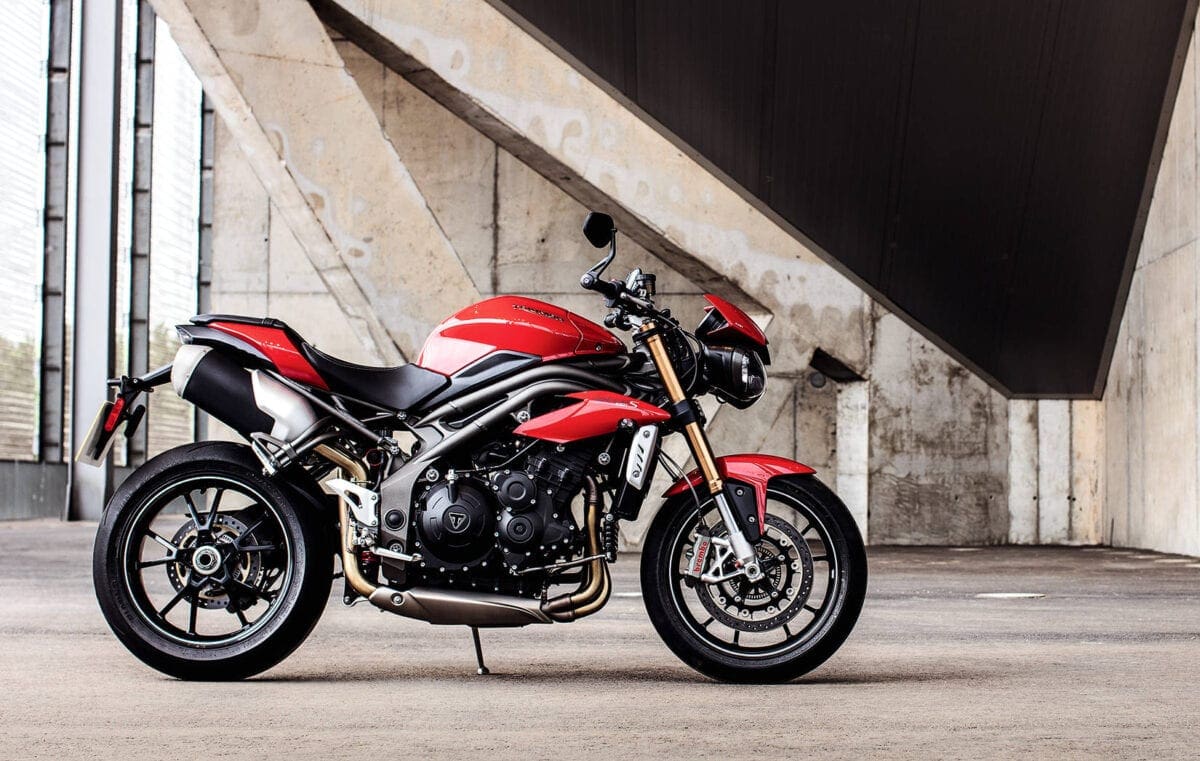 If you're in the market for a video look at the 2016 Triumph Speed Triple 1050 R and S models then here's a good one.
Filmed for the chaps at Italian publication Moto.it, the film gives a really good look at the new models.
It also features interviews with key Triumph personnel including Stuart Wood, Triumphs Chief Engineer.
What the film does is show just how far the new bikes have come in comparison to the version of the model it now replaces.
The video is below: