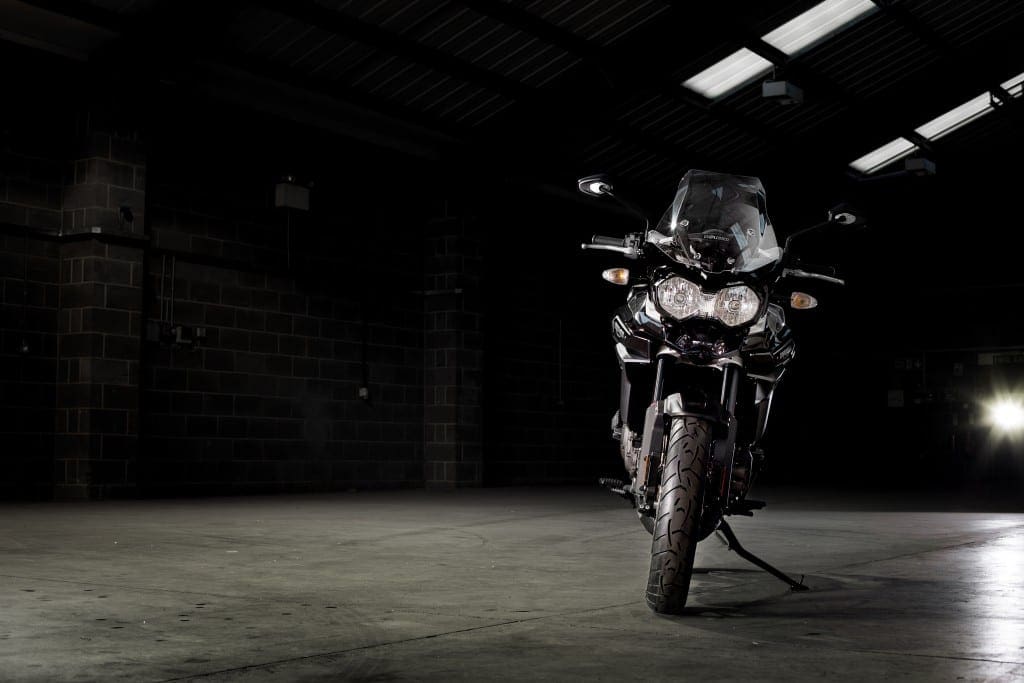 Triumph has unveiled its new Tiger Explorer XR and XC adventure motorcycle ranges for 2016. The XR series is designed for more on-road use and the XC series is the more off-road-ey version.
In total, there are six new motorcycles:
Explorer XC (off-road base model)
Explorer XCx (off-road model, low seat option)
Explorer XCa (off-road adventure model)
Explorer XR (on-road base model)
Explorer XRx (on-road model, low seat option)
Explorer XRt (on-road touring model)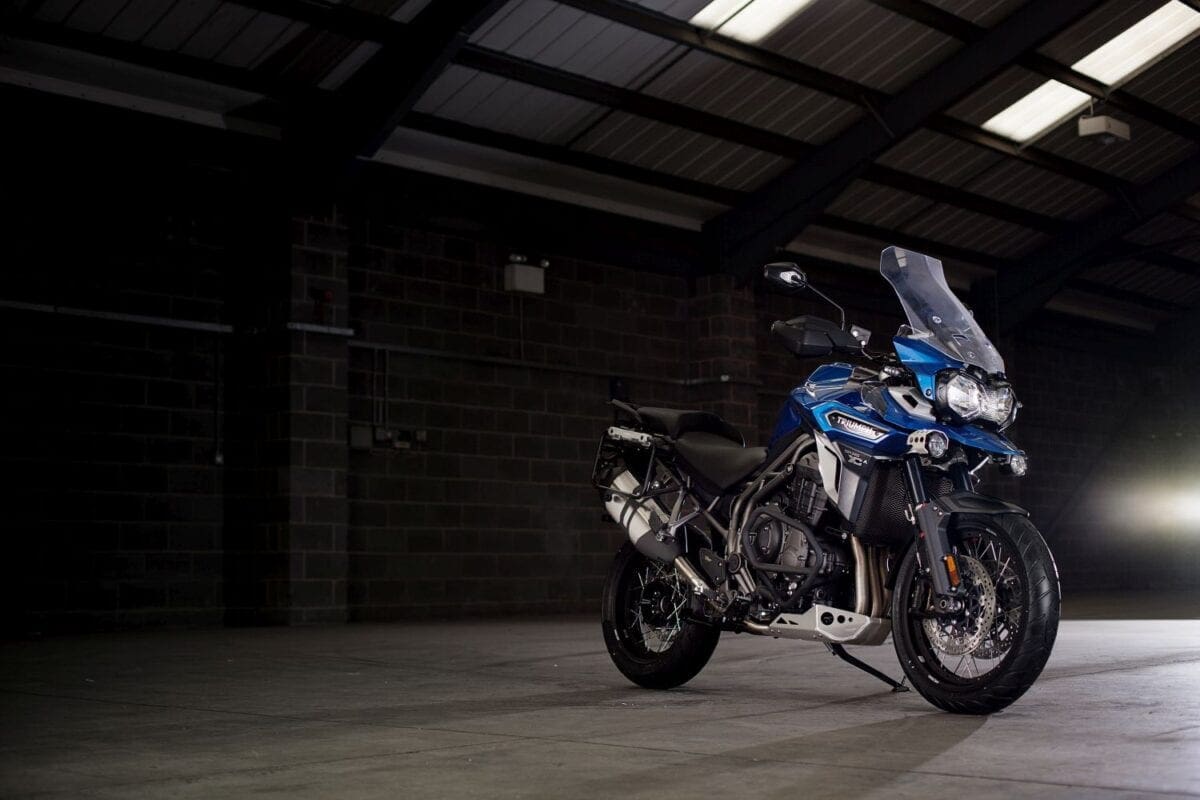 All models feature a new 1215cc triple engine, which Triumph says delivers more power and more torque (although these details have not been confirmed yet) than before through a final shaft drive.
According to Triumph, the triple engine's power is delivered smoothly and progressively across the rev and speed ranges through its linear torque curve. The engine performance is enhanced through a new exhaust system.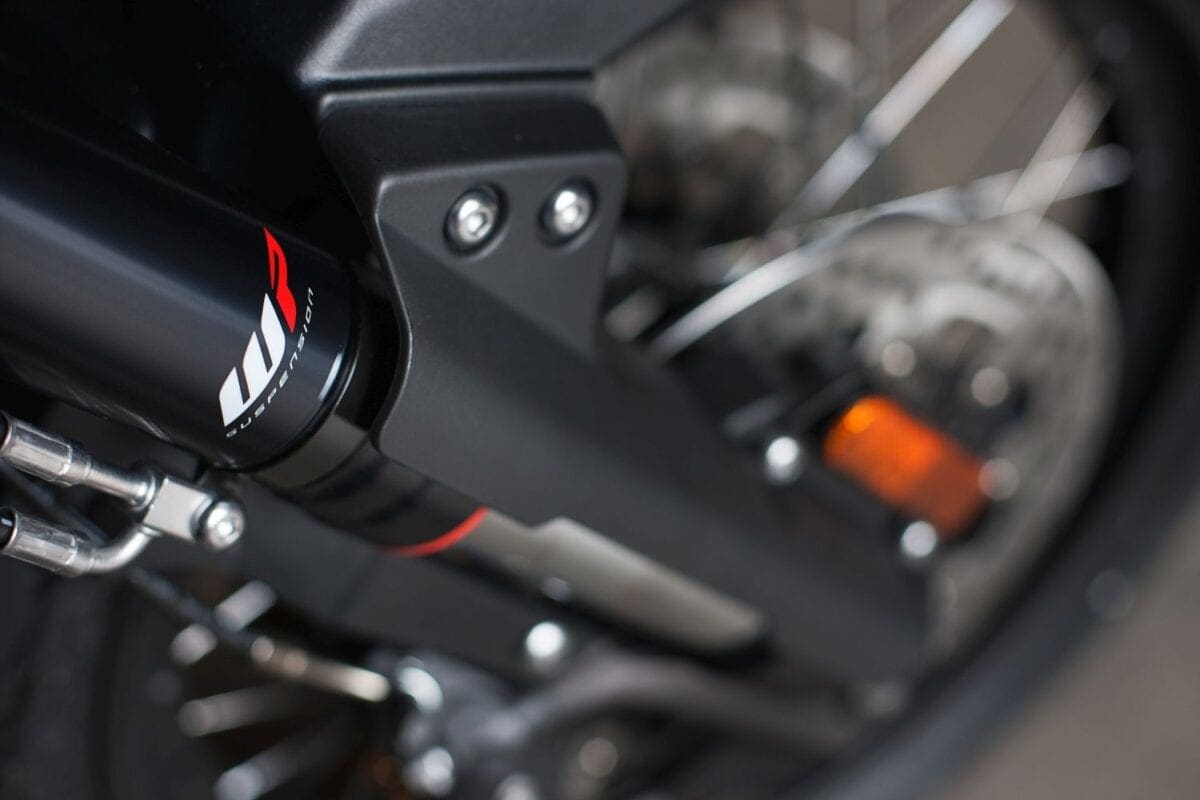 The two entry level models (XR and XC) have WP adjustable suspension on. The other four models (XCx, XCa, XRx and XRt) feature Triumph semi-active suspension system that allows the rider to electronically contro