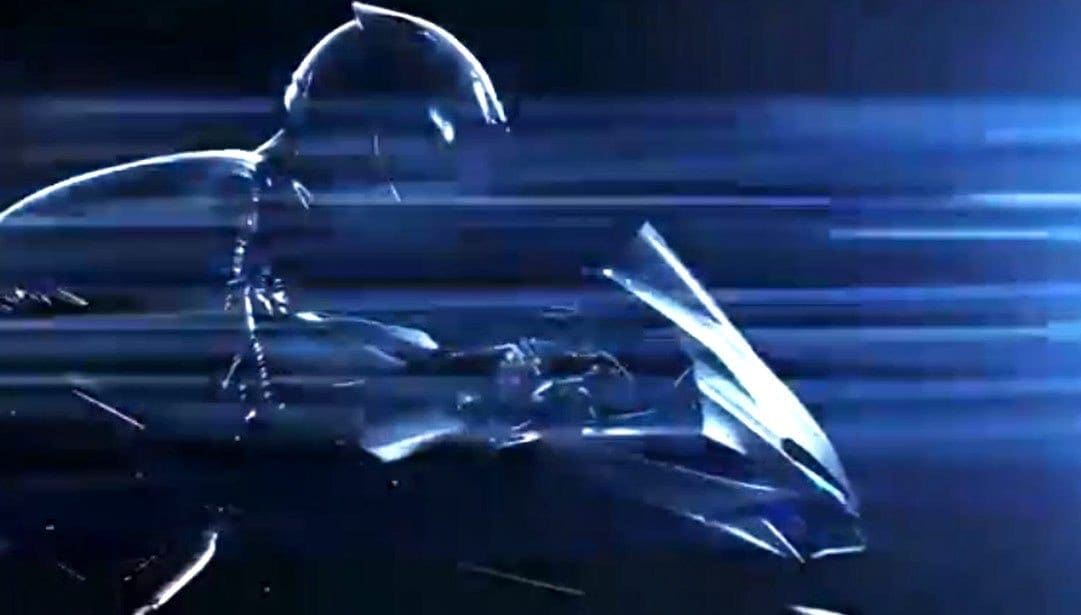 Here's a cracking bit of promotional video showing the Honda CBR250RR (expected to also become the CBR350RR WHEN – not IF it's released next tear).
The video shows a rider in a type of wind tunnel and gives us a cool little look at the bike.
Honda is still calling this bike the 'Light Weight Supersport Concept' but we've been told by Honda sources that this bike will appear in the 'near future' most likely as part of the 2017 range.
What do you think? Those high LED lights recessed into the nose are worth this bike appearing along, aren't they?
Article continues below...
---