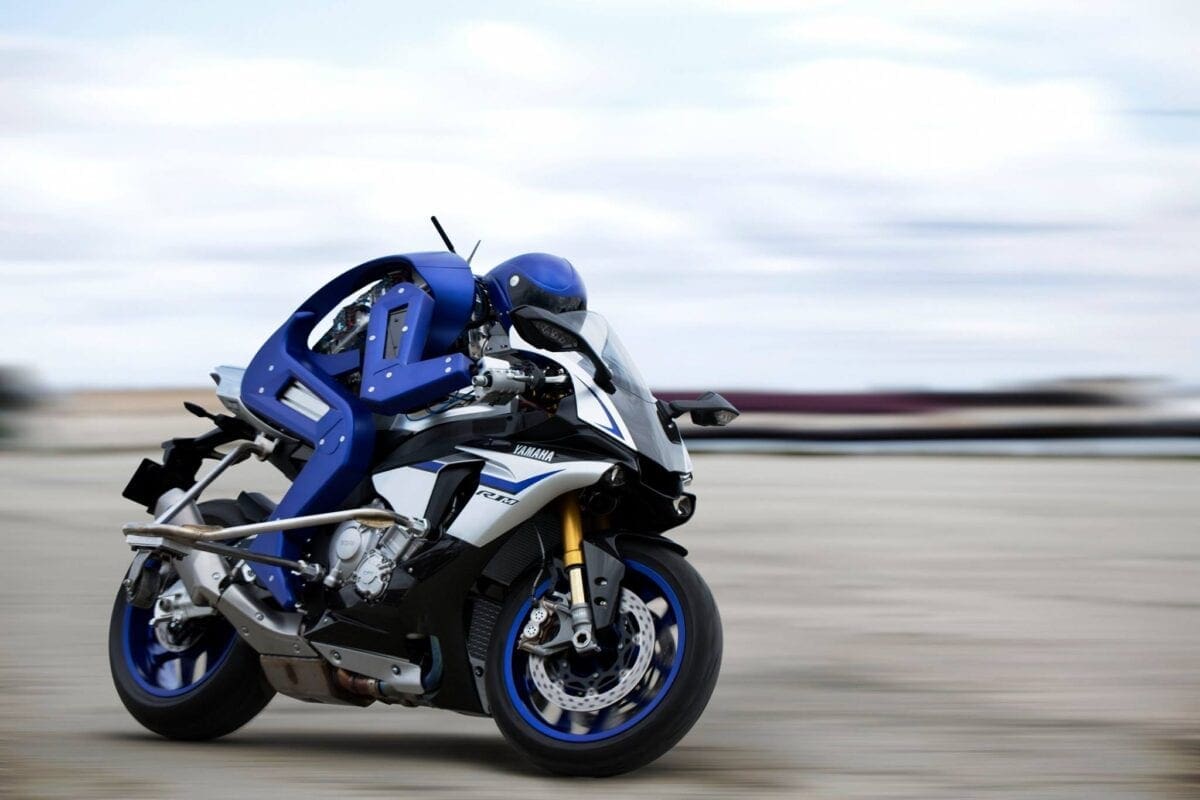 Do you remember the Motobot concept we showed you from the Tokyo Motor Show last month?
If you don't then you missed something pretty weird, a project to develop smart rider tech to help rider safety in the future that was packaged up as a superbike riding robot.
Well, now Yamaha has released another video for the Motobot project. In it the rather forced voice over talks as if telling none other than Valentino Rossi himself that this tech is going forward and will be able to do something that Rossi himself can't.
Personally, we can't see the point of a robot rider – where's the fun in that? – but if it gives us some great, useable tech then we'll overlook the robot-better-than-Rossi vibe.
Here's the video:
Hiroyuki Yanagi
President, Yamaha Motor Corporation