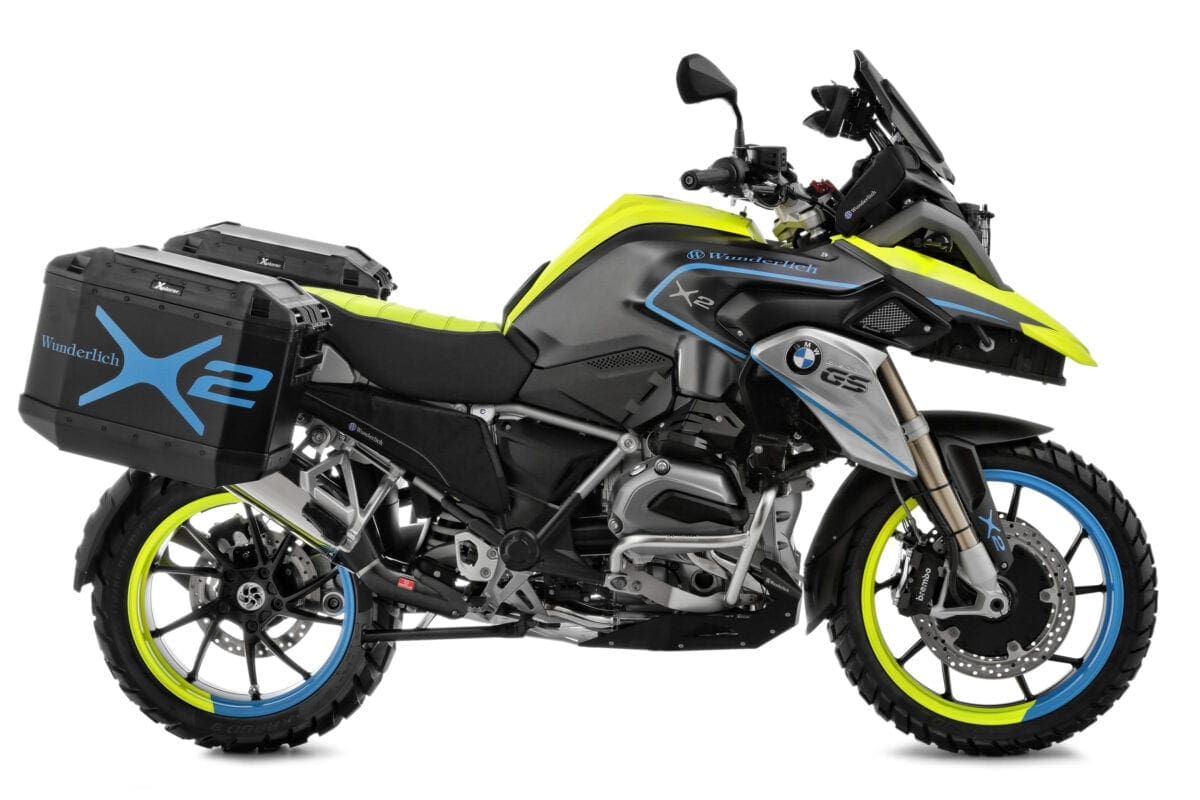 Check out this amazing hybrid BMW GS launched at the Milan motorcycle show – it's like nothing you've ever seen before.
Like with most 'hybrid' tagged bikes, the GS gets a conventional petrol-powered motor (the stock unit) but this bike differs with the addition of a 7.6-kilowatt electrical motor which drives the FRONT wheel too.
Called the BMW R1200GS LC, the bike is a world first with a useable front-wheel electric drive to either drive the bike independently or work alongside the petrol motor. And all you can see of the system are a couple of wires that feed into the front wheel hub plus a couple of controls mounted to the top of the petrol tank cover.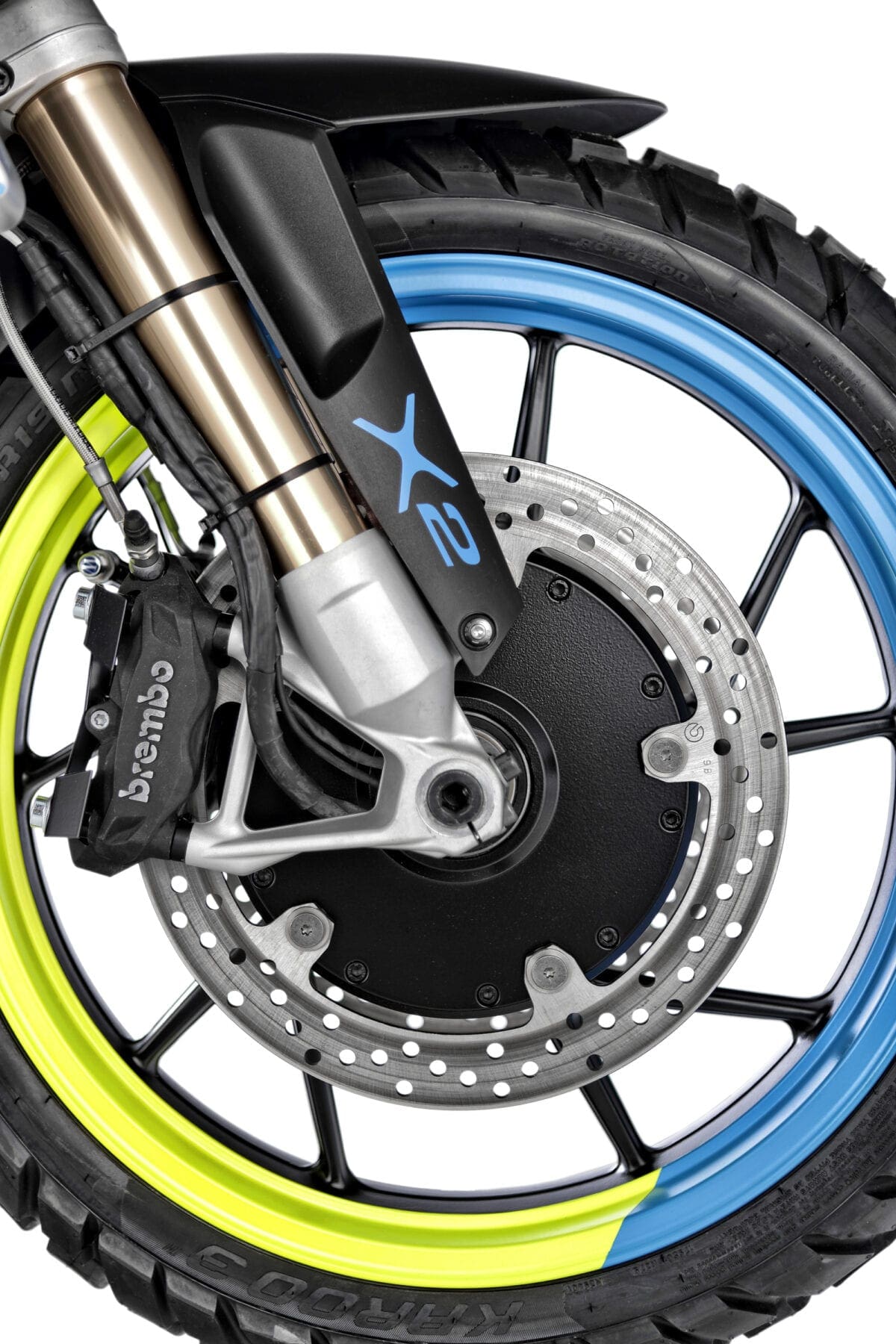 The electrical motor is so powerful that with the petrol engine turned off, the front-wheel drive unit can propel the bike and rider along at 20kph. It's also so versatile that it work as a front-wheel powered reverse gear up to 3kph!
But that's not all. This system is so advanced that every time you hit the front brake you also regenerate the electric motor's battery.