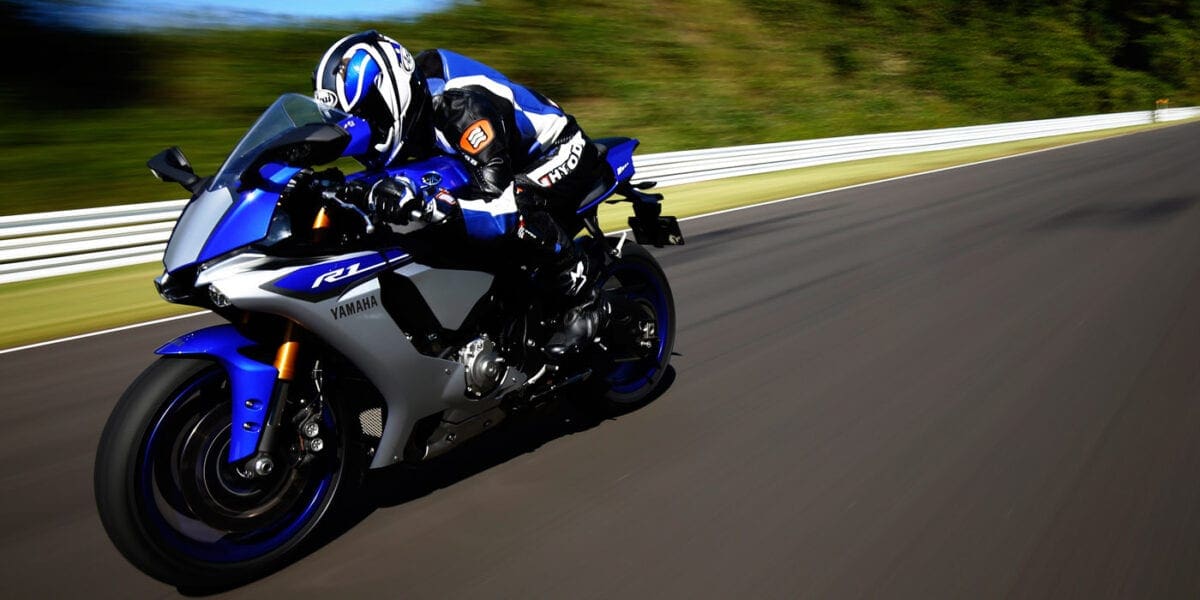 Inside Line: Yamaha to issue recall affecting gearbox issues.
We're hearing talk that a recall on the 2015 Yamaha R1 and R1-M is going to made soon.
The issue that's been found to effect the superbikes is to to do with the gearbox. The recall is going to surround the second-gear wheel and pinions which could break under extremely high stress. The third and fourth-gear wheels may also deform or break.
We understand that this is, so far, an American-centric issue and in the States Yamaha is due to initiate what is called a 'Factory Modification Campaign' for the affected bike.
So far, there's been no official word from Yamaha about this, and we've not heard that any UK bikes are affected – Yamaha is due to issue which motorcycle VINs are included in this recall over the coming week and the actual recall is expected to take place in mid-December. If we hear of any issues with motorcycles outside of the USA then we'll let you know immediately.