VIDEO: BMW F800GS mega deep water crossing.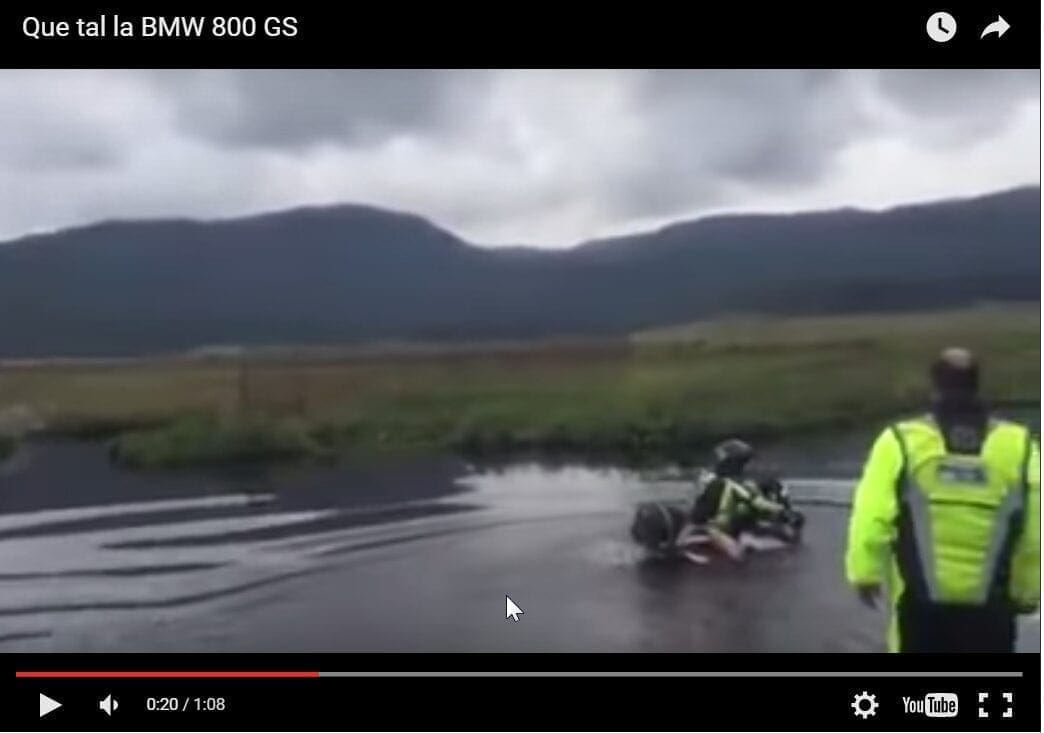 OK, to be honest we don't know much about this video, actually – we know less than that.
All we can tell you is that this bit of film has made us all really rather impressed, so we thought we'd show it to you, too.
It's a BMW F800GS going through some pretty deep water. That's it, nowt that special or strange, but it still made us say: "Fair Play," when we saw it.
So here it is. What do you think? Kind of a decent bit of skills going on here (and a clear demonstration of how you should never let the revs drop when riding through water).  Here's the video: