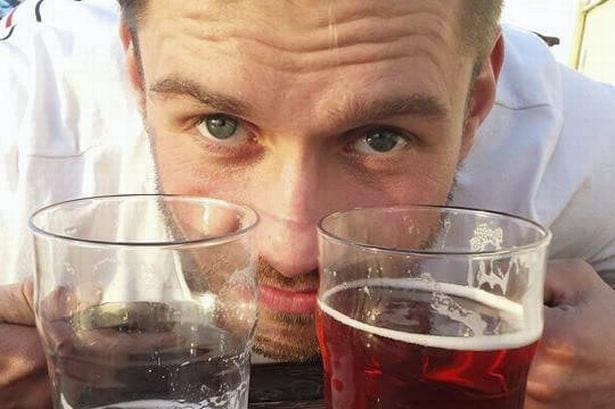 Hit-and-run drink driver 'Carlos the Jackal' has curfew relaxed to take mum to see Jools Holland
The Mirror reports that Carl Jane, a 31-year-old plumber, who was nicknamed 'Carlos the Jackal' after he left a motorcyclist for dead in a hit-and-run drink drive incident in October, has had his curfew relaxed so he can attend a Jools Holland concert with his mother.
After the hit-and-run incident Carl, who admitted drink driving and failing to stop after an accident, was spared jail but electronically tagged and given a four month curfew, between 7pm and 5.30am, seven days a week.
According to the Mirror he was given a 'day off' from his electronic tag so he can take mum Susan, 59, to see Jools Holland perform with his Rhythm and Blues Orchestra. He will also be able to spend Christmas Day with his mother without having to wear the monitoring device on his ankle. The reason for the decision was that the tickets had been booked before the incident, in February and the curfew would mean he would miss the gig.
Jane was almost three times the limit when he ploughed his Toyota Aygo into chef Max Endicott as the victim was riding home from work. He then sped off onto the night leaving 34-year old Mr Endicott lying in the street with a broken wrist and broken ankle.
Mr Endicott needed metal plates in his arm and suffered various impact injuries across his body. Three months after the crash he is still off work.
Mr Endicott said: "I've heard of soft justice but this decision just takes the biscuit.
"This guy didn't even stop when he hit me and he was drunk at the time.
Article continues below...