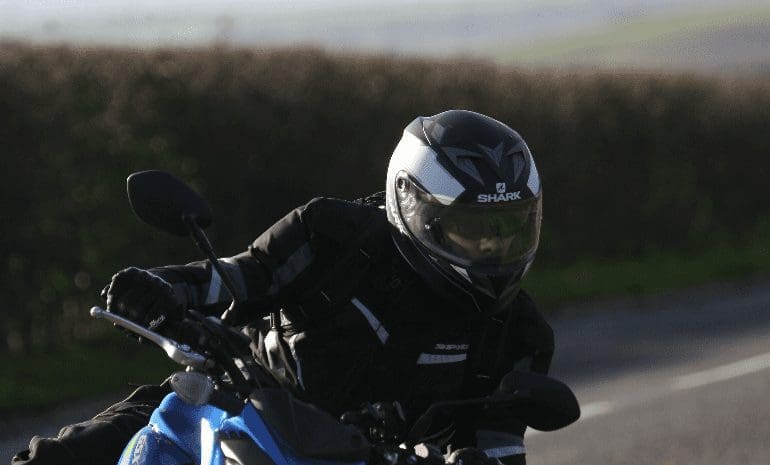 MoreBikes.co.uk winter kit guide: #1 Helmets
Riding a bike in winter can be great fun! Fact. When your fellow bikers cover their bikes in WD-40 and tuck them away for the winter months, you can enjoy quieter roads, fewer road works and virtually no bugs doing a kamikaze on your visor.
When it comes to kit, you want to be warm and dry, which puts more demands on your gear. With helmets, there are also other issues such as the visor misting up, so here are our top five tips to help you get the most out of your helmet:
1. What type of helmet to wear?
Some people like to ride in open-face helmets all year, and if it's a fashion thing then fair enough, but for a bit of added comfort it might be an idea to switch to a full-face or a flip-up lid for the winter. Not only will you be warmer, but you'll also have more shelter from rain, wind and the inevitable spray from larger vehicles.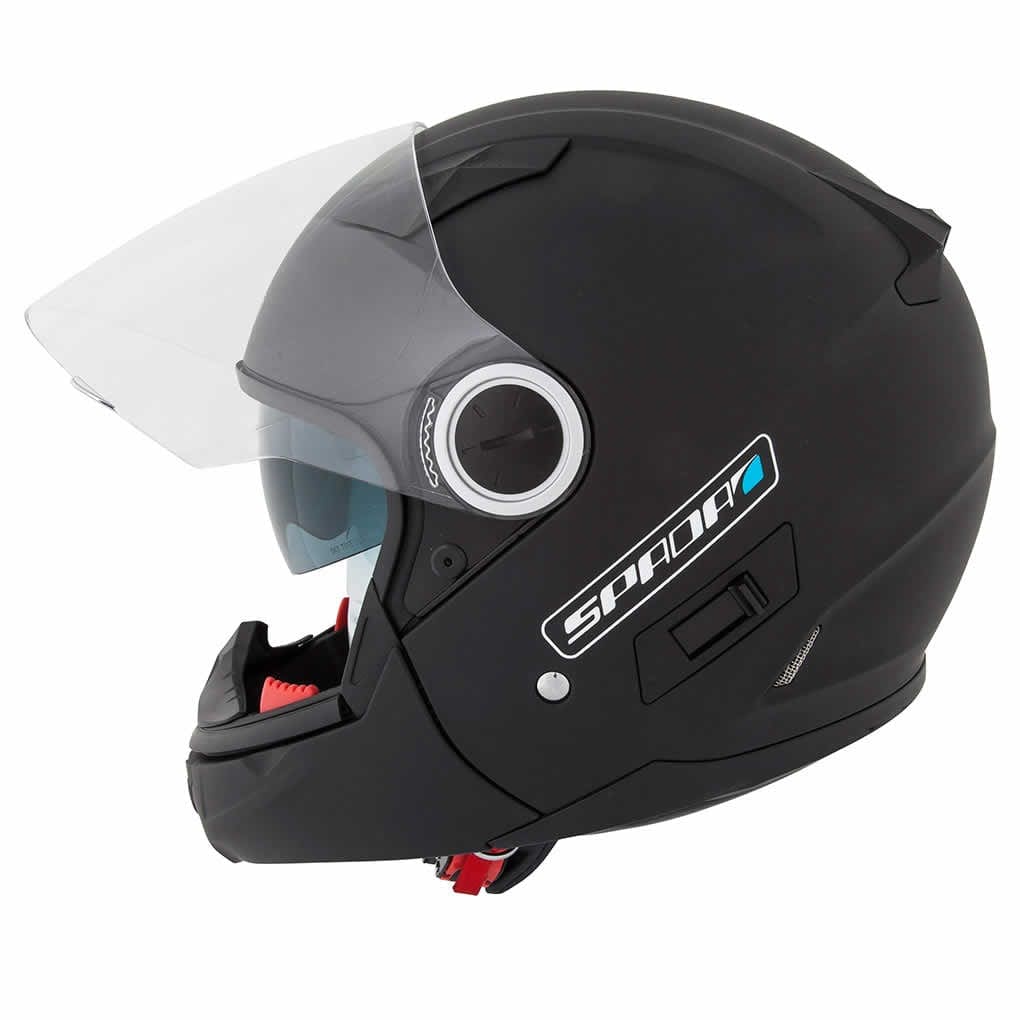 2. How to see in poor light conditions?
One problem of winter riding is light – or the lack of it. Either it's dark and you're struggling to see or the sun is low and in your eyes. A great solution is a helmet with an internal flip-down sun visor, which lets you flick it up and down on the go as the conditions change. If you don't want to invest in a new helmet, a clear visor and a pair of sunglasses will do the trick, although you will have to make stops to get the shades on and off.
It's worth checking that your visor is in good condition, clean and not too scratched, especially if you ride in less than perfect light conditions; any scratches on the visor will make the glare from other vehicles' headlights much worse and reduce your field of vision. A few quid spent on a new visor can improve your riding experience greatly.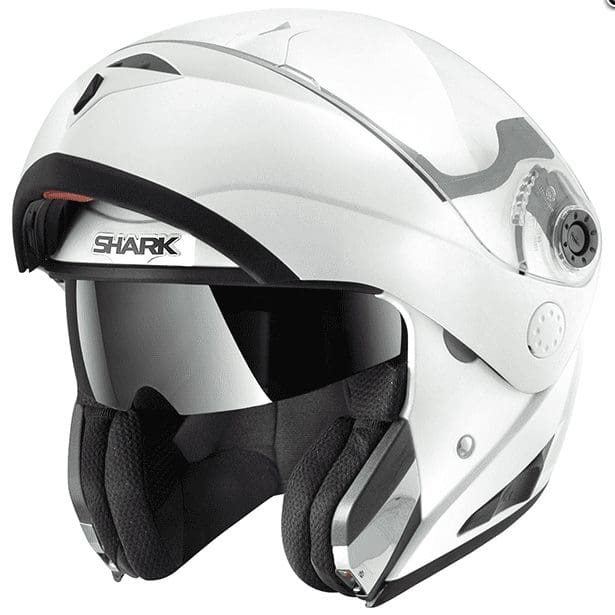 3. Keeping the visor fog-free
A big problem with helmets in the winter is that the visor mists up in cold and damp weather. A Pinlock sleeve or a similar anti-fogging system on your visor will make a world of difference. To see the difference that a Pinlock system makes, just go to your local bike shop, try a helmet with a Pinlock system on and do a couple of minutes of heavy breathing. Granted, you'll look like a berk, but you'll see the difference it makes. It will make you want to get