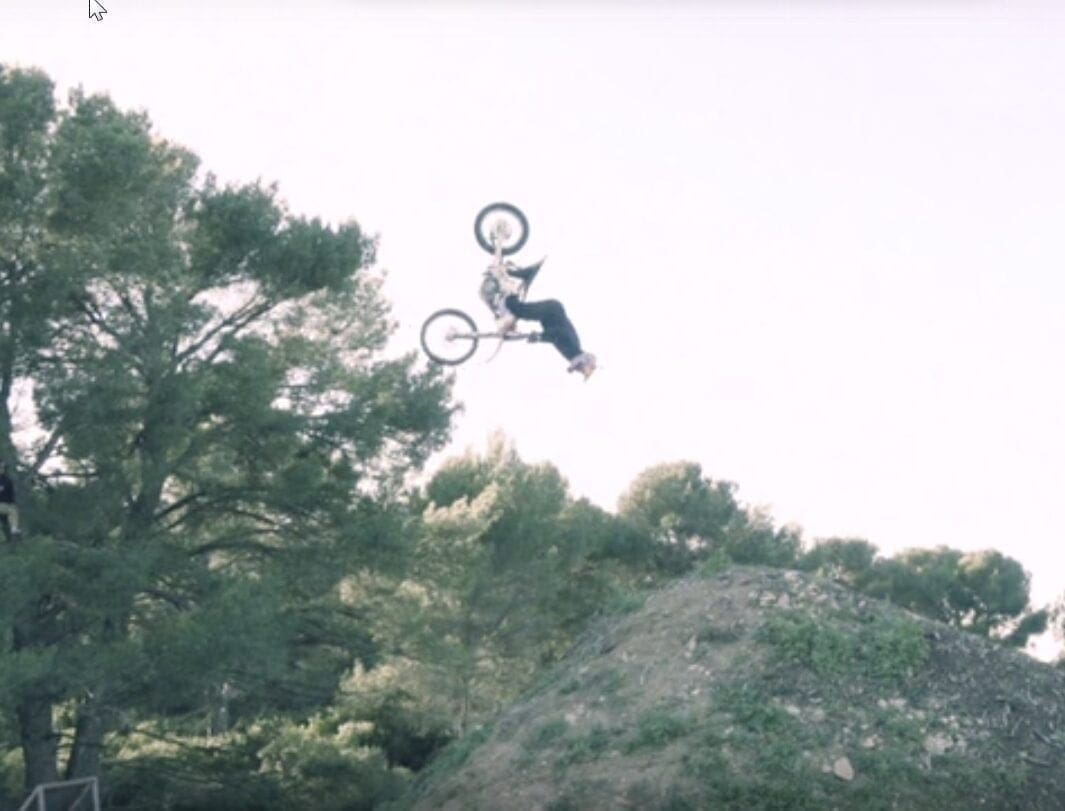 Here's the world's first backflip on an electric bike.
The jump was performed by Frenchman Julien Dupont on an electric KTM Freeride last month and Dupont made the video public last week.
The film was made by street-sports film-maker Fabien Didelot and is safe to watch at work, the music's a bit Tron-ish but take nothing away from Dupont, the guy can flip.
Click on the bit below to play the video: