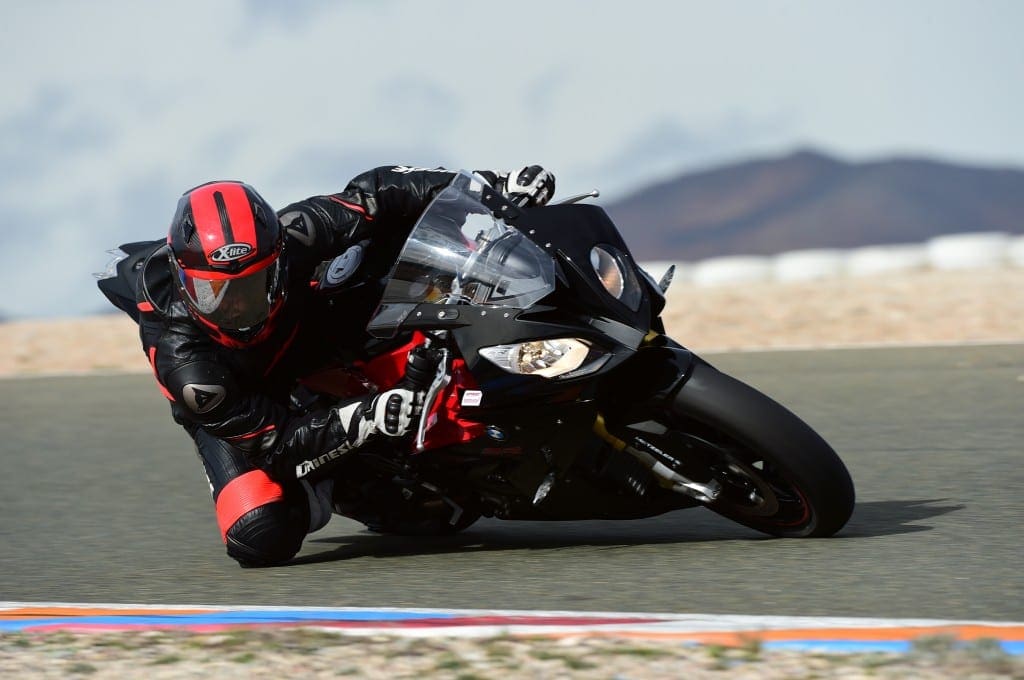 Metzeler has launched two new tyres for track use: Racetec RR Slick, for the races, and Racetec RR COMPK Slick, for training and amateur use on the track
Racetec RR Slick is available for both the front and rear in the K1 and K2 compounds. Racetec RR Compk Slick uses a more versatile compound designed to provide higher mileage and to be used at a non-competition level and training.
Here's what Metzeler itself said:
The METZELER brand is pleased to announce that this year professional riders and track enthusiasts all over the world will be able to rely on two new dedicated slick products, RACETEC™ RR SLICK, for racing, and RACETEC™ RR COMPK SLICK, for training and amateur track use.
Unlike a treaded product like the RACETEC™ RR introduced in 2015, both the new products are slick and denoted NHS ("Not for Highway Service"), but intended only for use on the track or in Road Racing competition where allowed by the regulations.
The key characteristics of the RACETEC™ RR SLICK, dedicated to use in the Superbike categories in the various national championships and in Road Racing events, are grip, handling and riding precision when pushing to the limit in situations typical of high level competitive events. They are versatile in terms of high adaptability to different types of asphalt, temperatures and motorcycle, simplicity of use, long life and consistent performance.
For non-professional competition, amateur use or simply for training, the METZELER brand has designed the new RACETEC™ RR COMPK SLICK.
Who are the intended users of the RACETEC™ RR SLICK and RACETEC™ RR COMPK SLICK?