2015 was a fantastic year for motorcycle sales in the UK and we now have the details of the best-selling bikes.
The MCIA, which collates new registration data for the industry, reports that total registrations for 2015 exceed 114,000, which is the highest annual total since 2008. This figure is up more than 12% on 2014.
There were some beautiful new bikes launched last year, competing for sales with the old favourites. But what were the most popular bikes in 2015? Well, we talked to our friends at the MCIA and they gave us the following list based on new registration in different cc categories. Some of it was expected, but there might be a few surprises too — take a look!
0-50cc: Lexmoto SCOUT49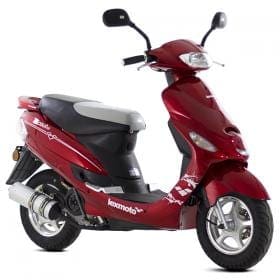 The Scout 49 from Lexmoto was the best-selling sub-50cc machine in the country. It features decent build quality and reliability and retails at just £649.99. With a 49cc four-stroke engine, this is a machine mainly for beginners and short-distance commuters.
51-125cc: Honda PCX125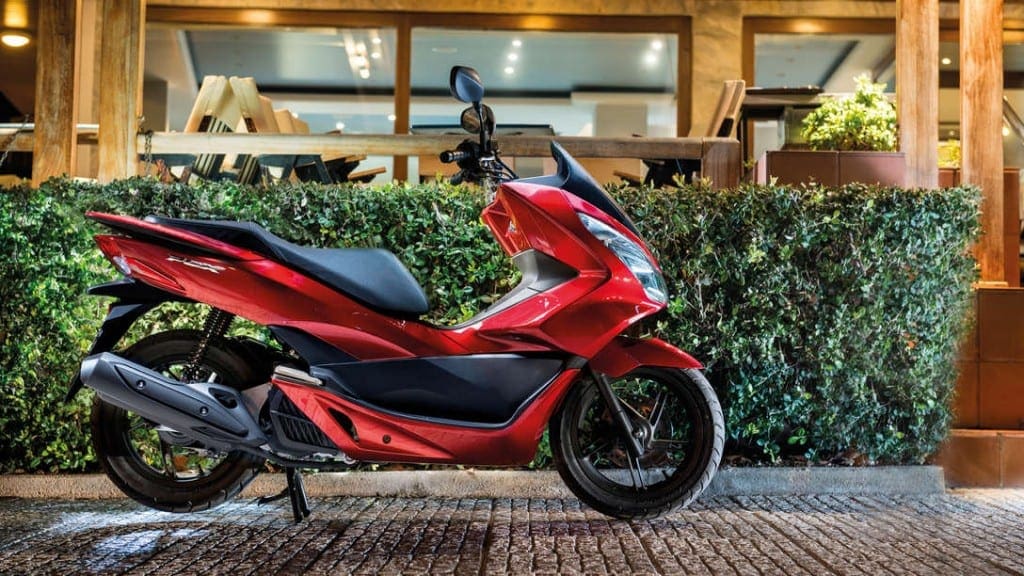 The winner in the tightly contested 125cc category was the Honda PCX. It's a stylish A1 licence-friendly urban scooter that has been real hit with city commuters, not least because of its claimed 133.9 mpg fuel consumption and the reliable four-stroke, liquid-cooled engine.
125-650cc: Honda CBR650F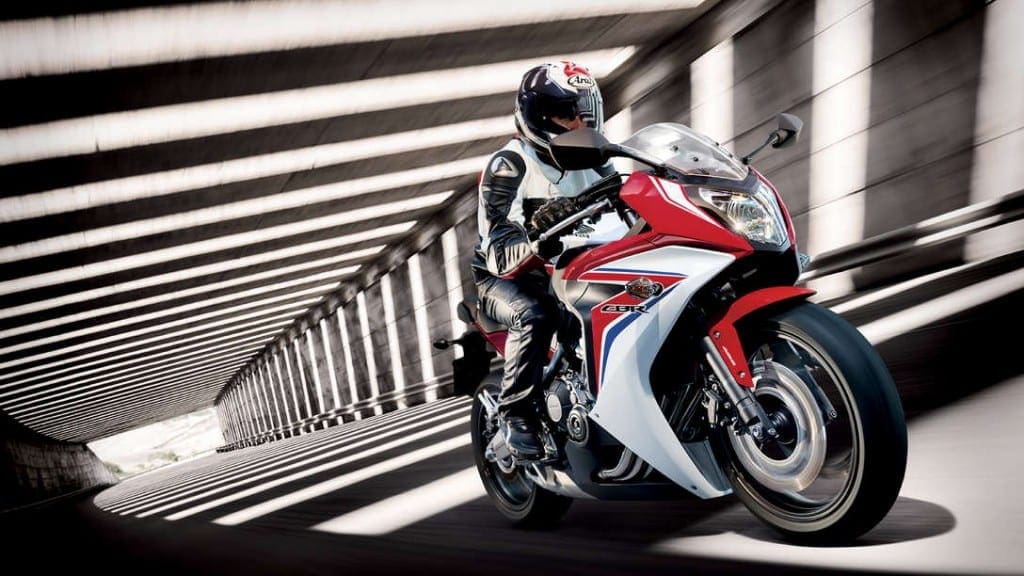 The only sportsbike to win a category is the CBR650F from Honda. You need a full A licence to ride it, as the track-inspired liquid-cooled four-stroke 16-valve DOHC inline-four produces an impressive power figure of 64kW/11,000rpm.