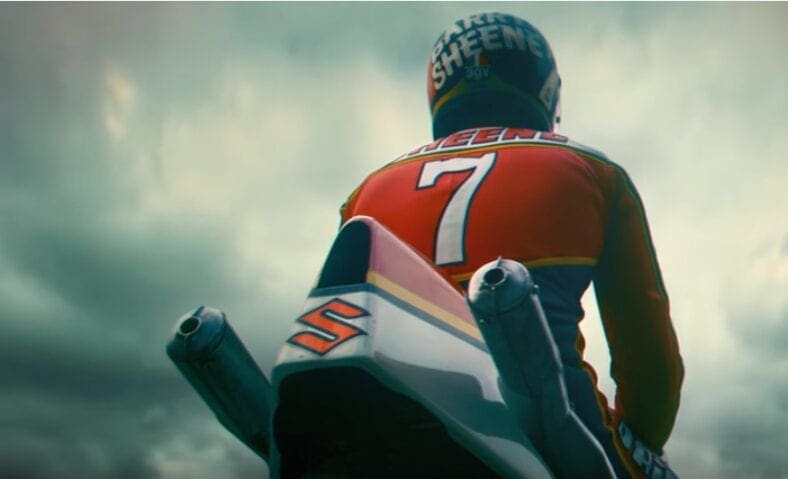 Here's a first look at the trailer for the upcoming film about Barry Sheene – and it looks pretty good!
Called SHEENE, the film has been produced by IO Films Australia and Deep Spring Pictures UK.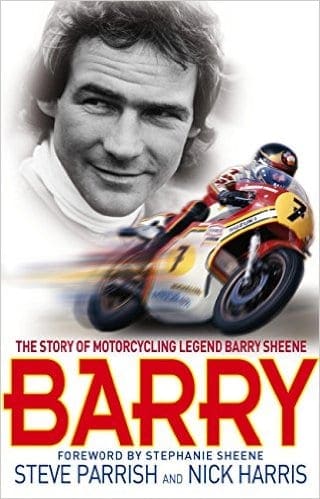 The movie is described as a 'narrative bio-pic' on the life of the racing legend and former double world champion. It's based on an adaptation of the book 'Barry: The story of motorcycling legend Barry Sheene' written by Steve Parrish and Nick Harris.
Here's the trailer: