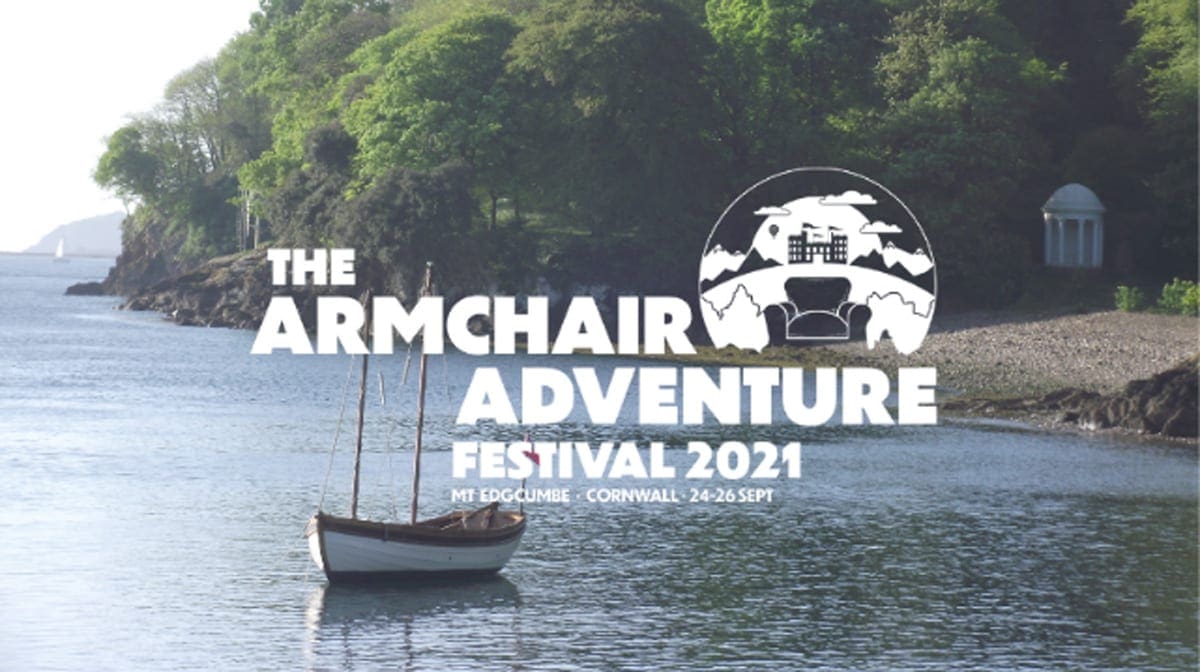 The Armchair Adventure Festival is coming to Cornwall in September for a full weekend of motorcycling fun.
On September 24-26 the world's leading adventurers will gather at Mount Edgcumbe County Park for a motorcycle event which will include tales of adventure, activities, live music, beer and street food.
The festival was founded virtually in April 2020 during the COVID-19 pandemic by Reece Gilkes and Matt Bishop. The pair hold the very niche Guinness World Record for the longest journey by scooter and sidecar, having scooted around the world from 2017-2019.
At the start of lockdown, they got some of their adventurous mates together and put on a virtual adventure festival to raise some money for the NHS Emergency COVID-19 Appeal while entertaining people who were locked down at home.
Speakers included Charley Boorman of 'Long Way' fame, Sean Conway, the first person to run, cycle and swim from Land's End to John O'Groats, Jamie Ramsay and Elspeth Beard, the first British woman to go around the world on a motorbike.
The full line up for the September festival is yet to be released but it will include another crop of incredible adventurers from all different backgrounds.
Already announced are Simon and Lisa Thomas who have been riding their motorbikes around the world for the past 17 years. They've got a story or two to share having survived breaking a neck in the Amazon, getting shot at in Russia and being wrongly accused of kidnapping the president's son in Tanzania!
Festival goers will also have the opportunity to step out of their armchairs and enjoy a whole host of activities.