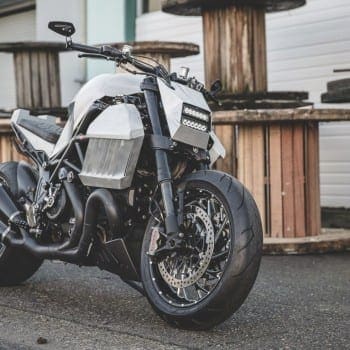 Check out what you can do with a crashed Ducati Diavel and loads of time (plus a serious amount of cash) – should you be a bit 'Mad Max'.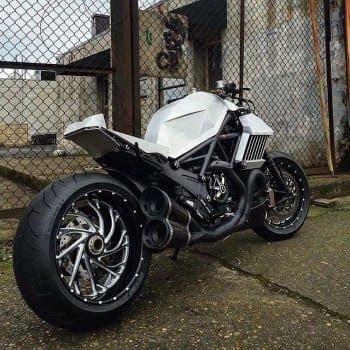 This Diavel special started when Arun Sharma, the General Manager at Ducati's US dealer, Motocorsa, picked up a damaged Diavel two years ago.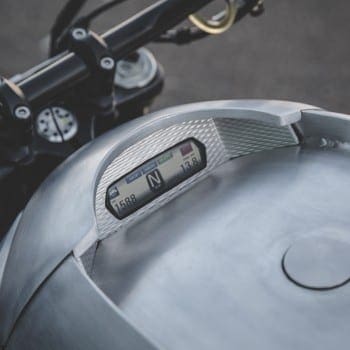 Sharma teamed up with Jeff Johnson of Illeagle Designs. The headlamp and taillight housing are virtually hidden in the angular fuel tank and seat unit and the stock lights are replaced with an off-road set-up.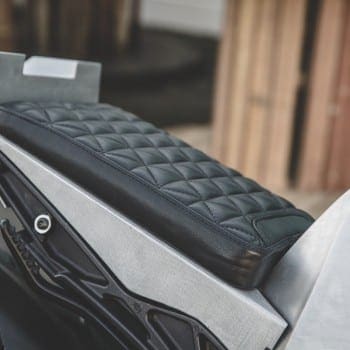 Indicators come from Kawell and the seat has been developed by Ginger McCabe of New Church Moto.