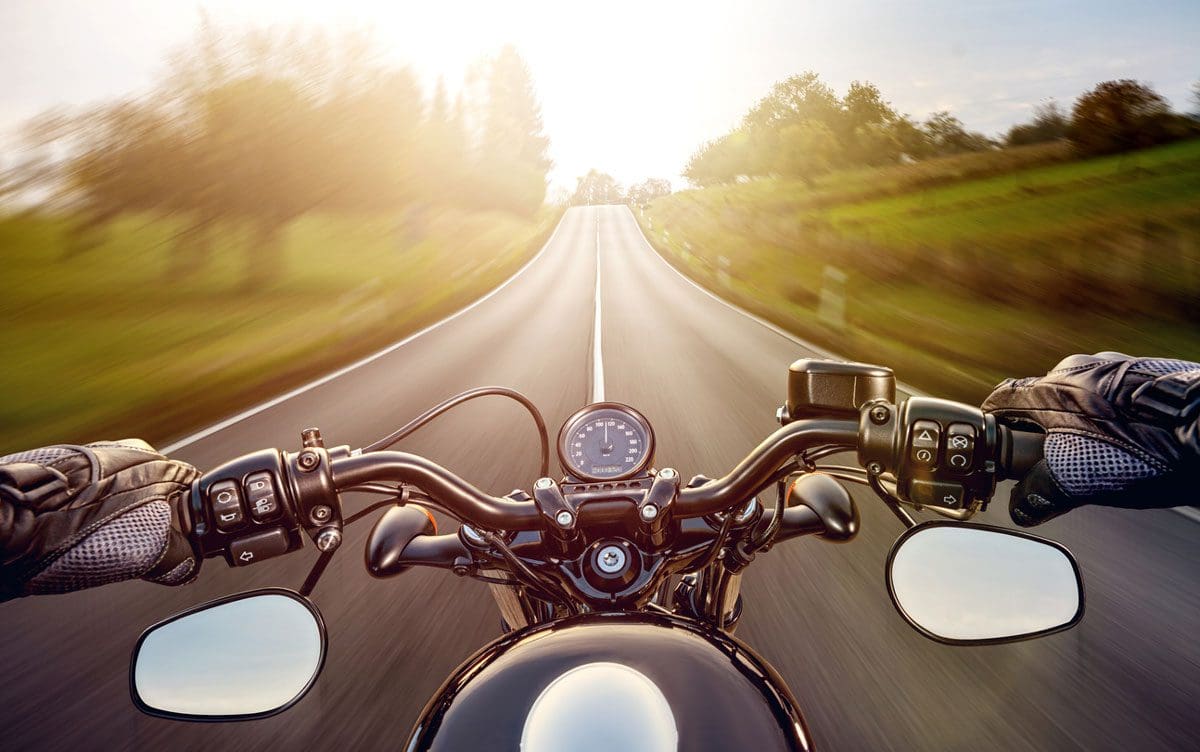 With coronavirus restrictions lifted, events starting to creep back onto the calendar, and the promise of sunny weather, this year's August Bank Holiday weekend promises to be special.
Now the Bank Holiday is upon us, here are a plethora of events, meet-ups, travel locations and relaxing ideas to make your extended weekend memorable.
Explore the UK
After spending the best part of 18 months locked inside and unable to travel long distances across the UK, this Bank Holiday weekend is the perfect time to get your kit on, start your bike and leave the urban sprawl behind on some of Britain's best roads. Explore the Peak District, Lake District, Wales or Yorkshire.
We explore the UK's favourite routes to ride, including the best biking roads in the Lake District, which comes with videos, maps and downloadable .gpx files.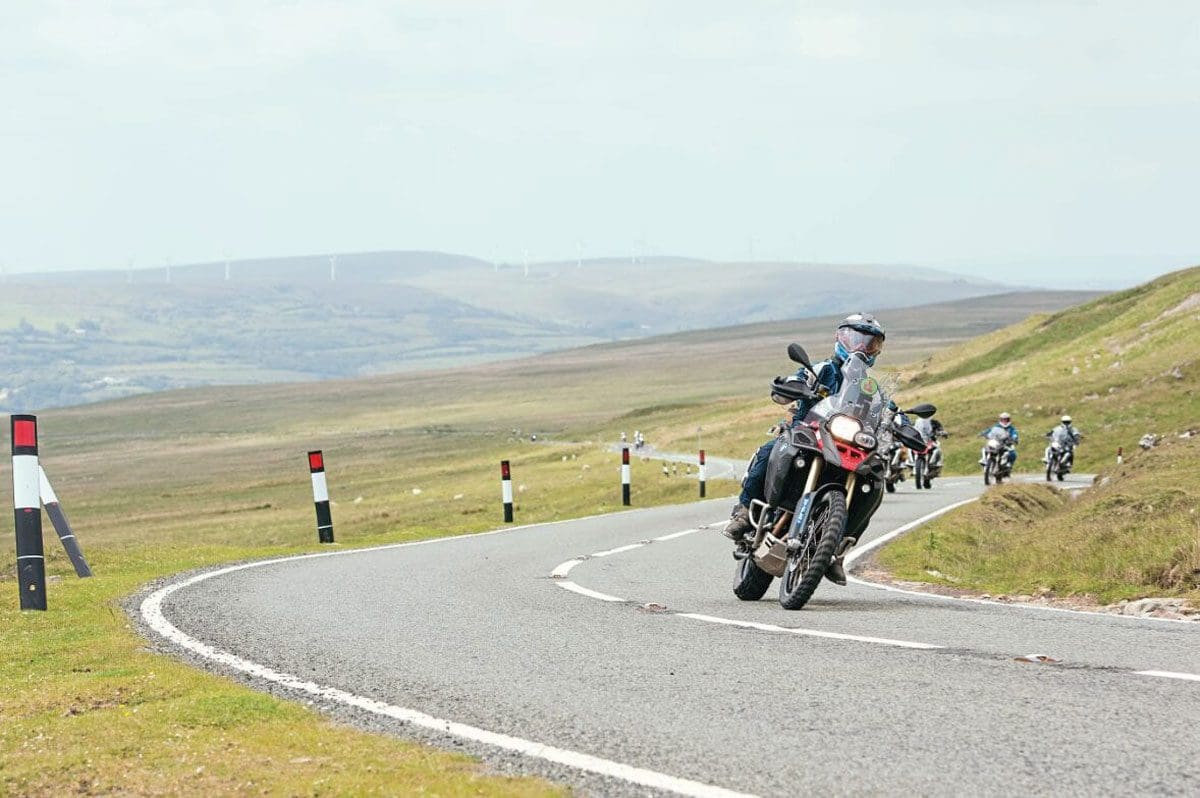 Visit a track day
Why not take your pride and joy out for a spin at one of the UK's top track days. On Friday, August 27, Donington Park is hosting a General Track Day.
The track day events suit all levels of experience and ability at brilliant circuits across the UK. A great way to spend your weekend! 
Be wary though, these events sell out incredibly quickly. Future dates are also available to book. Visit the MSVT website to find your track day.