Honda's secret designs for the MORPHING tourer in 2017 – REVEALED.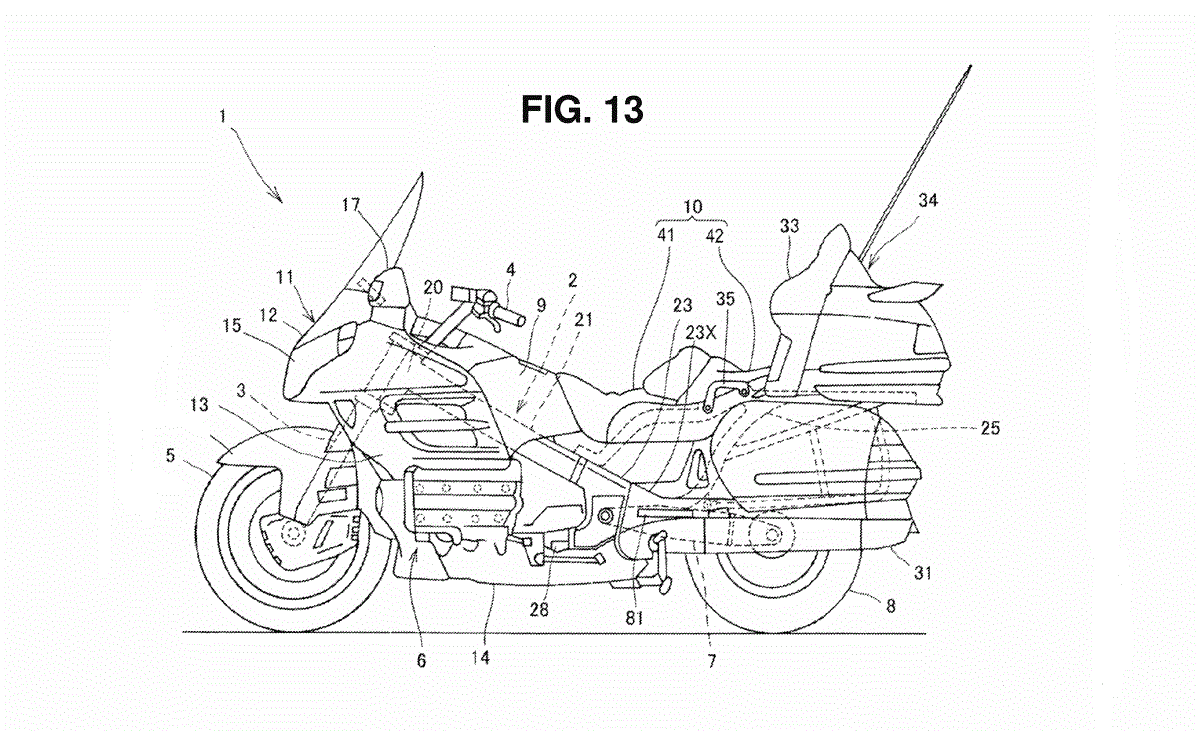 Honda's next step in motorcycle evolution is going to be tourers and sport tourers that actually change the footrests, footboard AND seat construction underneath you as you ride.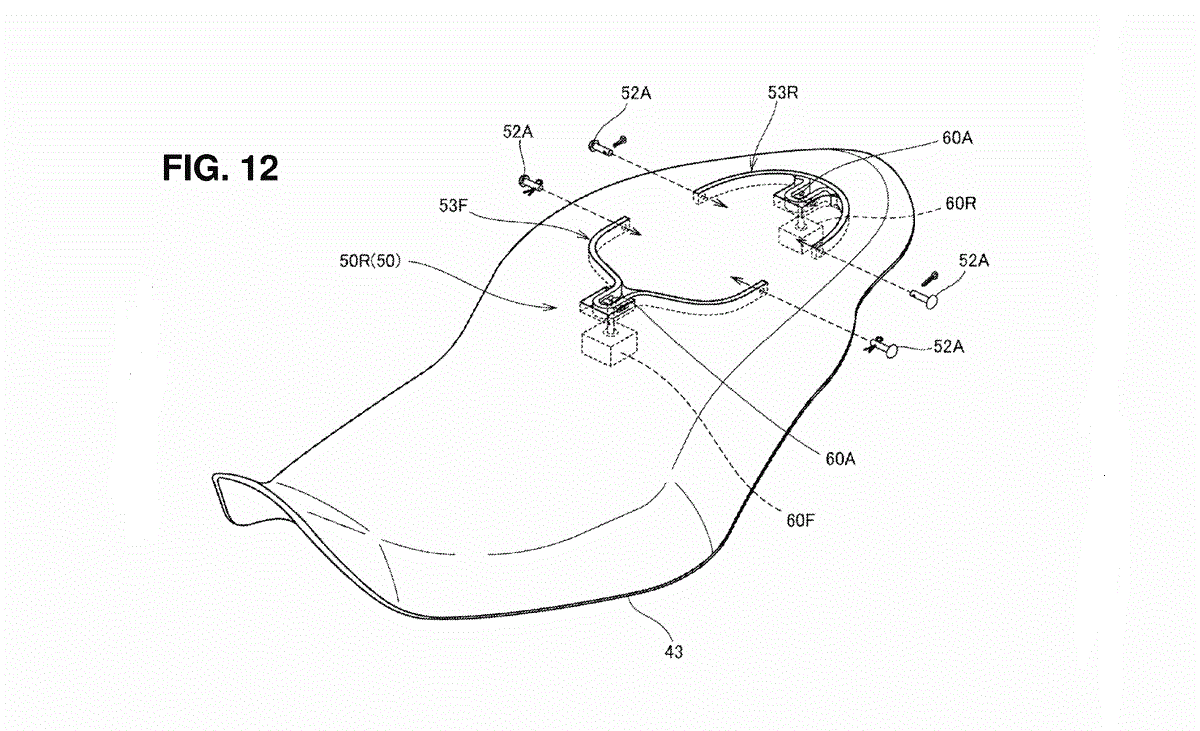 With the morphing seat patent it shows how both the rider and pillion seats change shape depending on what you're doing on the bike. Accelerate hard and the back of each seat will raise up to hold you and your passenger in position, hit the brakes hard and the front of each seat raises up to give you something to brace against. When you're neither accelerating or braking hard both moving parts of each seat lay flat so that the seat looks and feels like a current, standard unit.