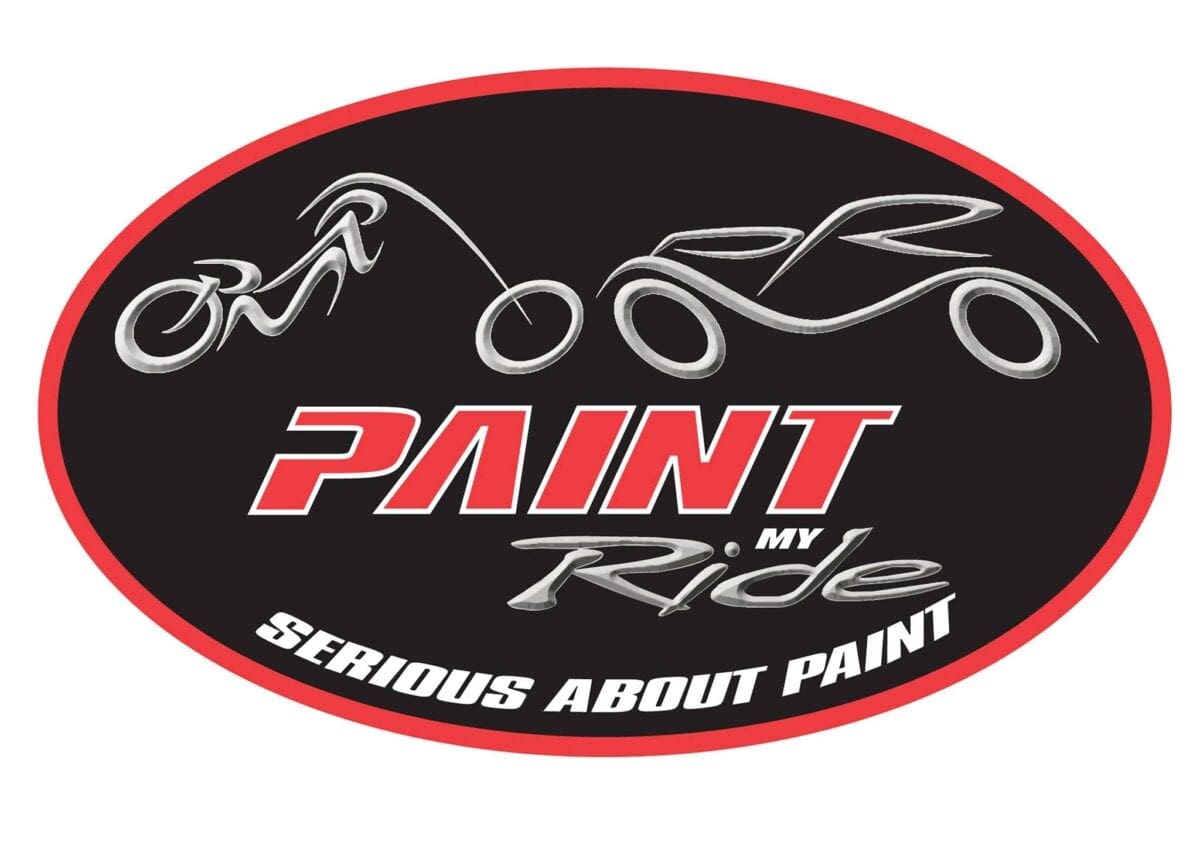 This month we've got a brilliant competition with our sister publication Classic Motorcycle Mechanics and Paint My Ride, to offer you the chance to win an exclusive 11 day course worth £1390.
There is NO course like it anywhere else in the world.
You will be given a badly damaged petrol tank, taught how to fix it and then paint it to a very high standard with a professional finish and leave with the ability to go in to business for yourself. The 11 day course will cover absolutely everything you need to know about:
 – Preparation and Repairs (metal, plastic and fibreglass)
– Airbrushing, Pin striping
– Conventional painting
– Custom painting
– Lacquering
– Polishing
To be in with a chance of winning this fantastic prize, visit www.classicmechanics.com by clicking HERE  and fill in the competition entry form. 
For more information about Paint My Ride visit www.paintmyride-uk.co.uk or click HERE
Terms and conditions apply. For full terms and conditions, please see: www.classicmechanics.com
Article continues below...
---