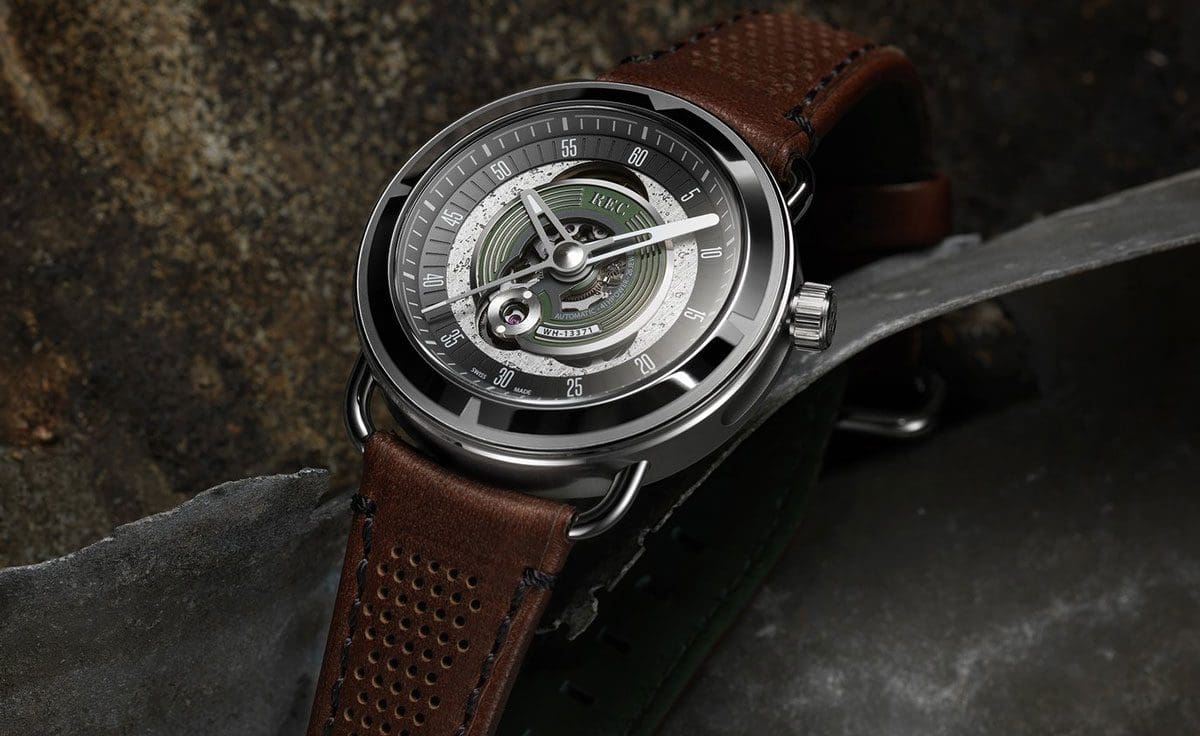 The TTT Great Escape is a limited edition, recycled from the most famous Triumph motorcycle in the world – The 1962 Triumph TR6 Trophy used in The Great Escape in 1963.
The Great Escape's motorcycle chase and leap over the wire fence in the 1963 World War II film has been voted as the greatest motorbike scene in movie history.
Once filming was complete, the bike was left to gather dust in a barn in Norfolk before being restored by Dick Shepherd, the world's largest private collector of Triumph motorcycles.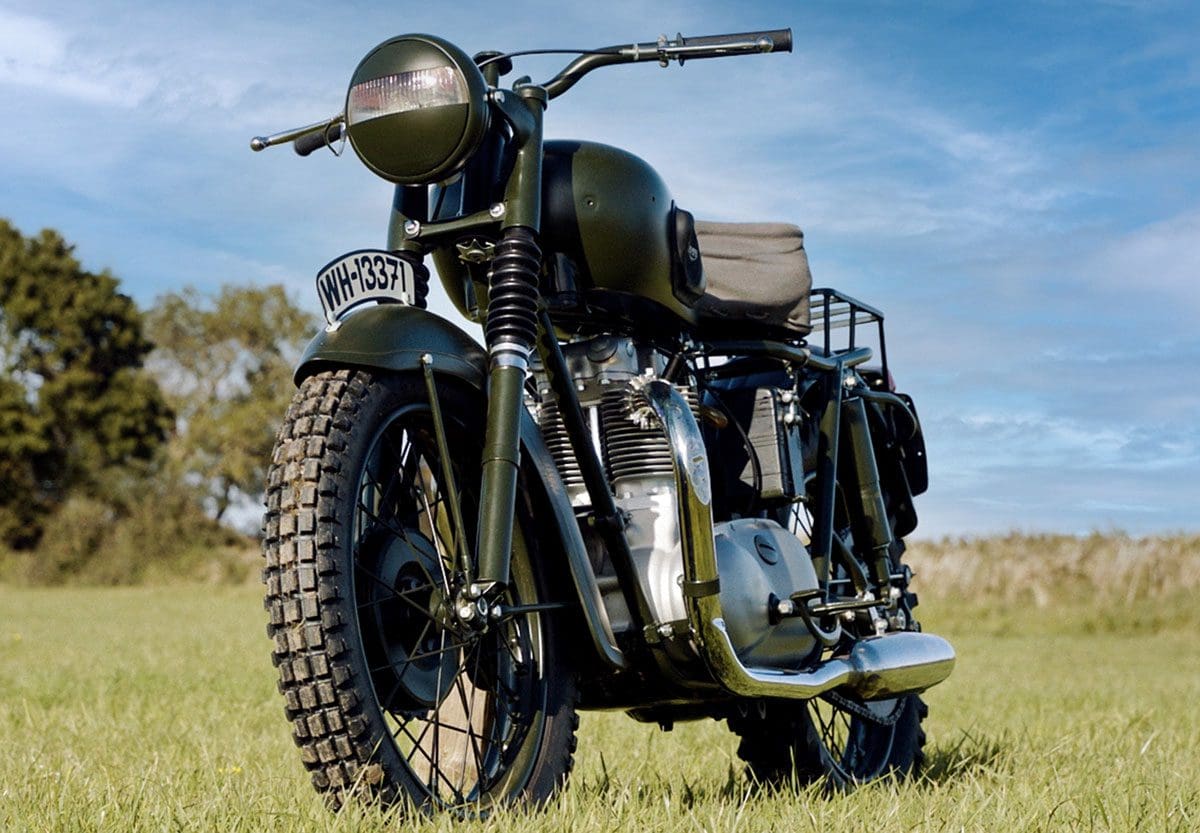 Shepherd replaced the clutch plates and connector rods to get the Triumph looking exactly as it does in the movie, passing the originals on to REC Watches for use in the TTT Great Escape dial.
REC Watches' aim in creating the TTT Great Escape timepiece was to establish a link between the design and functionality of this unique motorcycle.
REC Watches repurposed the bike's original clutch plates and connecting rods and built them into the dial of the TTT Great Escape timepieces.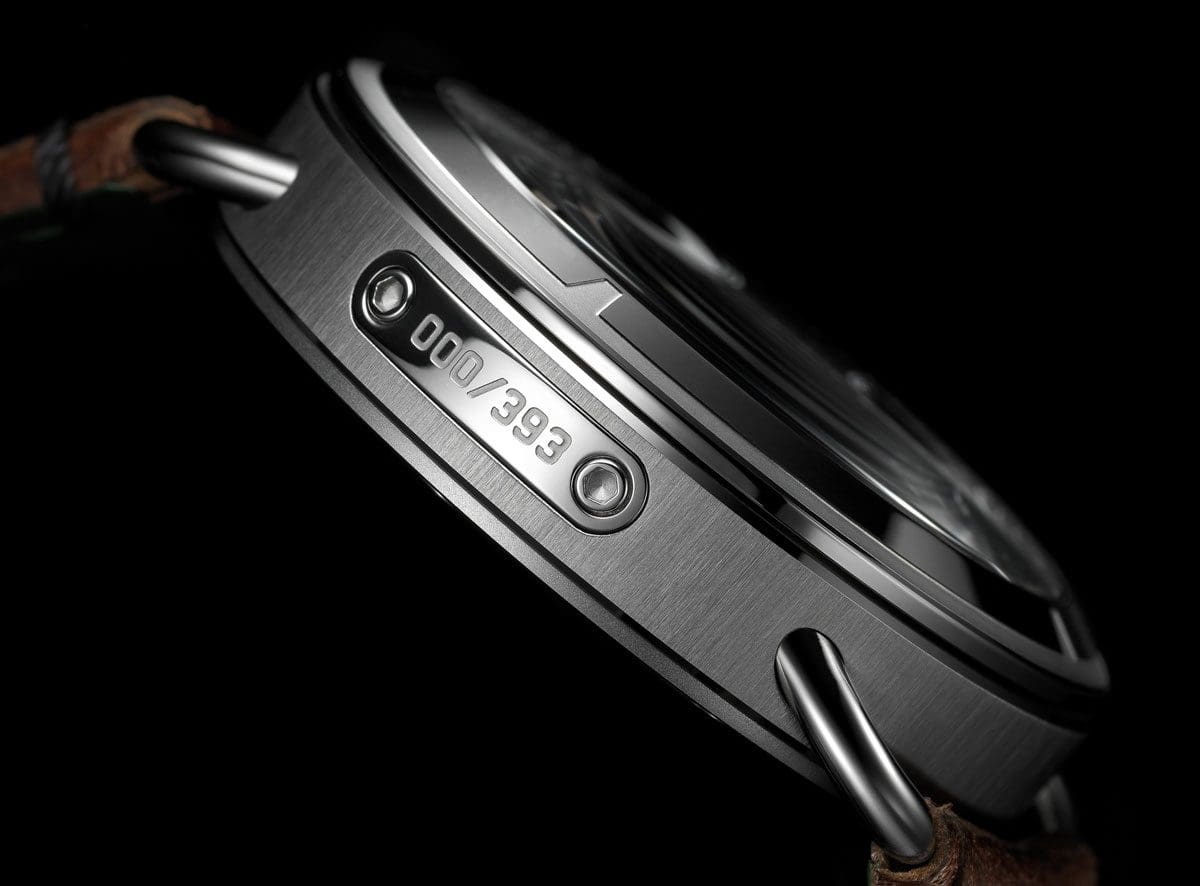 Along with the TR6 components used in the dial, multiple references to the bike's design are also built into the TTT Great Escape. These include the dark-green colour scheme used on the dial, rotor and strap inner lining, and the bike's license plate as seen in the movie (WH-13371), which appears at 5 o'clock on the inner dial.
Each TTT timepiece features a dual inner/outer case construction that lets the wearer turn the entire dial to switch between RIDE and DRESS mode. In RIDE mode, the 12 o'clock marker is shifted 30 degrees clockwise to centre it in the rider's field of vision.
The watches are limited to only 393 pieces and you can pre-order your's now at www.recwatches.com/collections/the-ttt-collection/products/ttt-great-escape. You can also get 10% off on your pre-order