We've heard rumours that Harley-Davidson's planning to reveal a smaller version of its Pan America – but we can't help wondering why…?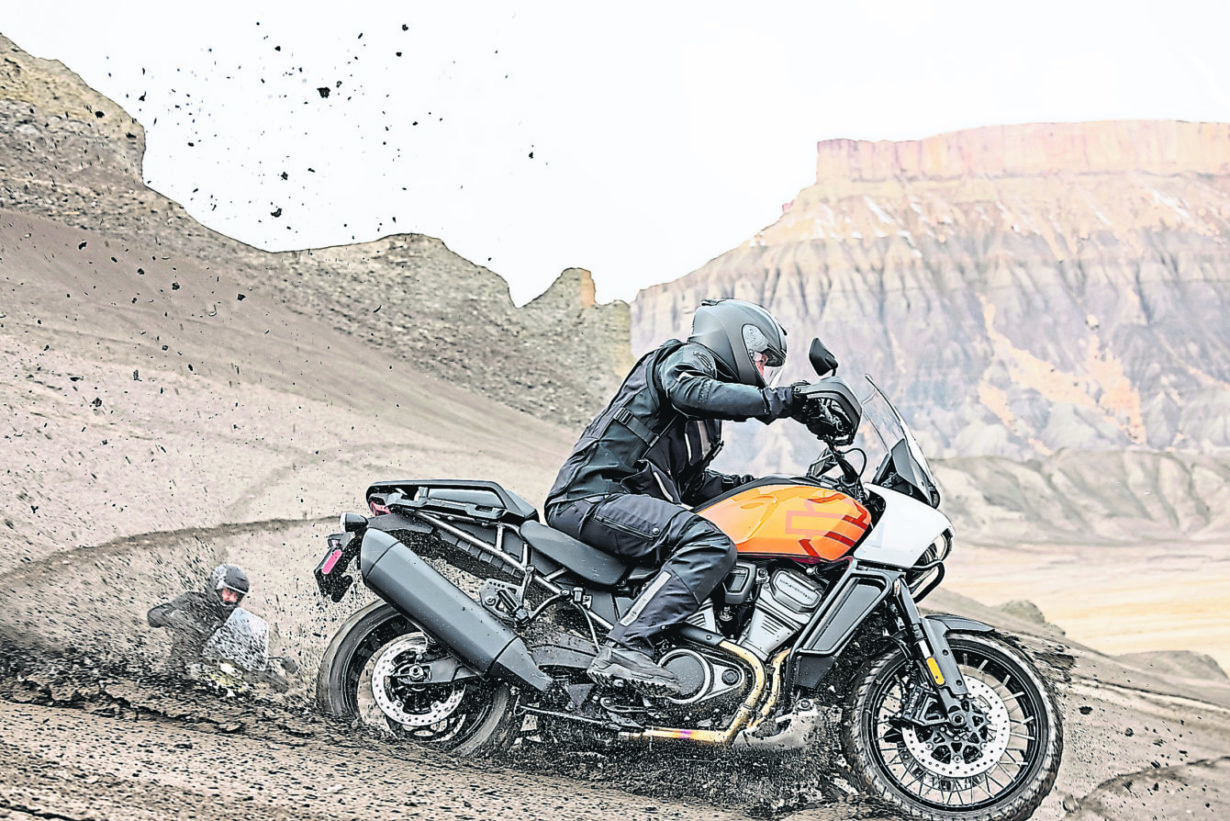 Harley-Davidson's Pan America was one of the biggest surprises of last year. A cracking bike and a solid first effort from a manufacturer that's made its name building cruisers, bobbers and baggers, not adventure motorcycles.
It's selling well, too, with Harley-Davidson finding a substantial following for its Pan America, with claims from the factory that it's currently the best-selling adventure bike in its native USA.
That's why it might not come as a complete surprise that the iconic American firm is rumoured to be working on a slightly smaller version of its all-new adventurer. There's been no official word, but it seems that in the chaos of the new bike season, someone at H-D has dropped the ball and given eagle-eyed punters something to speculate on.
Attentive Harley-Davidson customers have spotted an accessory listing for RA975. That might sound innocuous at first, but when you consider that the 'RA' name is assigned to the big Pan America, it's hard not to make the leap that there's a smaller 975cc version on the way from the Milwaukee-based brand.
It's all the more convincing when you consider that the 975cc V-twin Revolution Max motor already exists. It's basically an adapted version of the 1250cc motor that powers the Pan America which received its debut on the Bronx