Here's one for your calendar this summer: The iconic Imatra road race is set to return after 30 years when the Finnish IRRC race is held on August 19-21, 2016.
Between 1962 and 1986 the streets of Imatra city turned into a racetrack a total of 25 times and Imatra even held World Championship races. After '86 racing moved from the streets to purpose built circuits.
After a break of 30 years motorcycle racing will return to the streets of Imatra. The race will be a part of the IRRC series on August 19-21, 2016. The main classes are IRRC Superbike and IRRC Supersport alongside which Motorclub Imatra have planned heats for Open 1000, Open 600 and Classic Formula classes.
2016 Imatranajo will use basically the same track, which was used from 1979 onwards. The city has budgeted 400,000€ for track construction.
Chairman of Motorclub Imatra, Sami Backman, said: "We are confident that the total number of spectators will be over 20 000. We aim to make Imatranajo more attractive to spectators by getting some of the top names in Road Racing to take part. In addition to racing, there will also be other entertainment in the city."
Imatranajo will be held as the Finnish IRRC race. IRRC, International Road Racing Championship is a European Road Racing series. The other races are held in the Netherlands, Belgium, Germany and Czech Republic.
For more information about the races, visit: http://www.imk.fi/2016/en/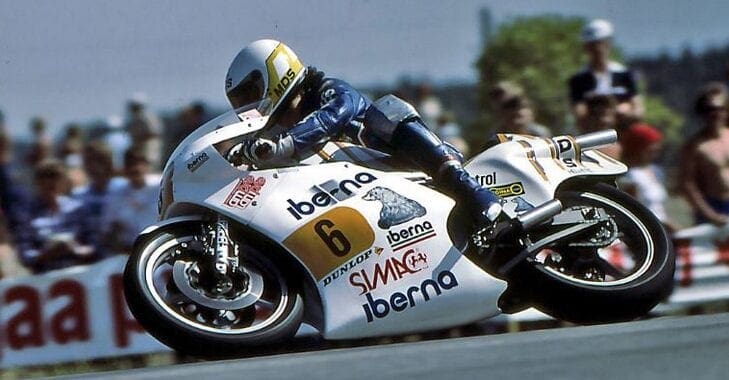 Price list for tickets:
Friday: