How about this for a feelgood biking story then?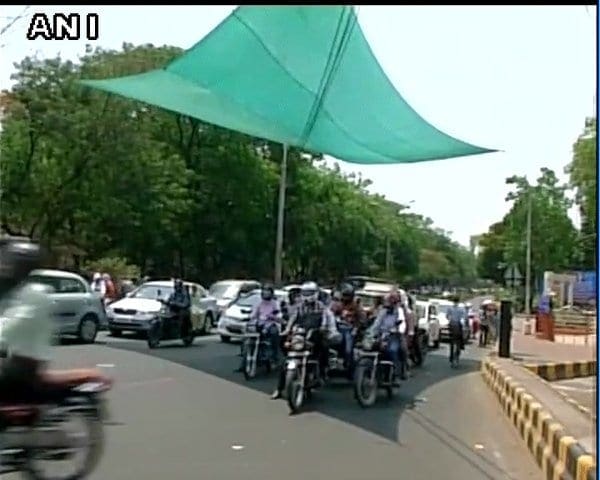 Officials in Nagpur, India noticed that motorcycle riders were getting too hot when waiting at junctions for a gap in the traffic during the nearly 40 degree heat in the midday sun (wow).
So, to give the riders a helping hand, the powers that be decided to put up huge sunscreens above the junctions for some well-needed shade for those not shielded from the heat by a car's aircon.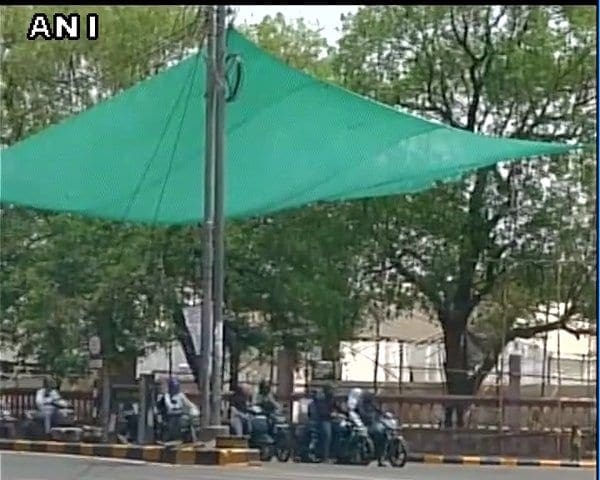 Love this story. Doesn't matter where or what you ride, there's a decent angle here about riders being looked after when someone could have just ignored the issue. Roll on, you crazy Nagpur riders!