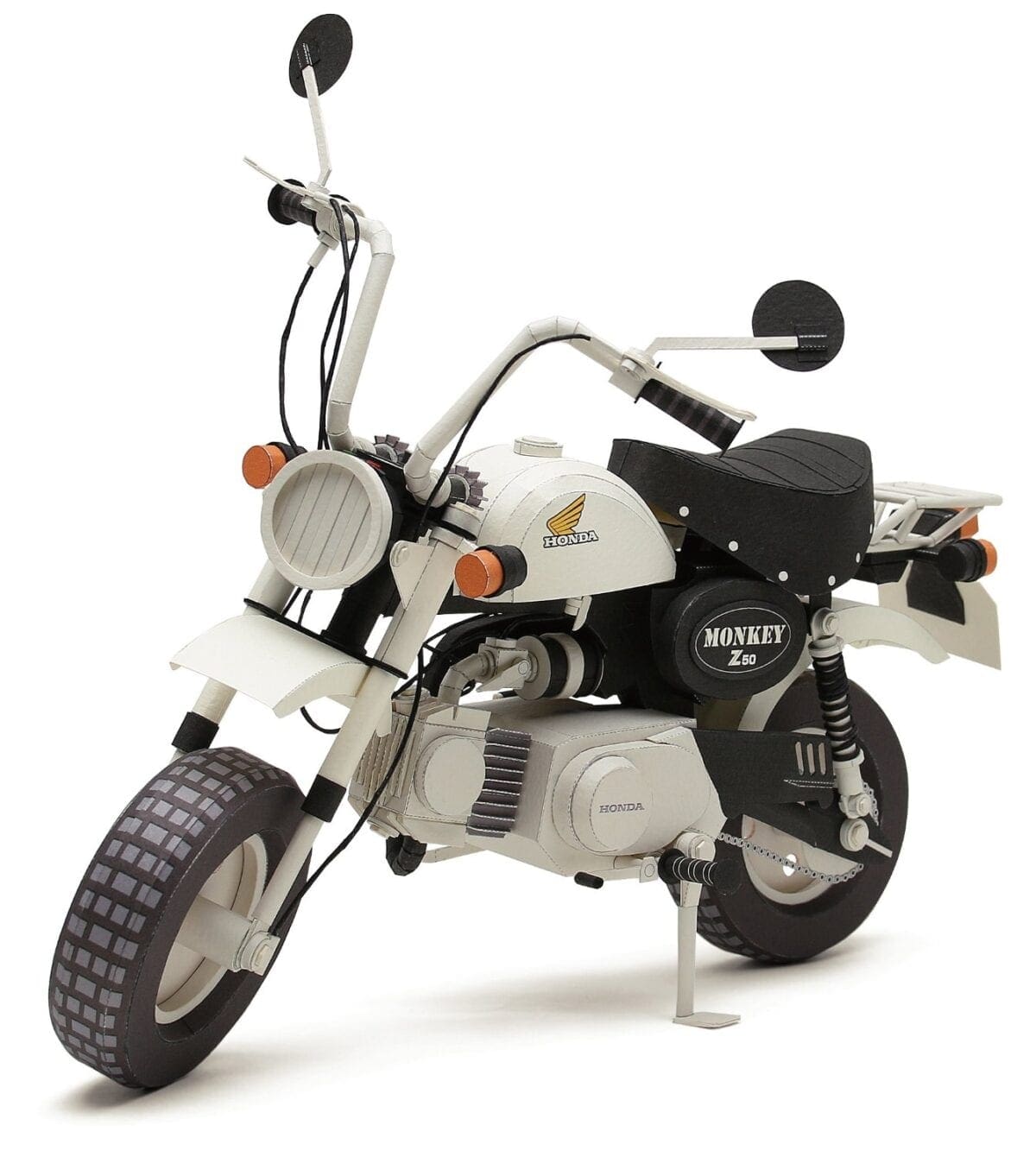 If you've ever fancied an iconic Honda Monkey Bike then you can buy one for a little over £20 straight from Japan – yep, it's paper and you have to make the model yourself, but it looks great!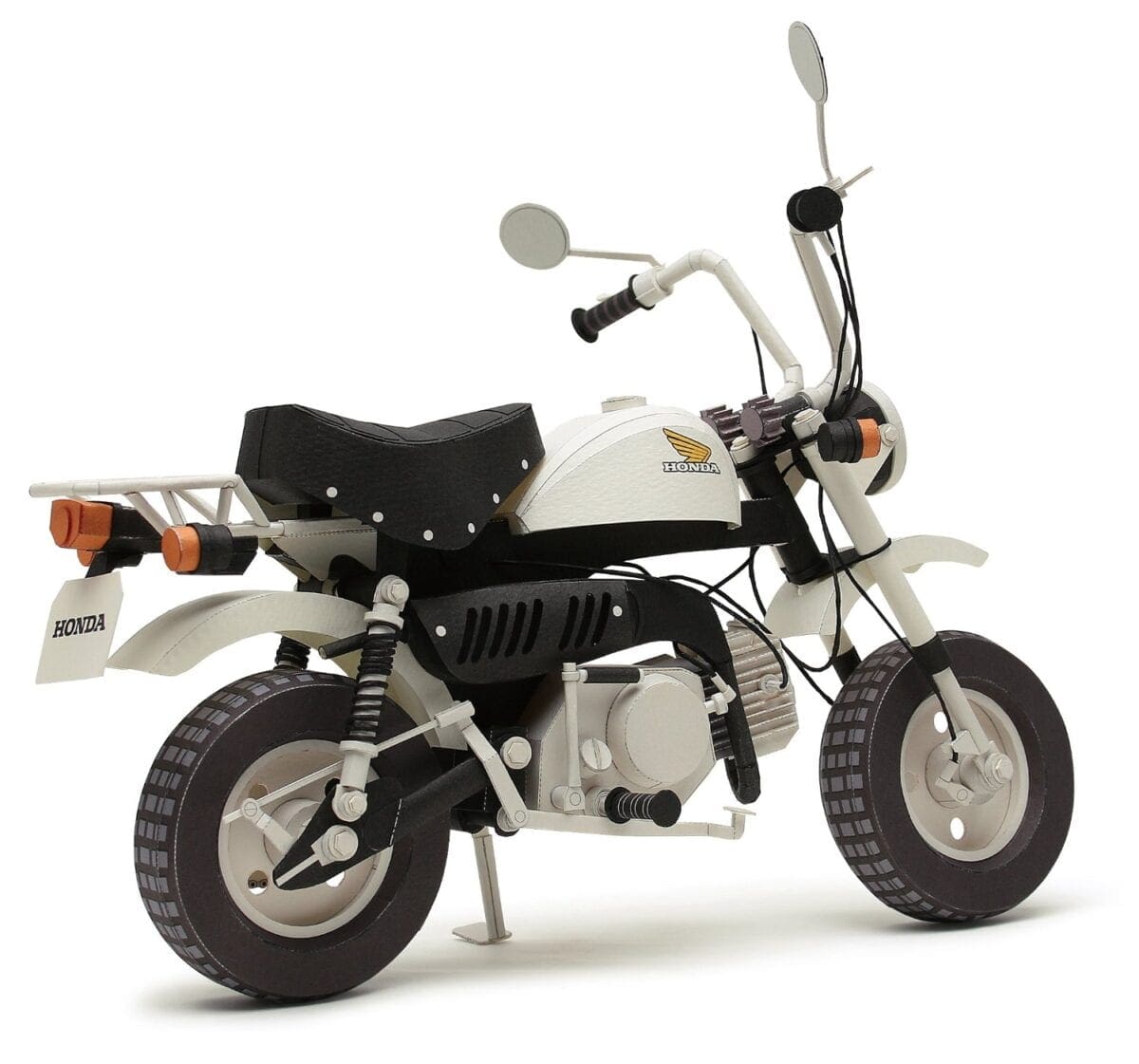 The UK price comes in at £21.56 and the kit is made by a company called Uplift who also craft paper models kits of classic Japanese cars.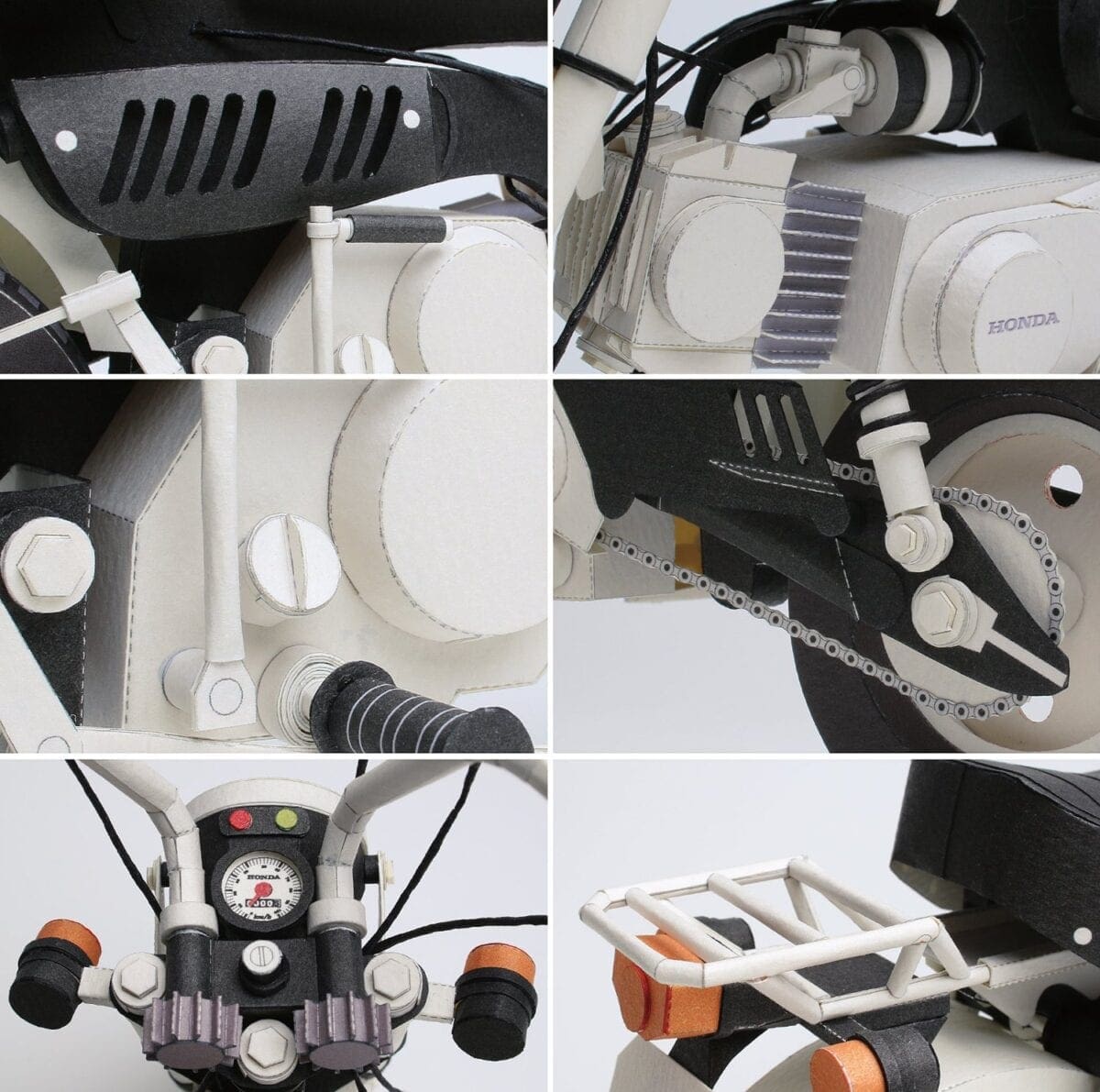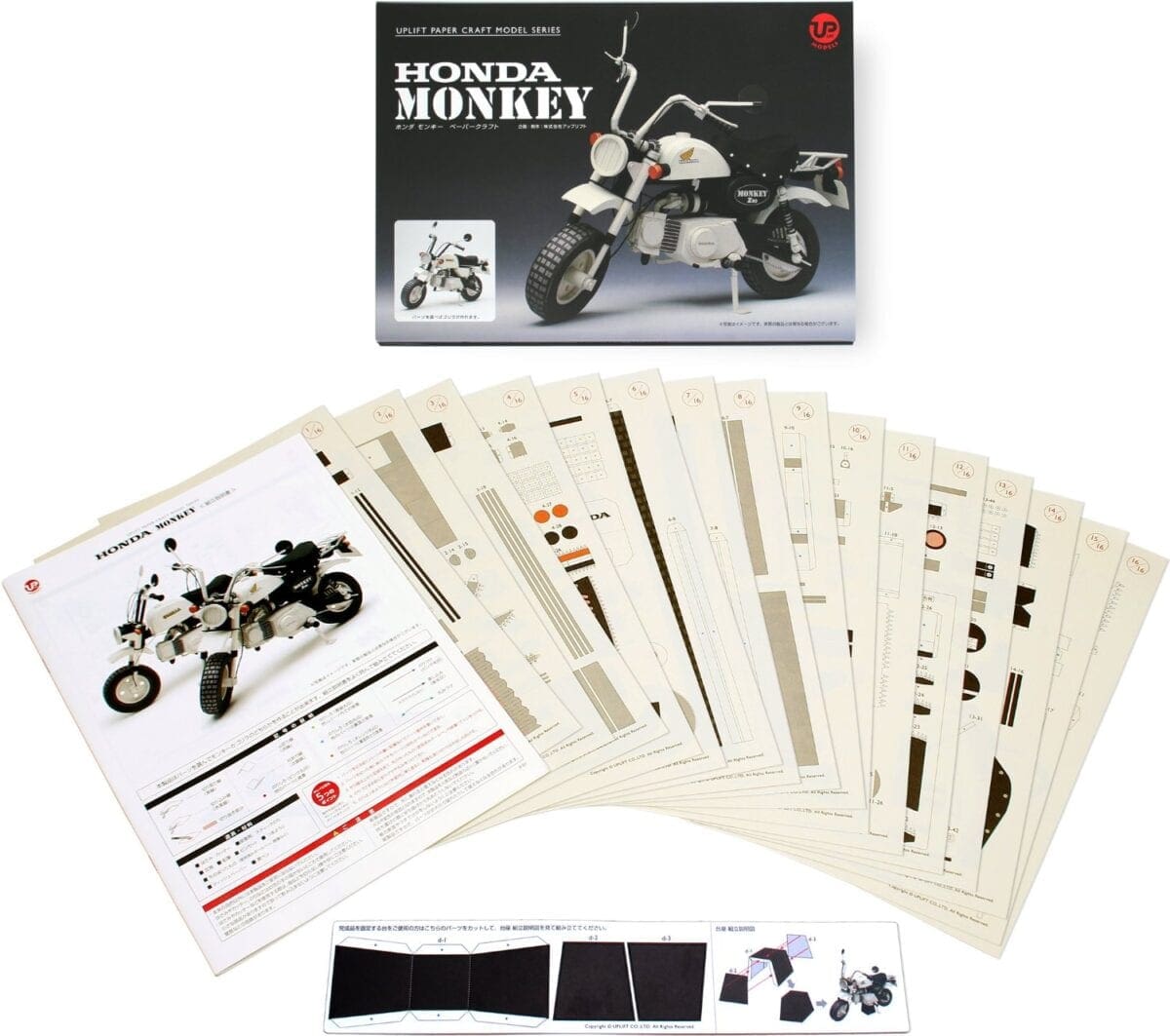 We love this, it doesn't look easy but it'd be cool to do this.
If you fancy getting one you can grab it through amazon by clicking HERE