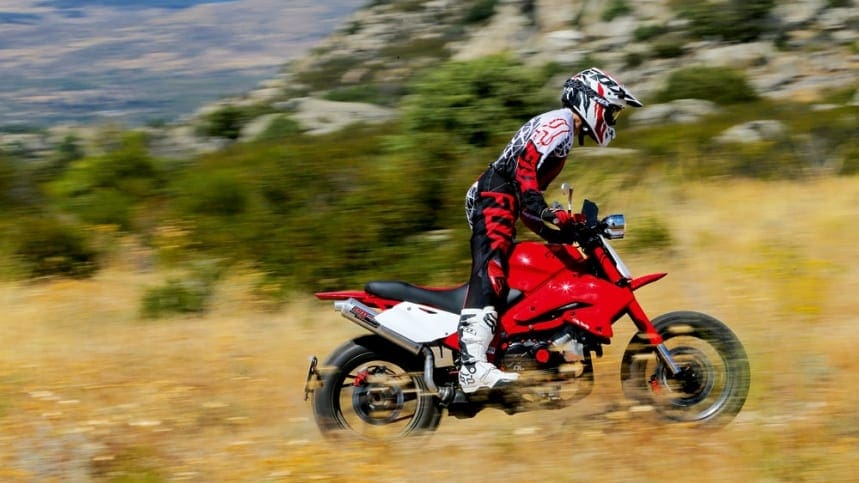 What do you reckon to this Honda VFR 750 made into an Adventure bike?
The project has been built by Chilly Racing's Carlos Avendaño – a rider who has competed in motorcross, enduro and rally raids including two Dakar races on a bike and three in a truck.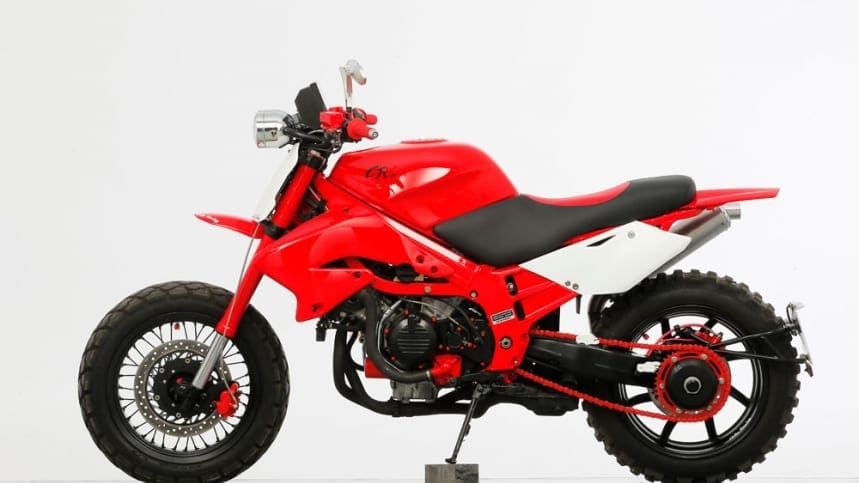 Avendaño has built two specials before based on a BMW GS and Honda Dominator – but this is the first time he's taken something so sport-tourer oriented and turned it in to an off-roader.
The base bike is a 1991 VFR 750 which was crashed damaged but still has all the necessary chassis and working parts in good order. Carlos said: "I wanted to make something like this that was different but would be able to be ridden off road.