Video: Behind the scenes on Deadpool (and the Zero electric motorcycle).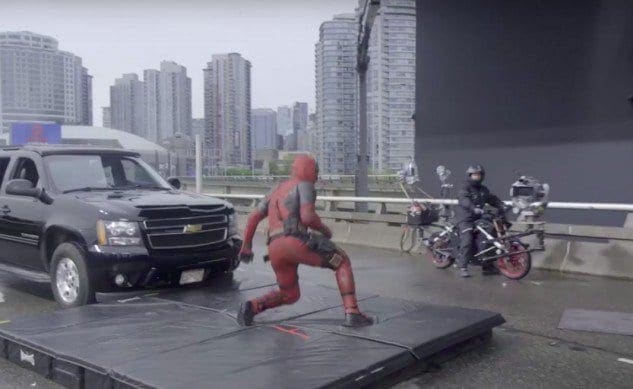 So the digital edition of the excellent film Deadpool is now out there and one of the extras includes this story of the Zero motorcycle that was used as a moving multi-camera platform.
It's an interesting reveal into what goes into making the action scenes in a blockbuster.
Here's the film, check out how many things are bolted to the bike!