Polaris joining MV Agusta? Italian financial minds say the deal is on and could save MV.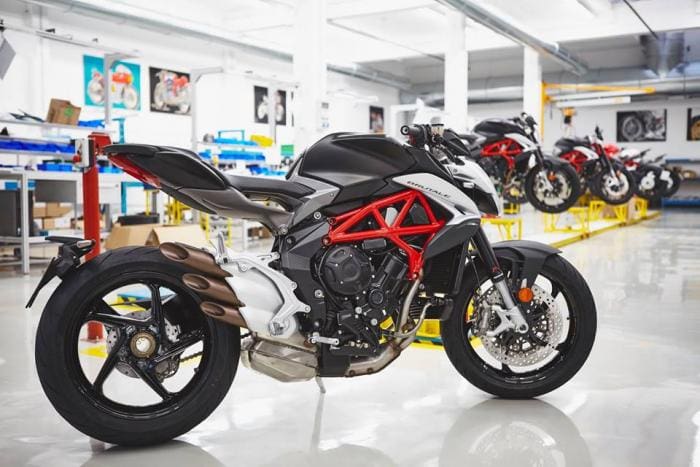 Much talk going on at the moment about the future of MV Agusta with sectors of the Italian financial quarter saying that a possible link-up with Polaris is on the cards.
MV have kept the courts at bay for the moment during legal issues over funding and creditors and the firm is in the process of submitting a crisis recovery plan in order to keep trading. Part of the latest elements of the plan are including a potential pairing-up with Polaris, the parent company of both Indian, Brammo and Victory motorcycles.
If this is correct then the news could be the best thing to happen to MV in a long time. Polaris turned around the fortunes of Indian when it bought the company in 2011. Prior to that Polaris, most famous as a stand-alone firm for making snow-mobiles, had recorded a clear profit of $147.1 million. It knows how to do big business in the vehicle sector.
The news in Milan newspaper, Corriere Della Sera, says that the recovery plan would include intervention by Polaris and would see MV agree to producing 5,700 bikes a year instead of the 15,000 previously planned.