KTM launches next generation of Enduro machines.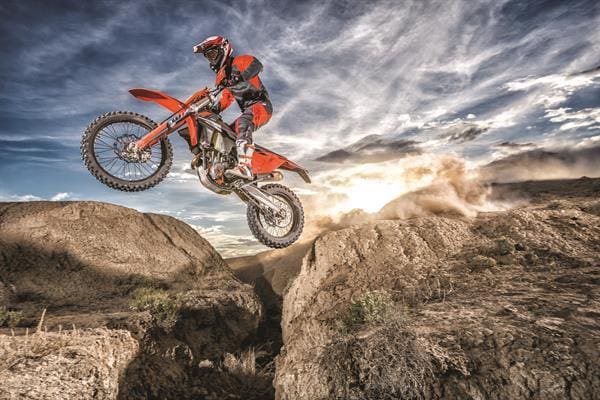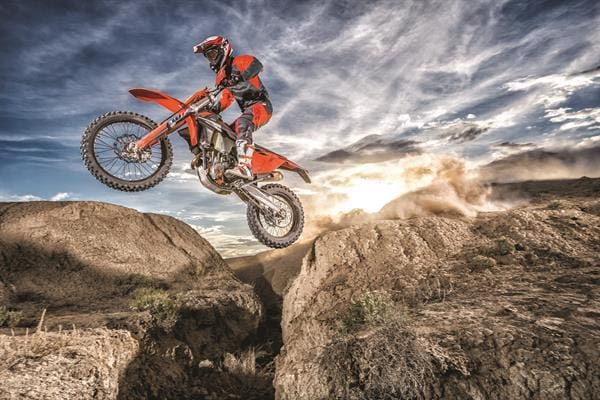 KTM has announced a new generation of Enduro machines for model year 2017 that have been re-designed from the ground-up. With an entirely new chassis, all-new engines and some model changes within the Enduro line-up, the new KTM Enduro range is lighter, stronger and faster.
KTM's Enduro machines have been completely revised with 90% of the model year 2017 line-up's components being new. Notable weight reductions of up to five kilograms are throughout the model range, with improved mass centralization resulting in claimed increased performance and better handling.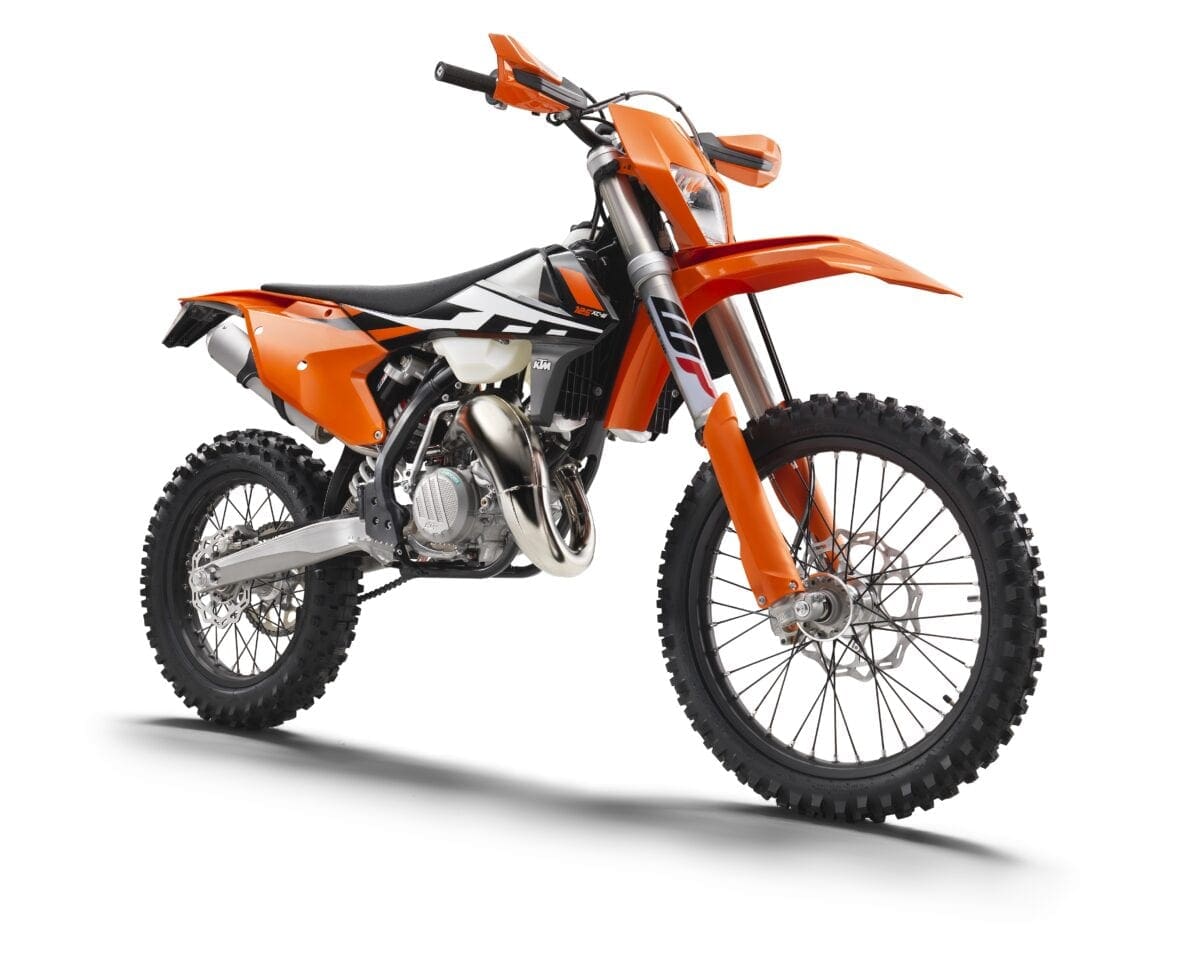 For MY2017 the line-up has been changed to include the 125 XC-W (above) and 150 XC-W (replacing the 125 and 200 EXC), which are specifically designed for closed course racing, as well as the 250 EXC and 300 EXC in the 2-stroke range (below).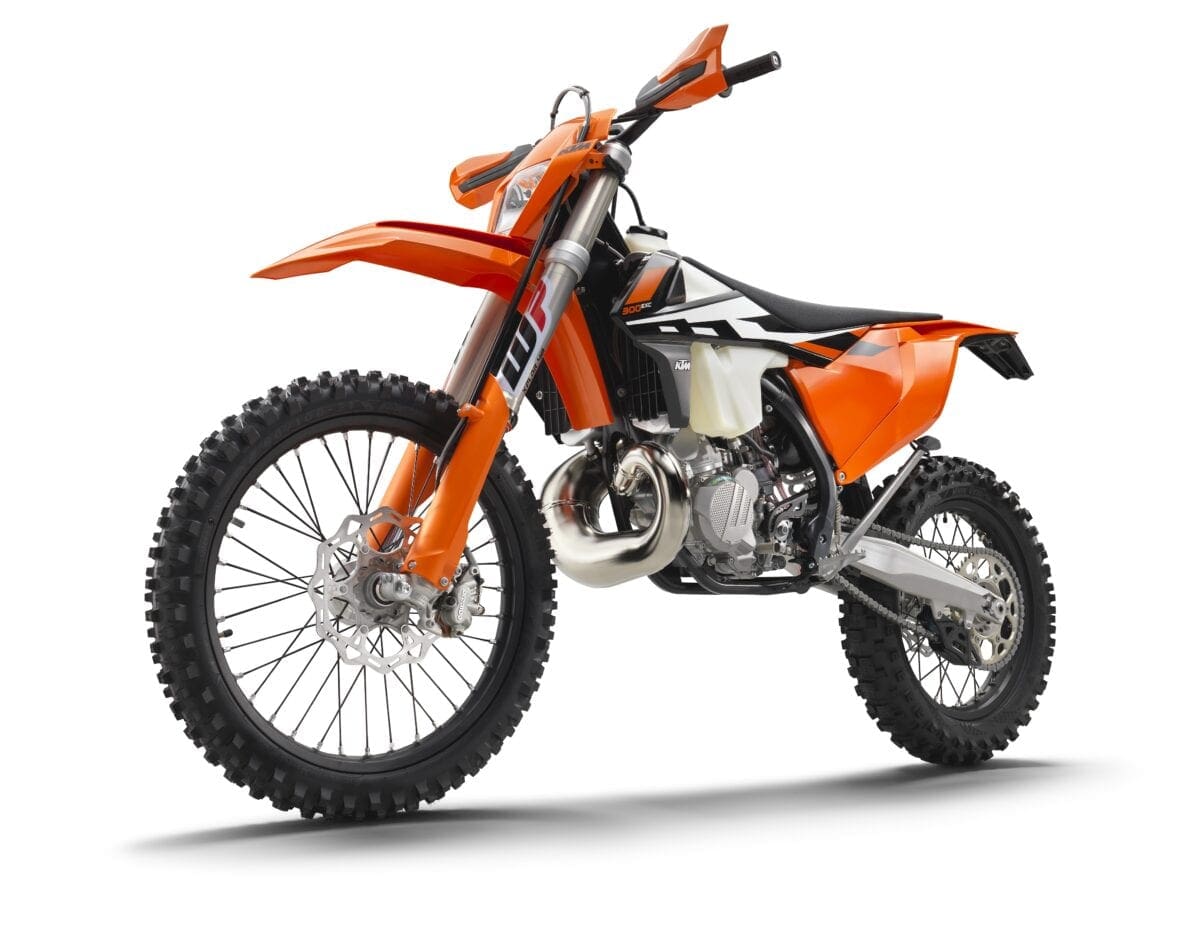 In the 4-stroke range KTM continues with its completely updated versions of the 250 EXC-F, 350 EXC-F models (below)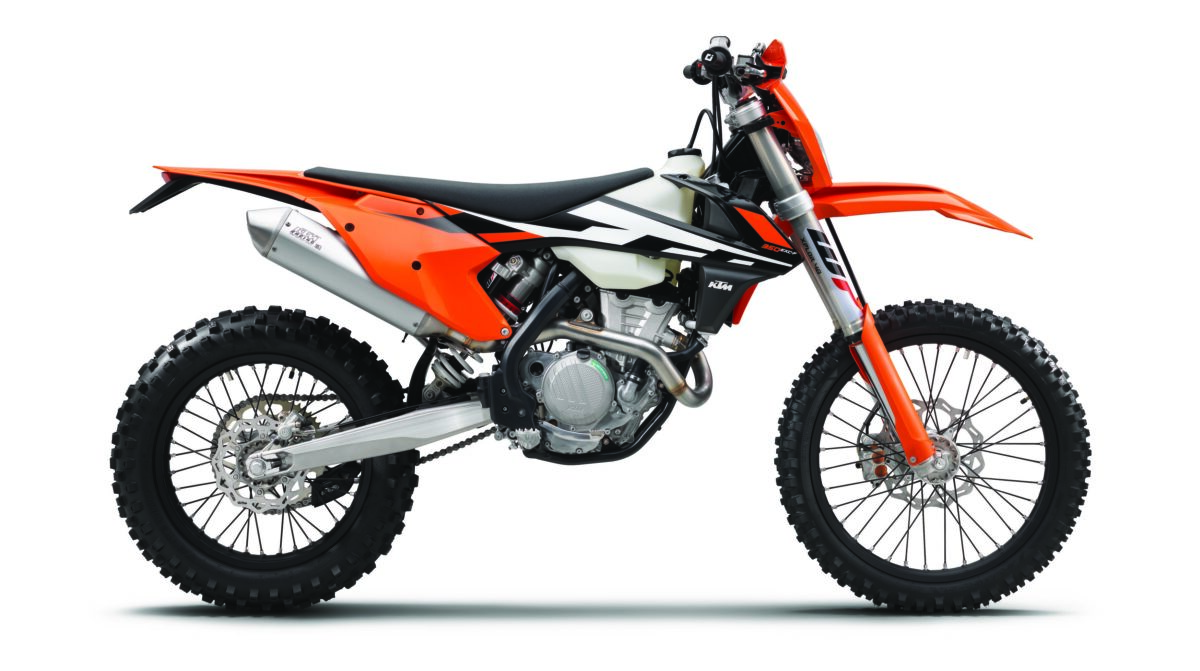 It has also updated the name of the higher capacity models to fall in line with the typical 4-stroke name to 450 EXC-F and 500 EXC-F.
Article continues below...