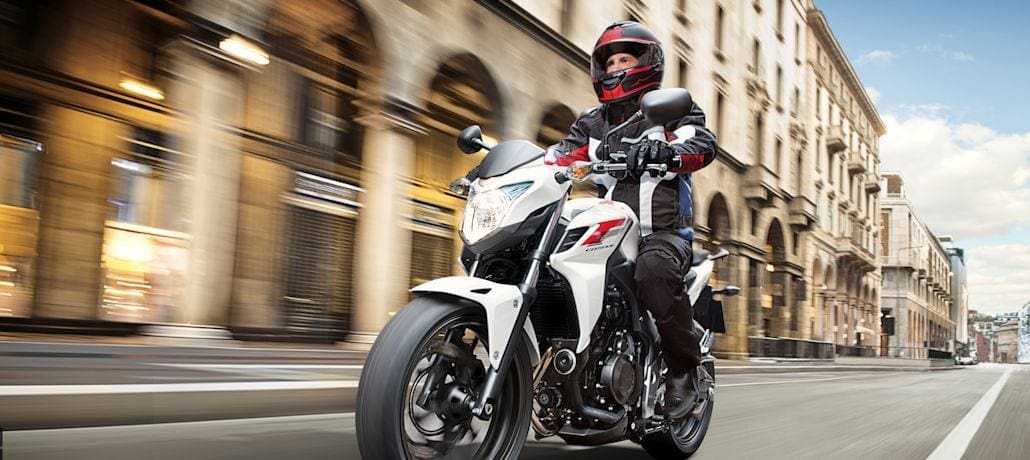 Harlow Council bans bikers riding in groups of TWO or more!
Harlow Council in Essex has imposed an injunction banning: 'unauthorised groups of two or more from taking part in ride outs from 10am to midnight on any public land or highway in the town.'
The shocking decision to bring in the injunction was put in force before a planned second ride out to pay tribute to Harlow student Marcel Bellairs-Honniss, who passed away in March at the age of 16. It includes a ban on: 'Riding in convoy'.
So that means, for the next 10 months only solo bikers can ride in Harlow. Unless you've got authorisation from the council beforehand to ride to the shops with your mate. What do you think to this? Let us know.
Details of the injunction can be found at http://www.harlow.gov.uk/unauthorised-ride-outs
And here's the actual statement from Harlow Council: