Preview: 2016 Isle of Man TT – Island life blasts into action.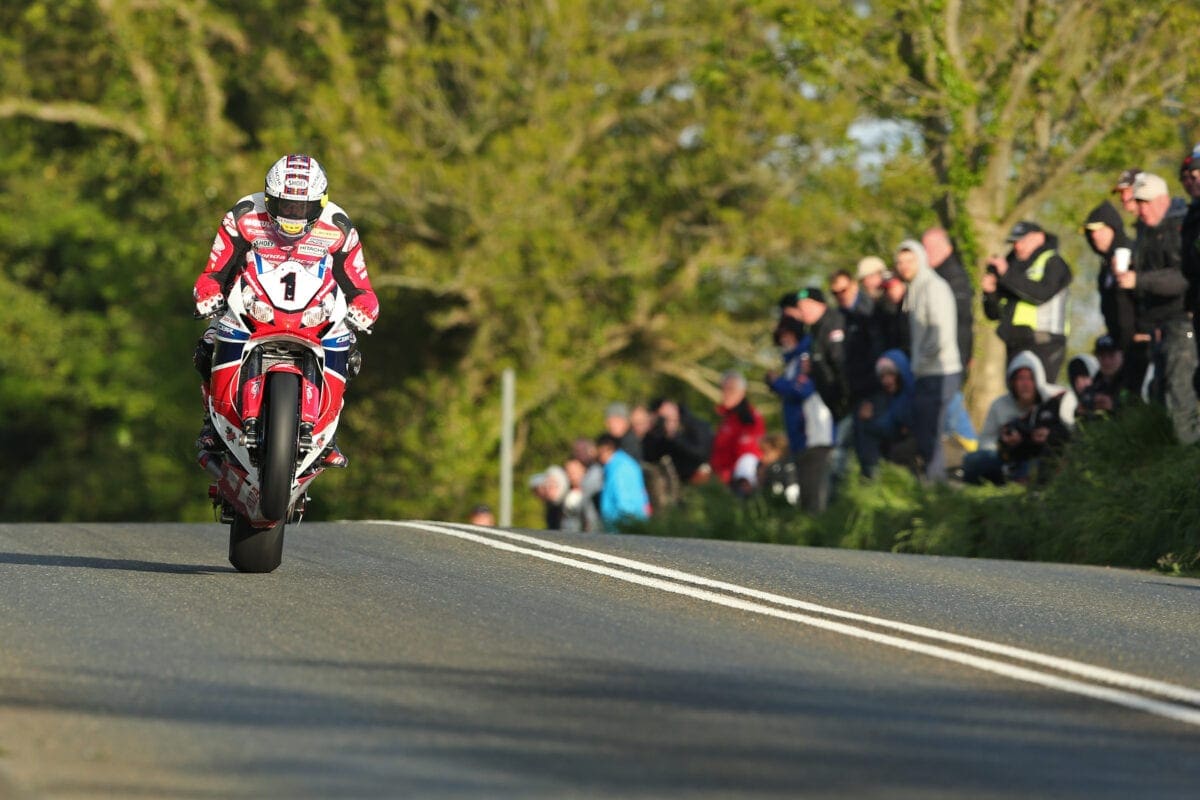 By Philip Wain
With a long break now in the BSB calendar, it's time to go road racing again – and it's the big one, the Isle of Man TT Races.
The recent North West 200 may have given an indication of form but it's fair to say a number of riders see the TT as their main event and experience will again count. And when it comes to experience, John McGuinness has it in abundance
Having recently celebrated his 44th birthday, McGuinness made his TT debut in 1996 and now has 23 wins and 44 podiums to his name as well as the outright lap record. The Honda Racing rider may not have set the world alight at the NW200 but everyone know he's at his happiest, and most competitive, around the Mountain Course so he's still the man to beat.
"I made some good steps forward with the bikes at the North West, especially the Superbike," says McGuinness. "It's essentially the bike I rode in 2008 but we've got some new bodywork and have made a few little tweaks here and there whilst I went through the speed trap at 204mph! We're definitely in the ball park so I don't think we'll be far away. I was very competitive in all of my races so there's plenty of encouragement and confidence to take to the TT."