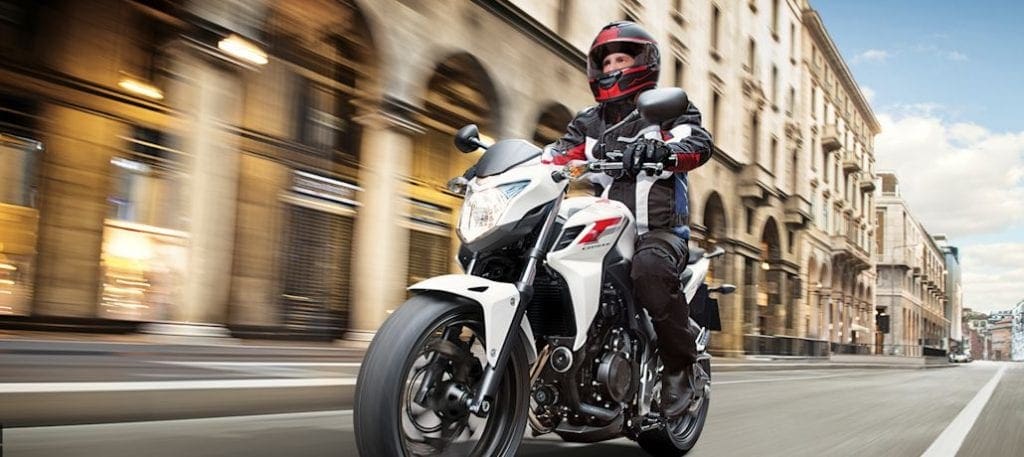 Two days ago we reported that Harlow Council in Essex had imposed an injunction 'unauthorised groups of two or more from taking part in ride outs from 10am to midnight on any public land or highway in the town.'
The Council has now explained the decision to seen an injunction after it received 'a number of concerns and questions' about the ban.
According to the council the intention was not to stop responsible riders from enjoying using their vehicles, but to stop the specific ride-out event planned for 21 May.
Harlow Coucil said in a statement: 'The injunction also aims to target a growing problem of groups of people creating a nuisance by riding bikes illegally on the streets, public highways and on green spaces in Harlow. It is these unauthorised ride outs, and these only, which are the target of this injunction.' The council also specified that 'The injunction will therefore only be served and enforced on people who are gathering and causing a nuisance and carrying out antisocial behaviour.'
So, it looks like the injunction doesn't have an impact on normal riding, only occasions when the riding is considered a nuisance and illegal. Where exactly the line is drawn for nuisance remains to be seen, but the council seems to be keen to reassure bikers that normal rides aren't affected by the injunction.
If you want the full details, see the full statement here.