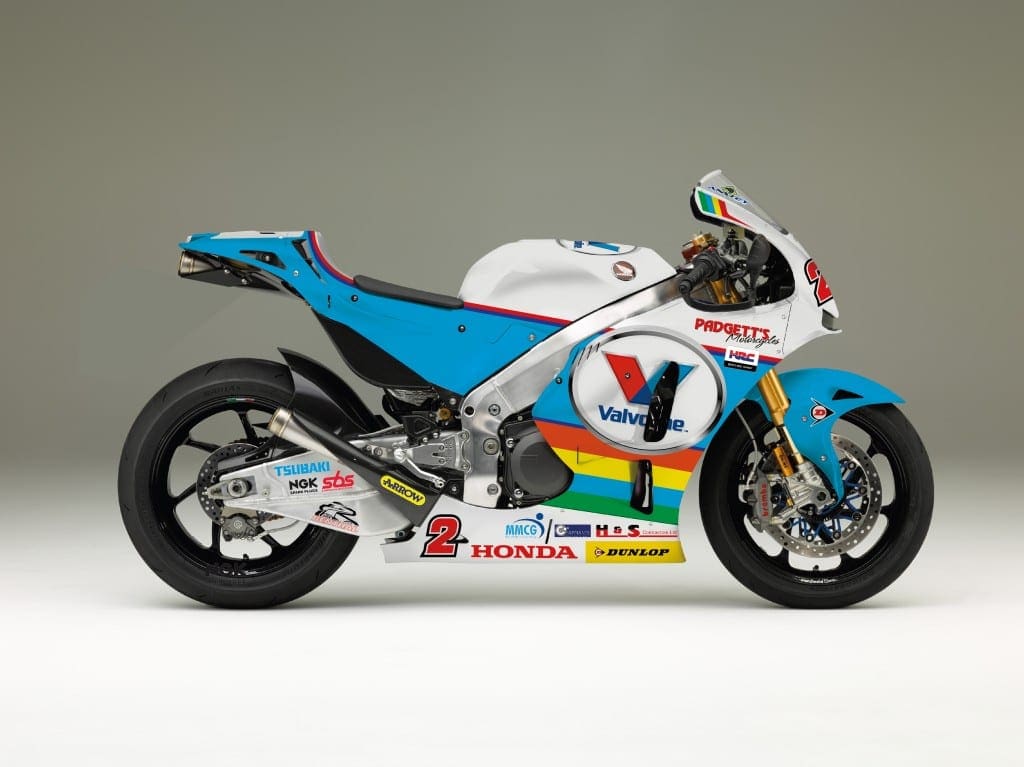 Check this video out of the awesome factory MotoGP-for-the-road RC213V-S on the dyno.
What makes this really special is that this is the bike that Bruce Anstey (below) will race at this year's Isle of Man TT races, which is about to kick off with Practice Week on The Island.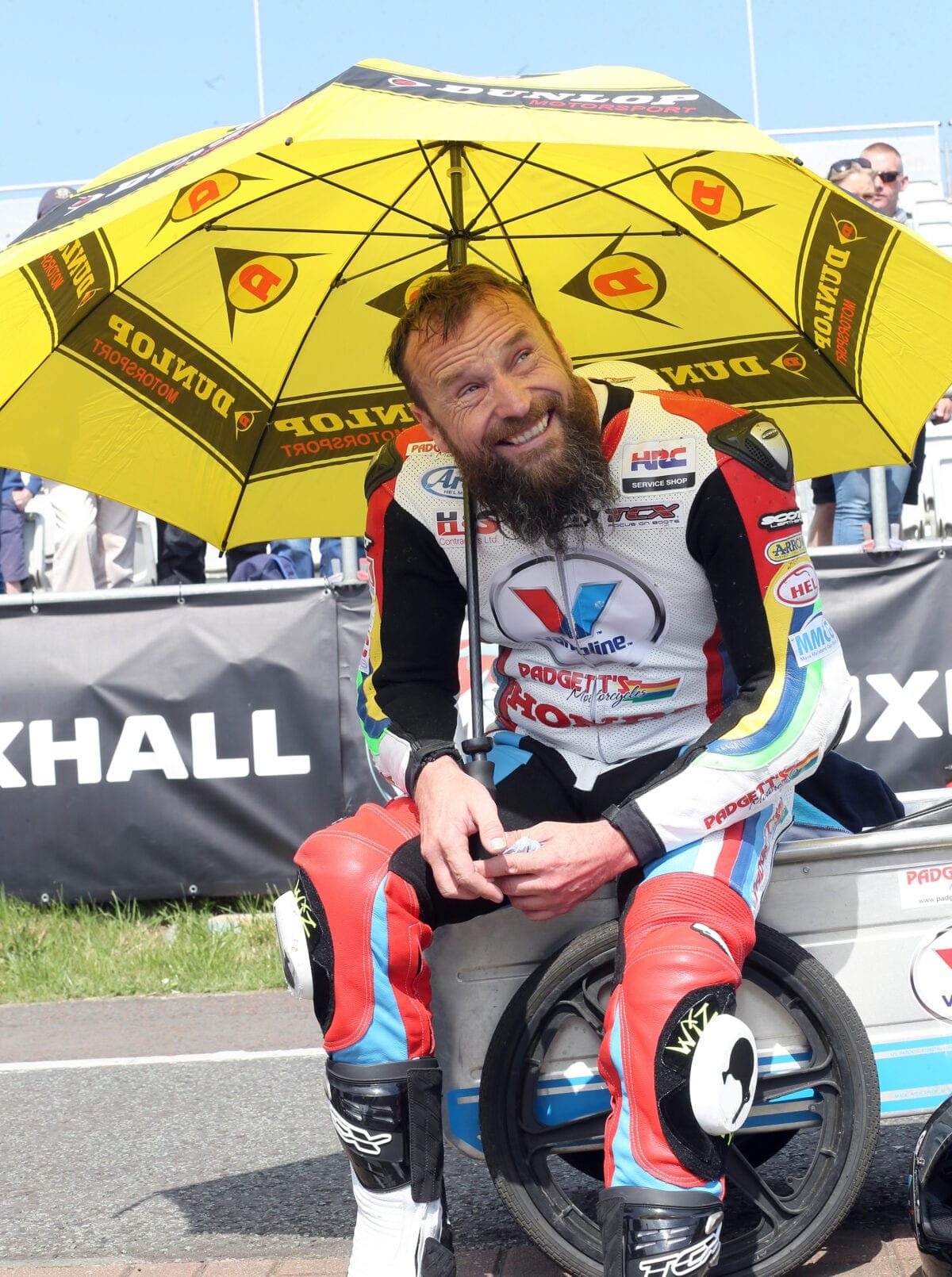 The bike is being run out of the brilliant Padgett's race team.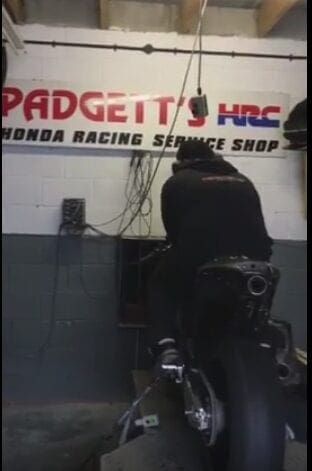 It sounds great like this, imagine what it's going to howl like when Anstey is giving it the berries down Bray Hill!
Here's the video: