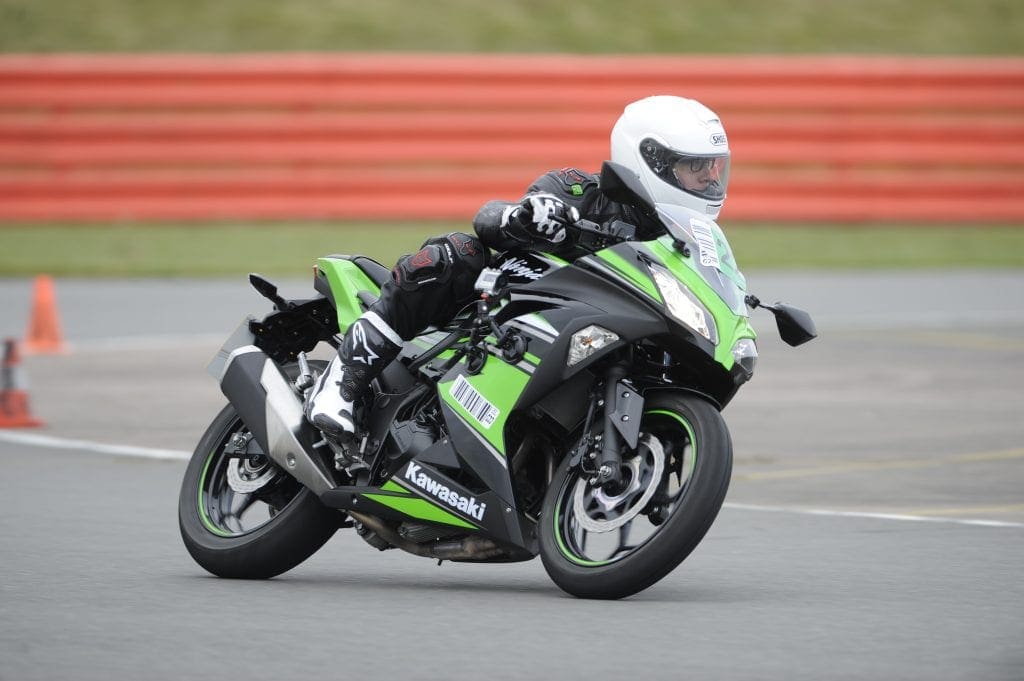 A day of track training can make you faster, safer and more confident, whether you're a beginner or a track day veteran. If you fancy improving your riding skills this summer, the one-day courses at California Superbike School are a great option.
The guys at California Superbike School know what they're doing, they let you have plenty of time on track and the advice from the track coaches really makes a difference. They run a very sleek operation and the atmosphere is nice and relaxed, which helps to put everyone at ease. It's a great place to learn.
Here's our video review of the Level 1 full-day course.
See www.superbikeschool.co.uk for more details on courses and venues available.