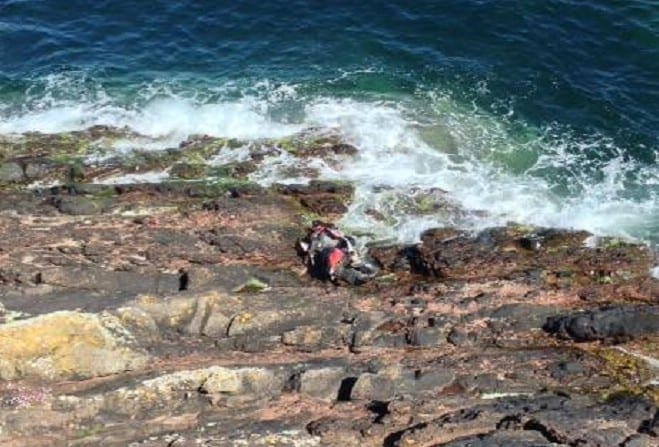 Manx Radio is reporting an Island-wide search for a missing motorcyclist.
Coastguard officers were called out in the West of The Isle of Man at the weekend to search for a biker after a motorcycle was found at the bottom of cliffs.
The alert was raised at 10am on Friday when a boat heading into Peel reported spotting the bike.
A team from the coastguard located the machine, and searched for its rider but returned empty-handed.
They alerted police who are now investigating.