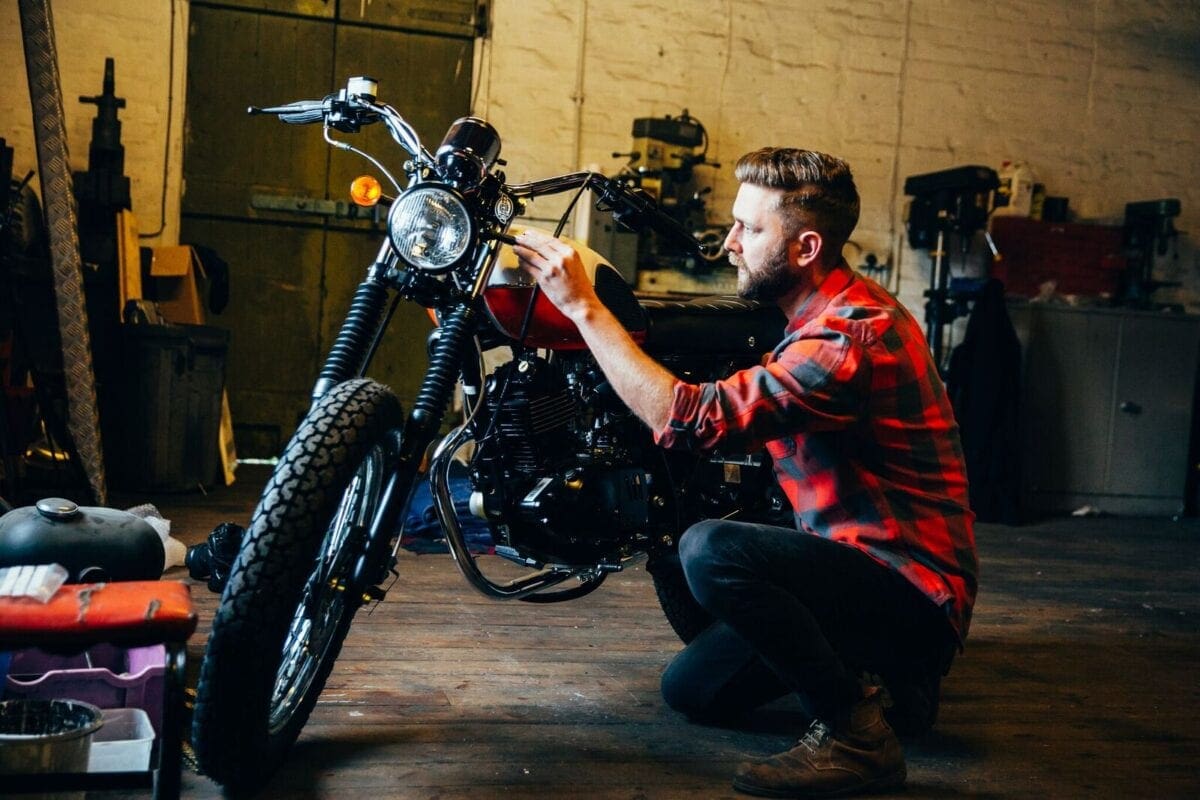 Famous for its durable and iconic work clothing, Dickies is now expanding its range by introducing a line of motorcycle clothing. The new garments will be available in the summer of 2016.
The collection features riding gear as well as lifestyle items, so there are options whether you're on or off the bike. The line-up includes denim jeans, jackets, wax jackets, canvas jackets, shirts and t-shirts. The riding jackets and jeans feature Kevlar fibres and optional limb armour. The aim is to offer stylish yet practical range for motorcycle enthusiasts.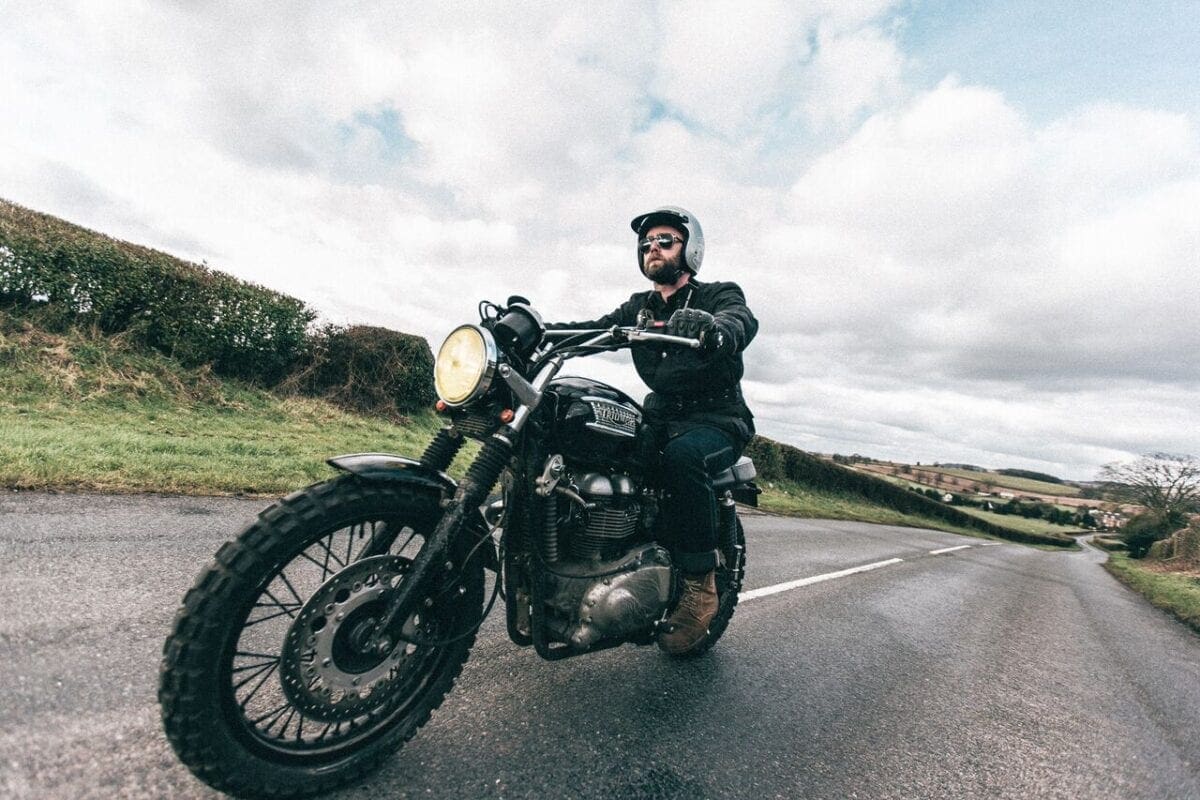 The brand has been developed by motorcycle enthusiast, Alan Greig and designed by Chris Boreham on behalf of Dickies.
Every garment combines Alan's motorcycle experience with Chris's extensive fashion industry experience, however, maintaining the authentic Dickies style is of the utmost importance.