TT 2016: Michael Dunlop booted out from Supersport result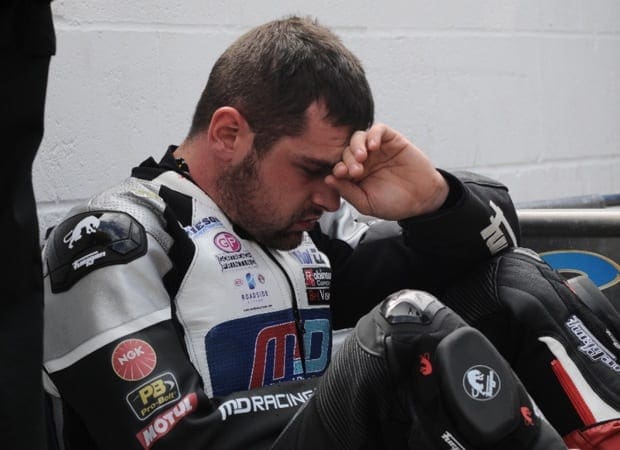 Michael Dunlop has just been kicked out of the Supersport result from earlier today when he finished second.
In a statement from the ACU it has been said that Dunlop's Yamaha was found to have something irregular going on, the ACU went on to say that it didn't believe that there was anything deliberately known by Dunlop about the issue.
That means that Ian Hutchinson's win now sits above Dean Harrison in second and James Hillier in third. Another rider, Rob Hobson was also disqualified from his 14th place finish.