Yamaha MT-07 Tracer 700: World Launch report – first ride incoming.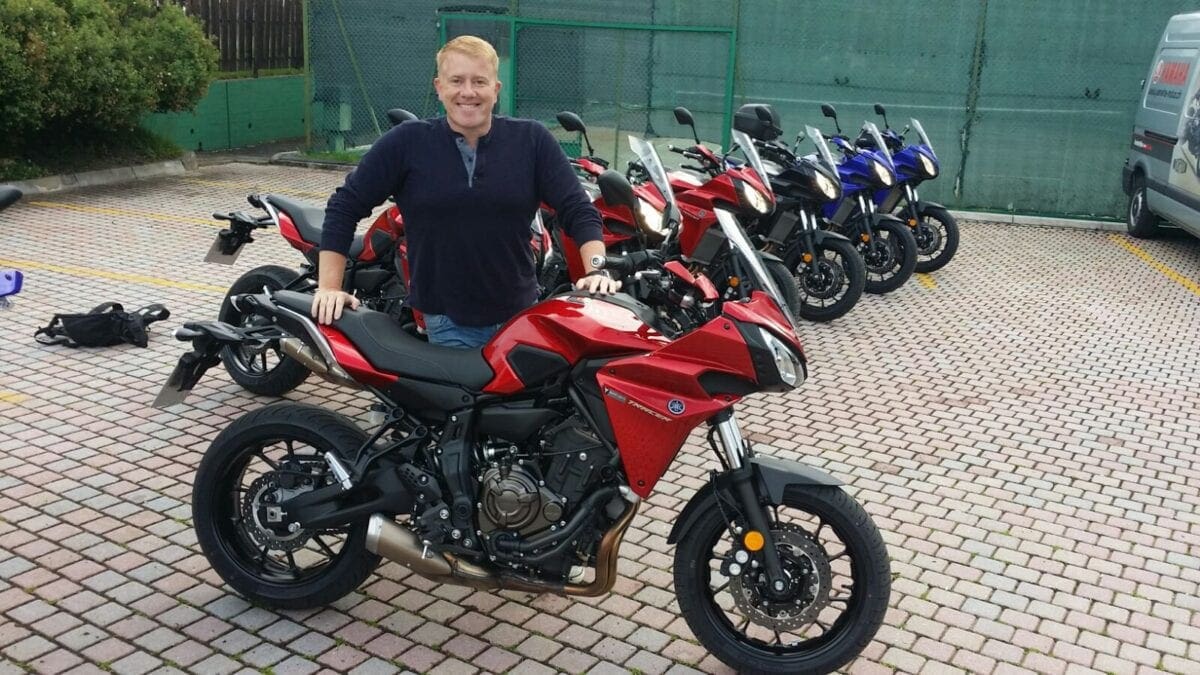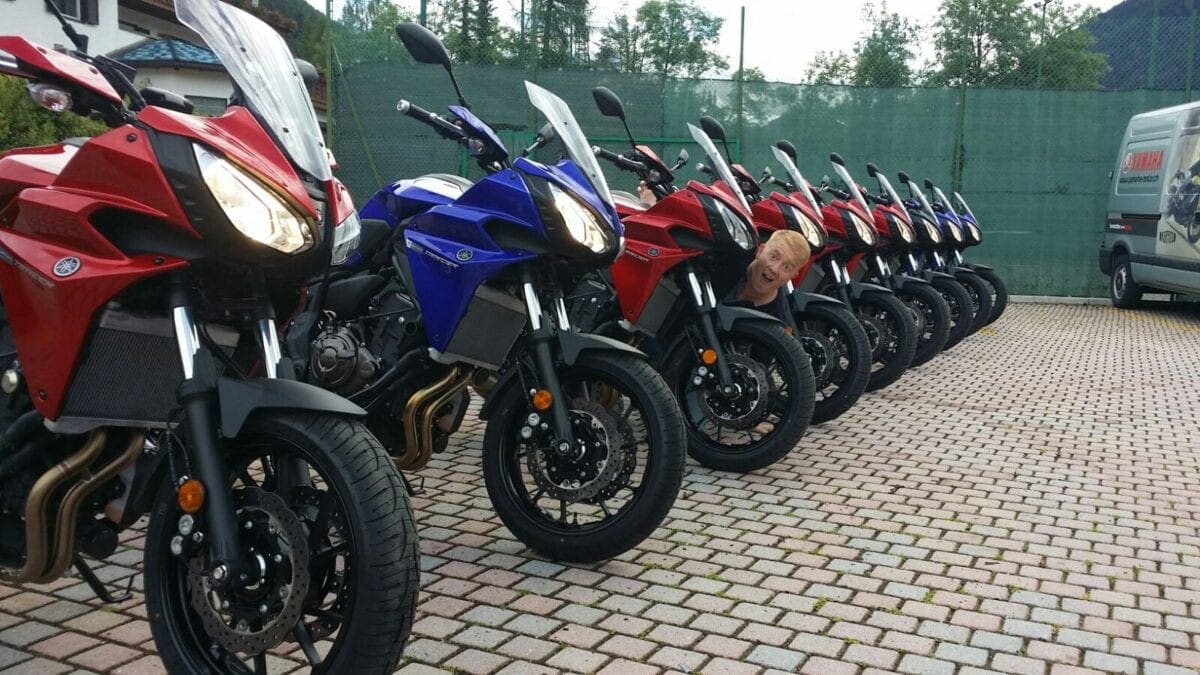 We're about to get underway with the world launch, first ride on the Yamaha Tracer 700.
Our editor, TC, is out in Italy to try the bike out for the first time. The new Tracer 700 is based around the MT-07's 75bhp engine, comes in three colours and costs £6,299.
It goes on sale next month (July) and has a longer swingarm (by 50mm) and a 17 litre petrol tank for what Yamaha describes as 'extra range' on the upright roadster-cum-tourer.
We'll bring you our first thoughts on this latest Tracer in the Yamaha family once we've been out on it. And you can see what's what here on MoreBikes.