TT 2016: Video of super slow-mo that'll blow your mind.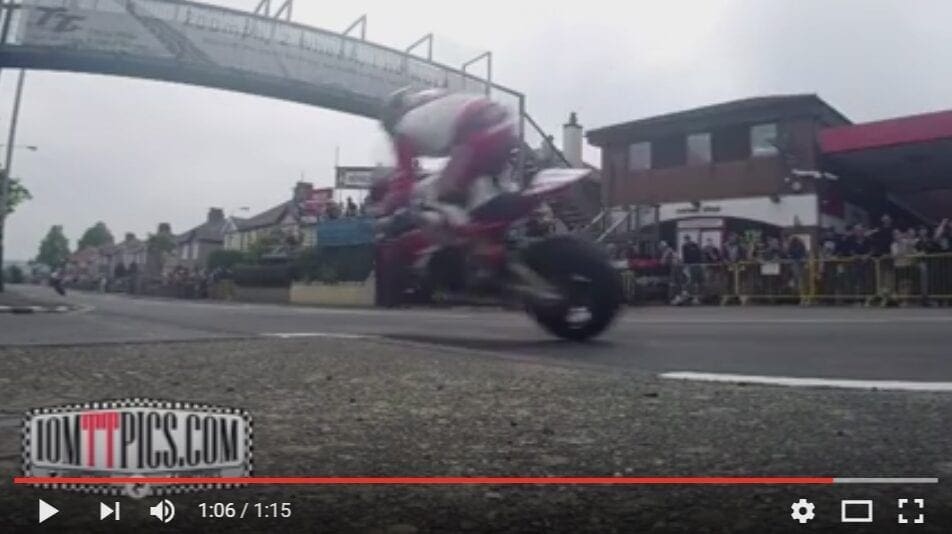 We've been sent this clip from the IOMTTPICS.COM website and it's pretty cool.
The snapper has set up his own kerb cam on the Isle of Man Mountain Course.
The footage is from this year's event and looks pretty much the same as what you'll see if you watch the ITV4 coverage – but with one amazing difference.
In key parts the footage is slowed down to the pace where you can see the like of Hutchy, McGuinness, Dunlop et al having to control the Superbikes over the bumps at the bottom of the dip at speeds well in excess of 130mph.
It's amazing to see how hard and how quickly the lads are having to think and react. It really brings home the amount of work that goes into a fast lap on The Mountain.
Watch it. Well worth it.