Honda's Kumamoto factory is back to business.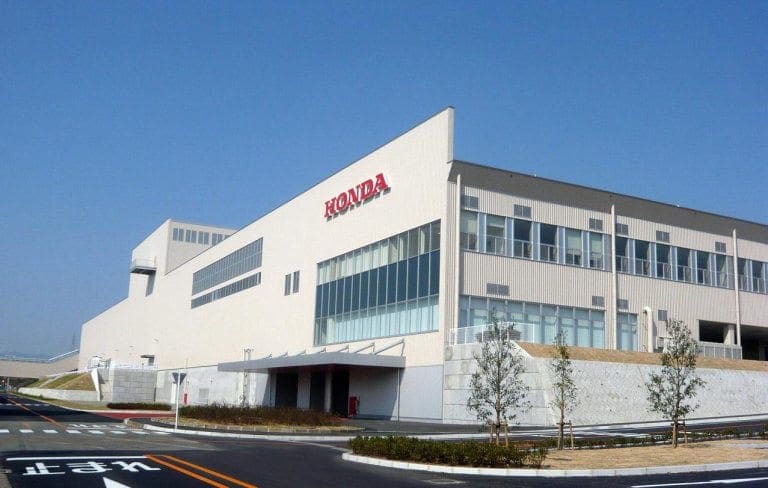 Since the devastating earthquakes that hit the area on April 14th, the Honda factory in Kumamoto, Japan has been in almost total shutdown (minor operations started on May 6), but now things are starting to be fired up again.
Honda says that all of the debris has been removed from building and as of June 6 the company has partly resumed production of its main motorcycle models.
That means that Honda can start building the Honda Africa Twin and other models in the factory, all of which have been on hold whilst the – naturally – more important job of making sure that the building is safe gets completed.
The earthquakes that hit the area two months ago were huge with a magnitude of 7.1 and even now there are still aftershocks and tremors being felt in the area which is having a delaying effect on the ongoing work.
Honda says that it hopes to have the Kumamoto plant back to full capacity by mid-August.