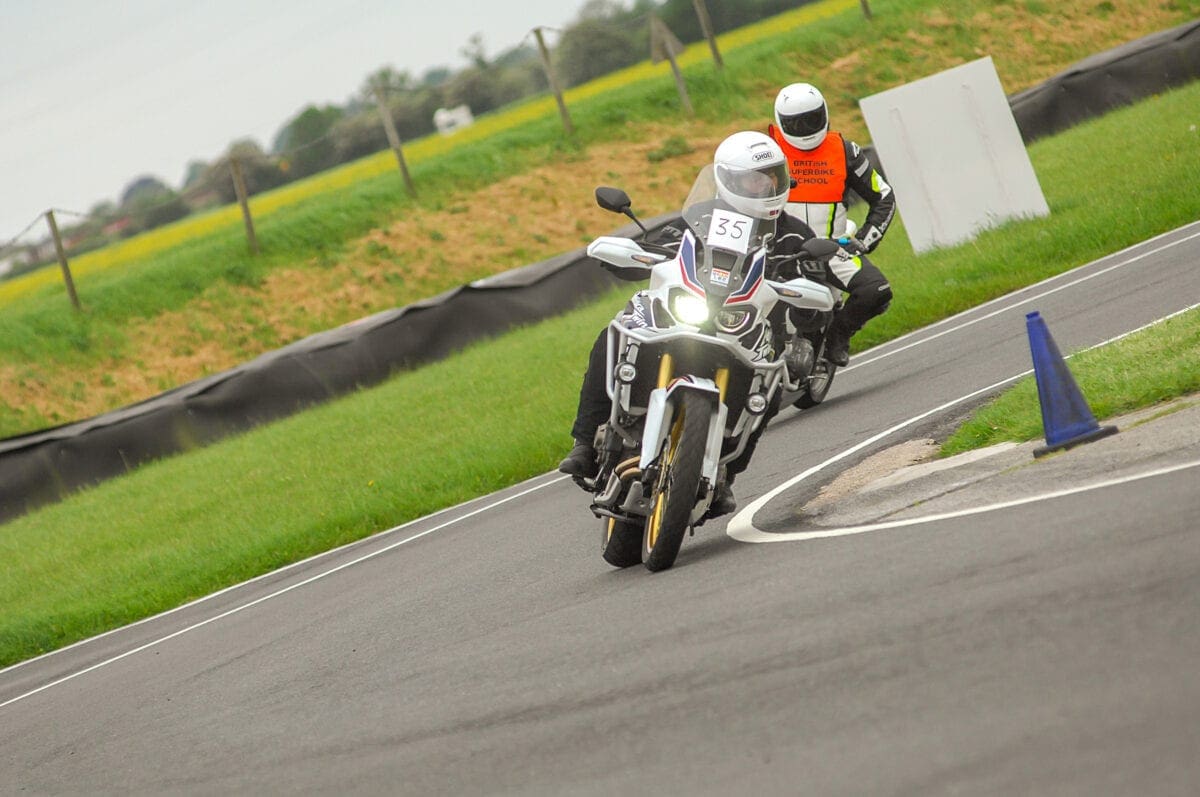 The British Superbike School calls Blyton Circuit in Lincolnshire a home – not a bad spot for teaching people to ride fast and safely. The school is dedicated to helping riders advance their riding skills and bike control – cornering, braking, throttle control, lines, steering and balance. Master that and you'll be more confident and a safer rider. Riding your bike more smoothly will make the whole experience more pleasant – and it will make you quicker.
What is it?
Training at the school is circuit-based, but the skills are applicable to both track and road riding.
The coaches are a mixed bunch of highly skilled riders, from police rider instructors, ex-championship winners, TT riders and qualified advanced riding instructors.
There are three levels: level 1 is for road riders to improve basic bike control, level 2 is for road and track riders and focuses on advanced riding techniques, and level 3 is one-on-one individual professional on-track coaching.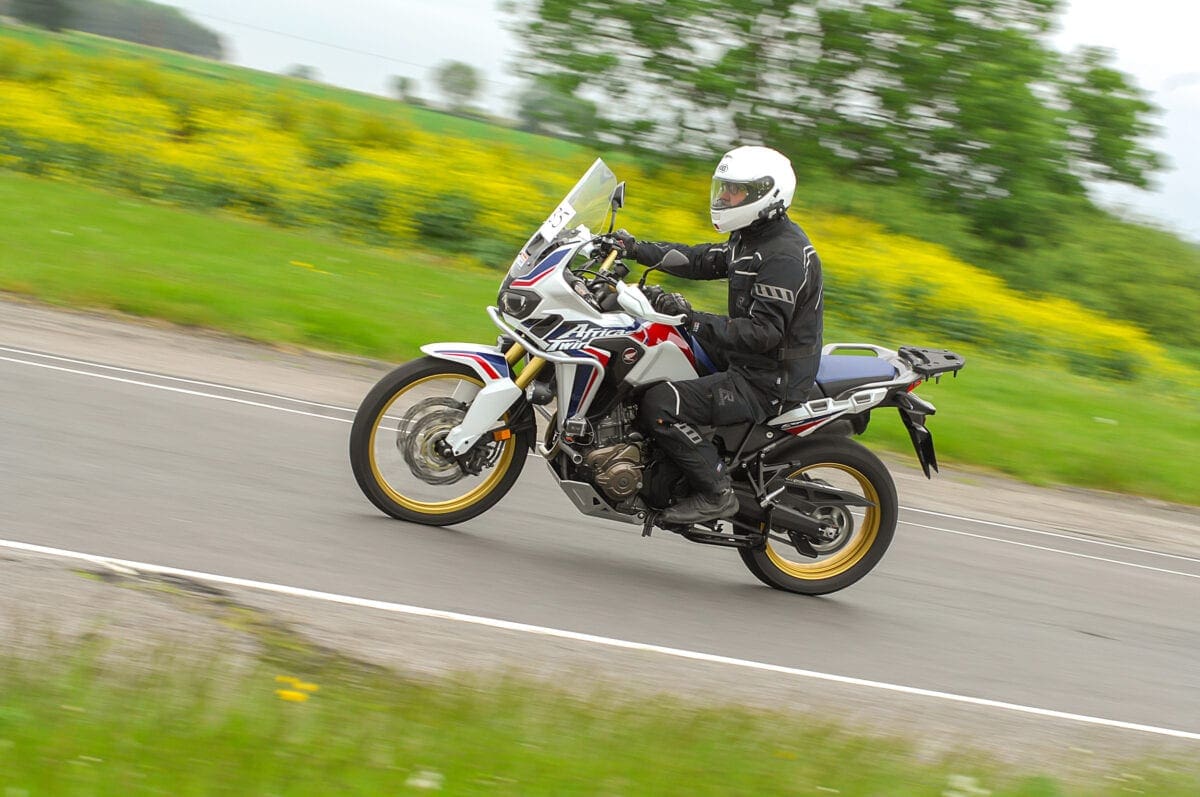 How much?
Both level 1 and 2 consist of five track sessions, debriefs and classroom lessons. The price for both is £289. Level 3 costs a bit more, £489, but you do get more individual coaching.
You need your own bike and kit for the training, although hire bikes are available if you don't want to take your pride and joy out on track.
Who is it for?
It might be called a 'superbike' school, but you can attend on any bike you like, and 125cc riders are more than welcome. Track experience is not required either – in fact, this is the perfect place to gain that experience if you want to go and do a track day.