One to go to: Fowlers Motorcycles 90th Birthday Party!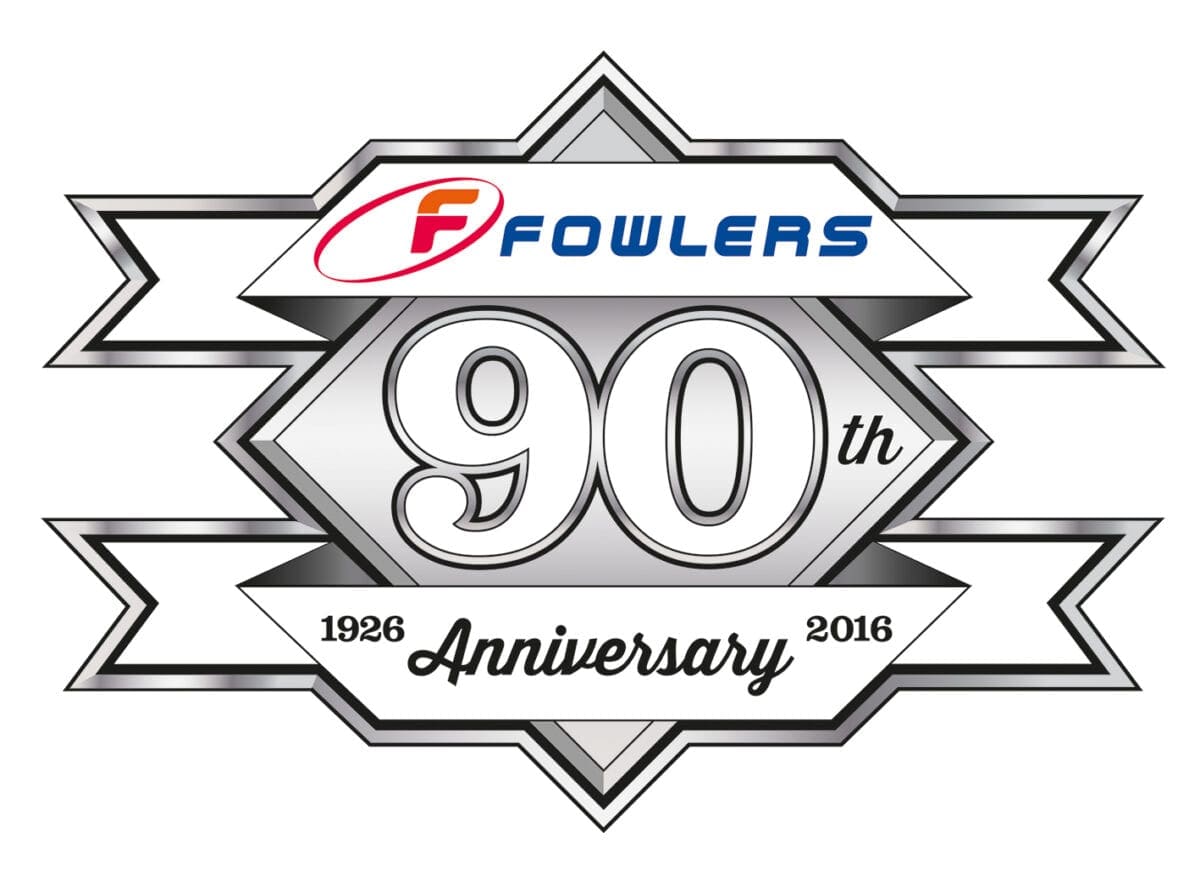 In 1926, Frank and Alice Fowler opened a small corner shop in the heart of Bristol and were joined a year later by their eldest son, Harry, then just 14 years of age. Nine decades later, on Sunday 17th July, Fowlers Motorcycles will be warmly welcoming all their customers and friends and inviting them to join in a massive free event in celebration of their 90th anniversary at their spectacular, air-conditioned Bristol premises.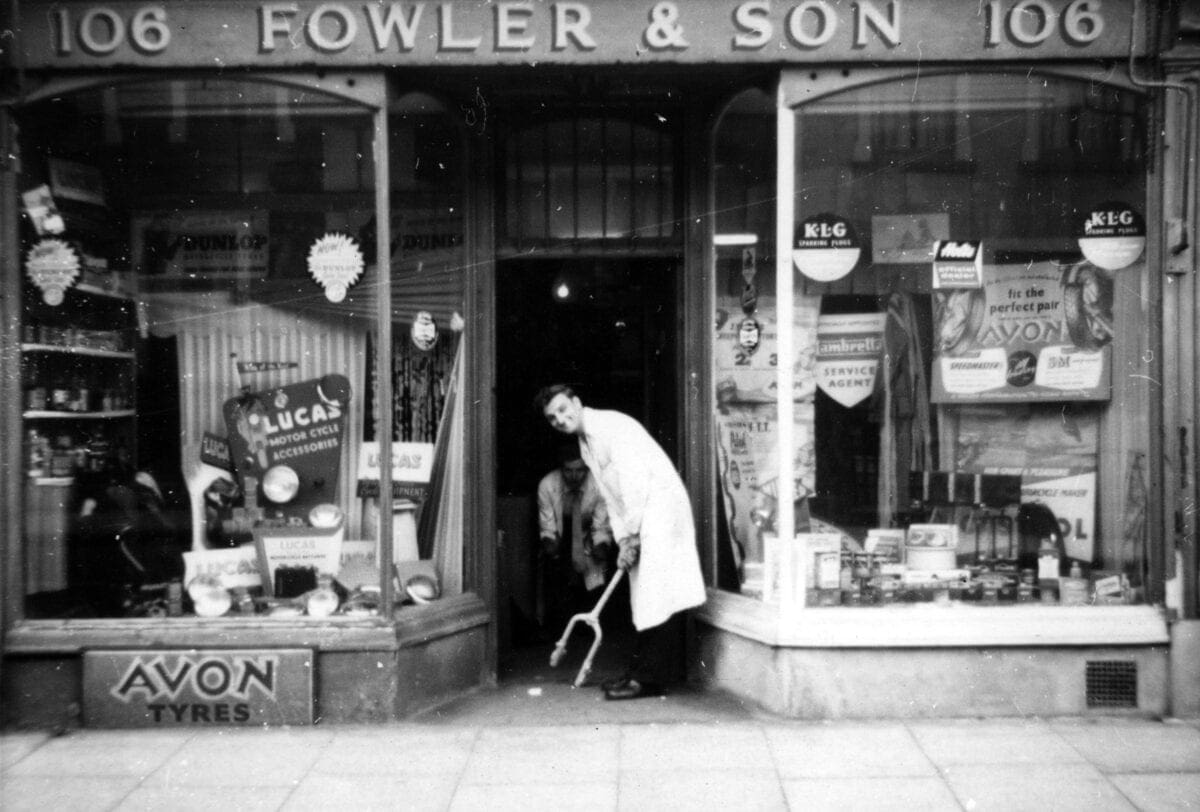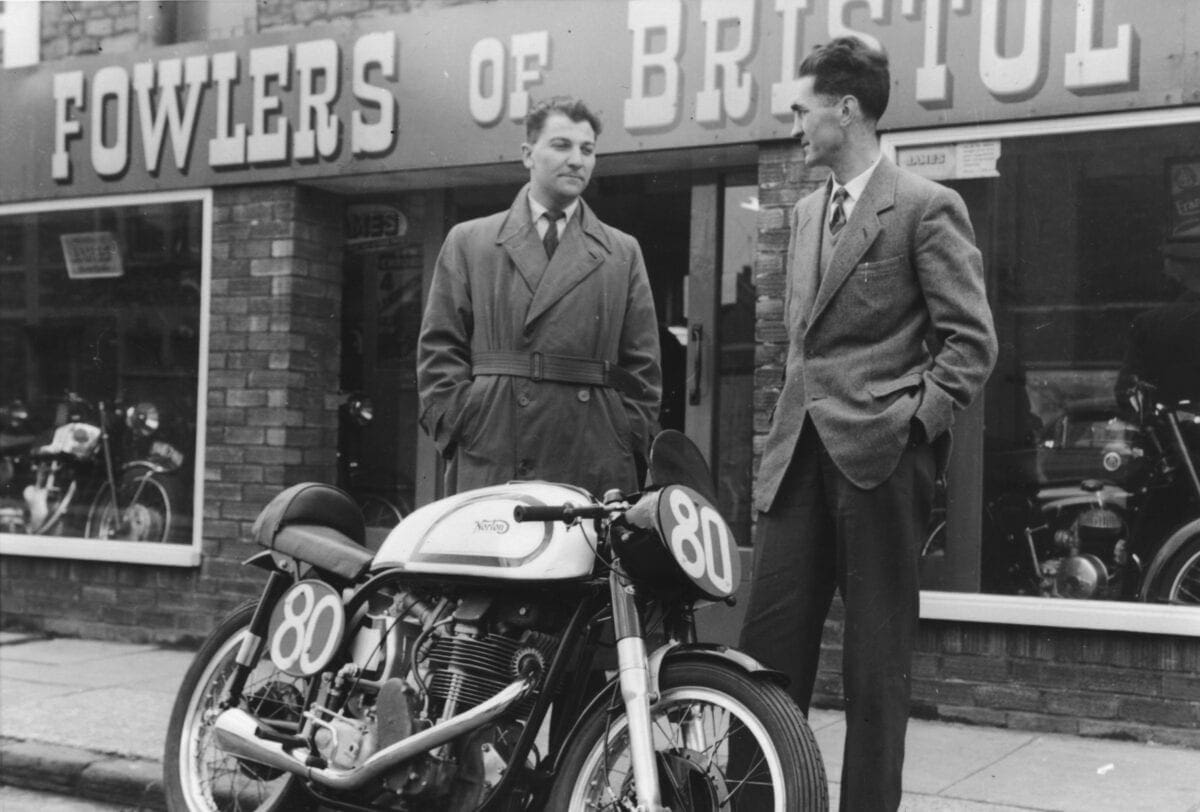 On the day, you can look forward to bargains and freebies galore, plus star guests, including top racers such as Peter Hickman and Dan Linfoot. You'll also find race trucks and classic bikes, as well as all the latest models from Aprilia, Gilera, Honda, KTM, Moto Guzzi, Piaggio, Suzuki, Triumph, Vespa and Yamaha, and hundreds of pre-owned bikes. Browse the 7,500 square feet of famous-name clothing and accessories or meet up at the parts counter to take an exclusive, behind-the-scenes guided tour of Fowlers' call centre and warehouse, which contains the most comprehensive selection of genuine spare parts in Europe!
If you feel like a break, visit Harry's Café, perched up high in its eyrie on the top floor overlooking the bikes on display and affording customers a birds-eye view of the clothing and accessories below. There's a delicious variety of freshly-prepared food and drinks in the friendly and comfortable environment or, if you prefer, enjoy freshly-cooked sweet and savoury crepes in the car park.